Photographer & Artist Favorites
Trust Our Customers - In Their Words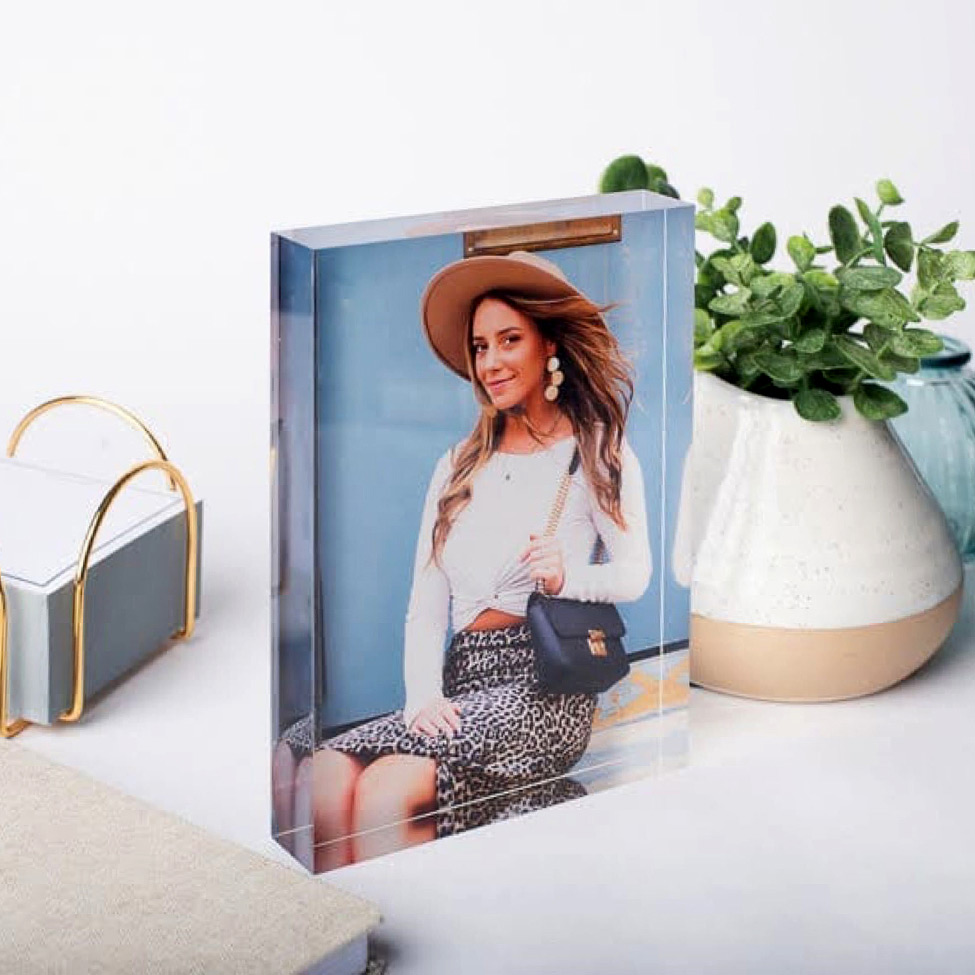 Acrylic Blocks are the perfect way to make a statement in any space. When printing my images for my portrait clients, Bay Photo is my trusted lab to ensure every image and print looks its best!
-
Anna Danielle
|
Anna Danielle Photography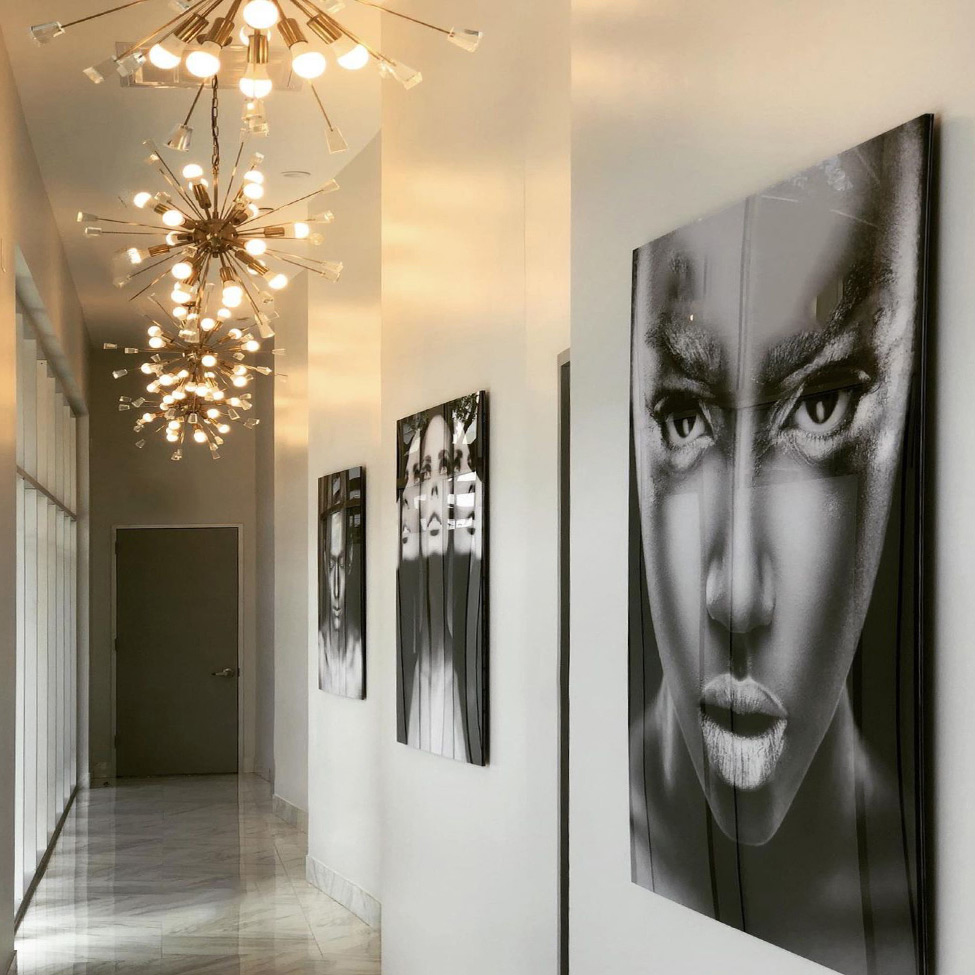 Acrylic Prints are the perfect way to incorporate a modern or dramatic element into a space. It is a great approach for minimalistic rooms! I love using Bay Photo for my Acrylic Prints because of their quality and efficiency with printing.
-
Catasha Singleton
|
Mod Chic Interiors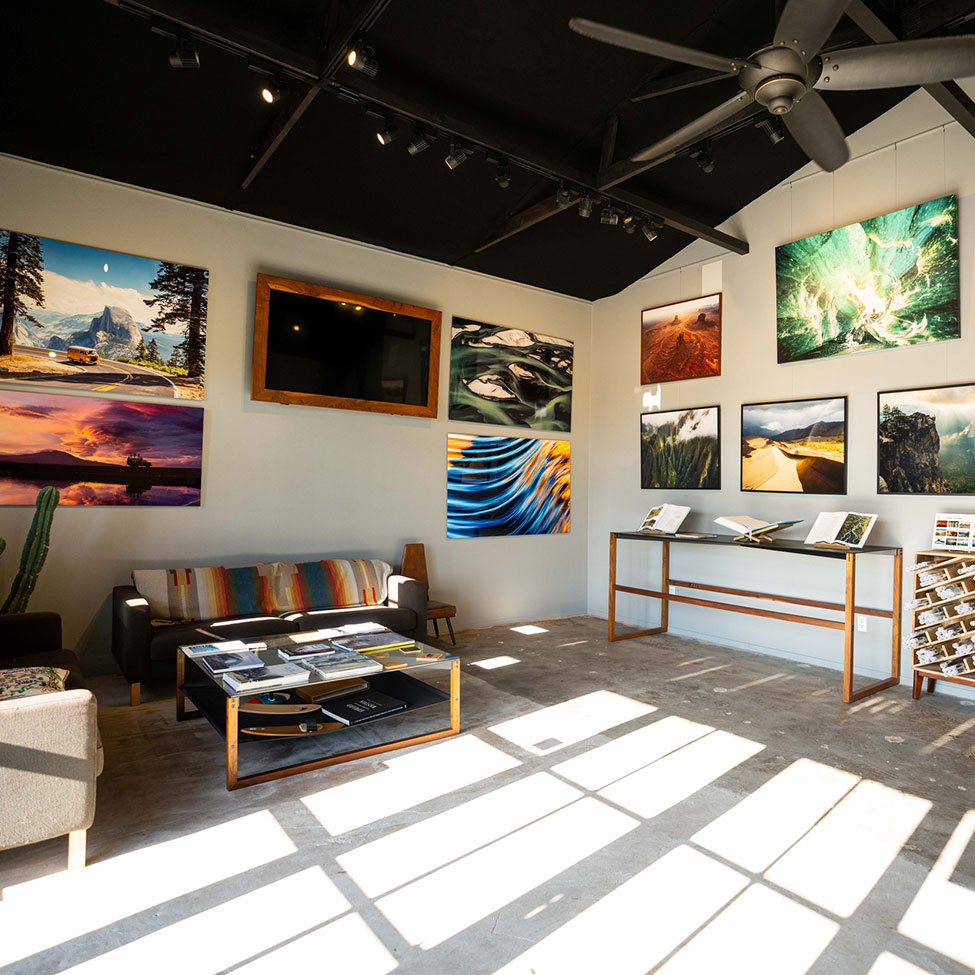 More important than the camera you buy is where you print your photographs. You can't settle for anything less than the best if you want it to last forever, that's why I've always trusted Bay Photo.
-
Chris Burkard
|
Burkard Studios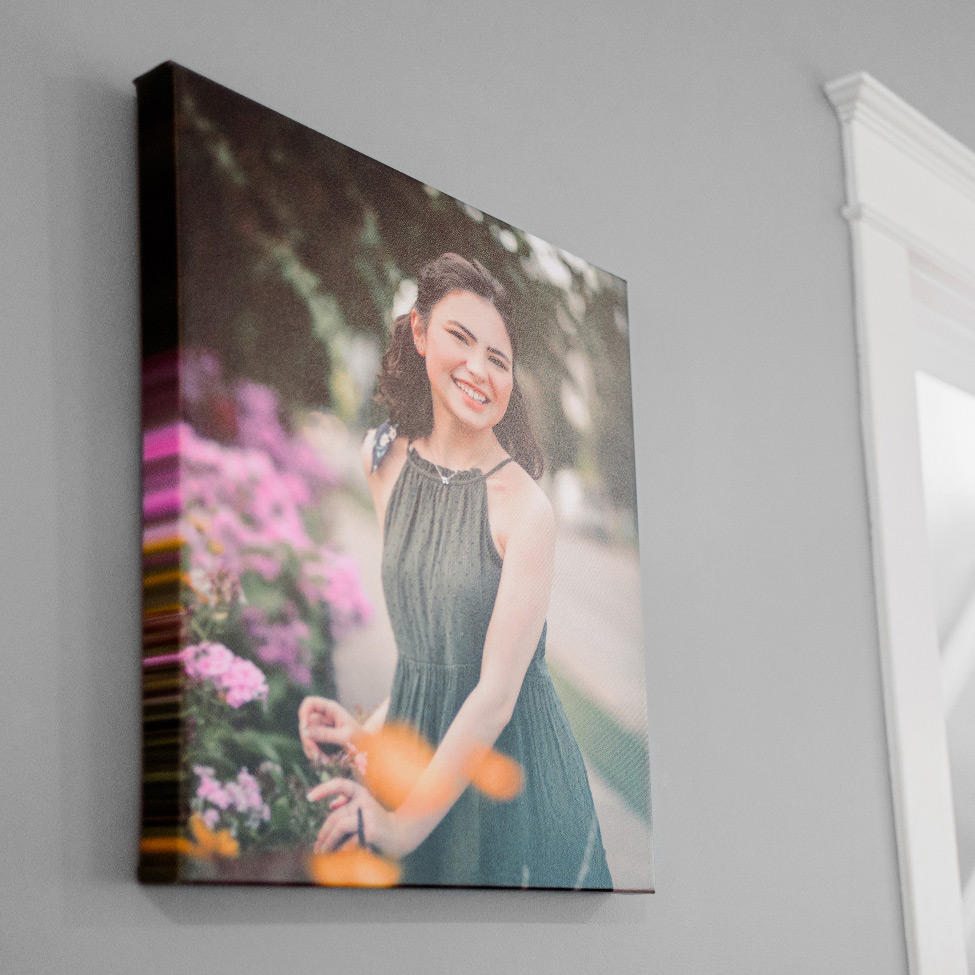 Seeing my work in print makes me feel accomplished. Not only that - I love that I am able to provide a higher level of service and quality to my clients. Here's a gorgeous 16x20" Canvas Gallery Wrap from Bay Photo of one of my seniors.
-
Roxanne Elise
|
Roxanne Elise Photography

Online Ordering
New Customers + Quick Orders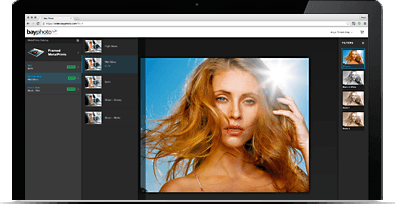 Order Now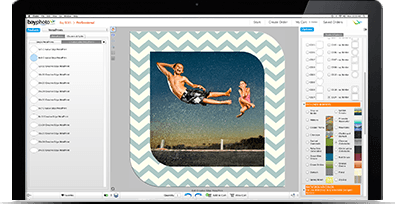 Learn More

Desktop Ordering
Power Users + Full Features
The Highest Quality Prints for Your Images
At Bay Photo Lab, our team has a true passion for photography, and that shows in everything we produce. Make your images and artwork center stage, with industry-leading MetalPrints, striking Wall Displays, handcrafted Albums, and so much more. Below are some of our most popular offerings. We welcome you to find your favorite!