You don't just snap the shutter.
We don't just click print.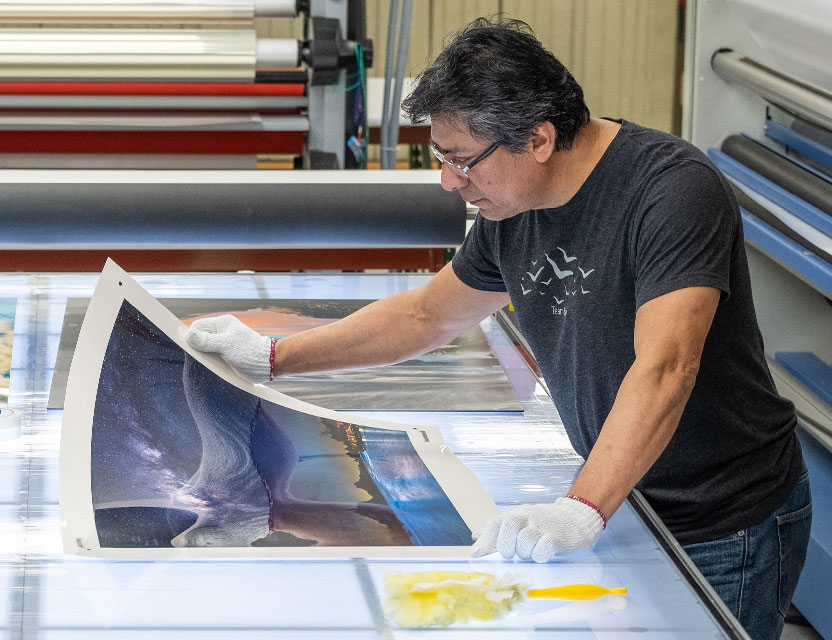 Welcome to Bay Photo,
Where You're Part of a Community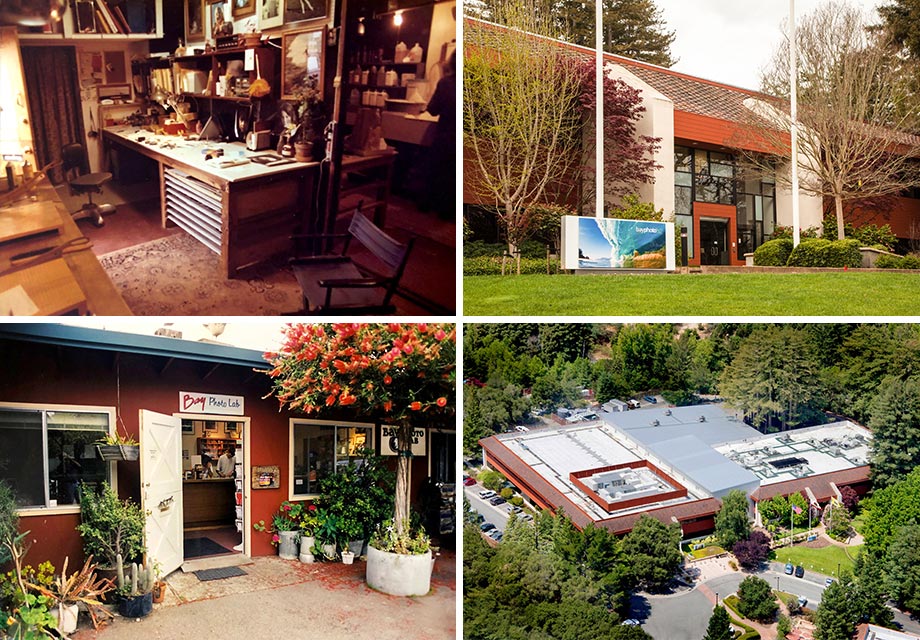 For nearly half a century, Bay Photo Lab has remained a trusted partner for Photographers, Artists and Creatives.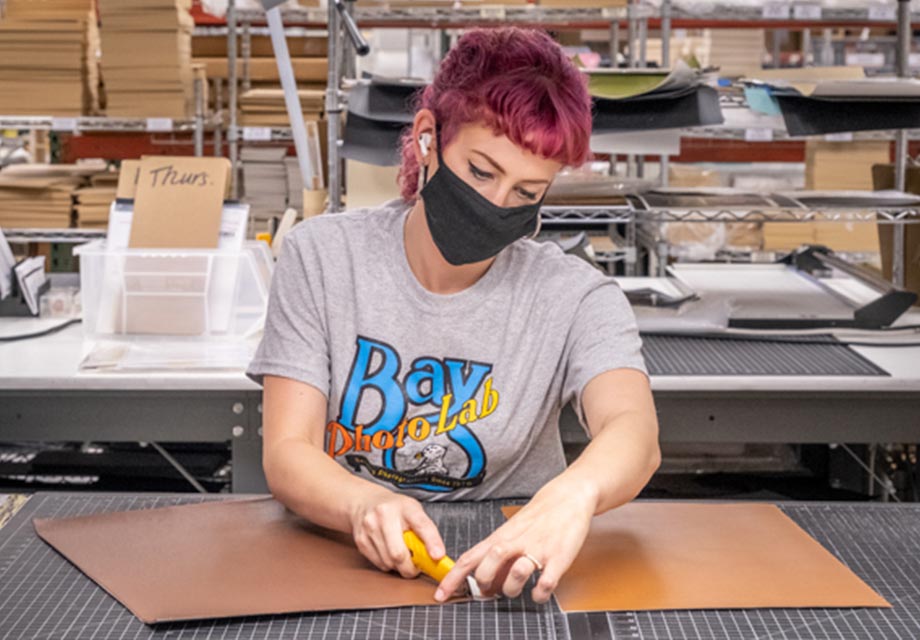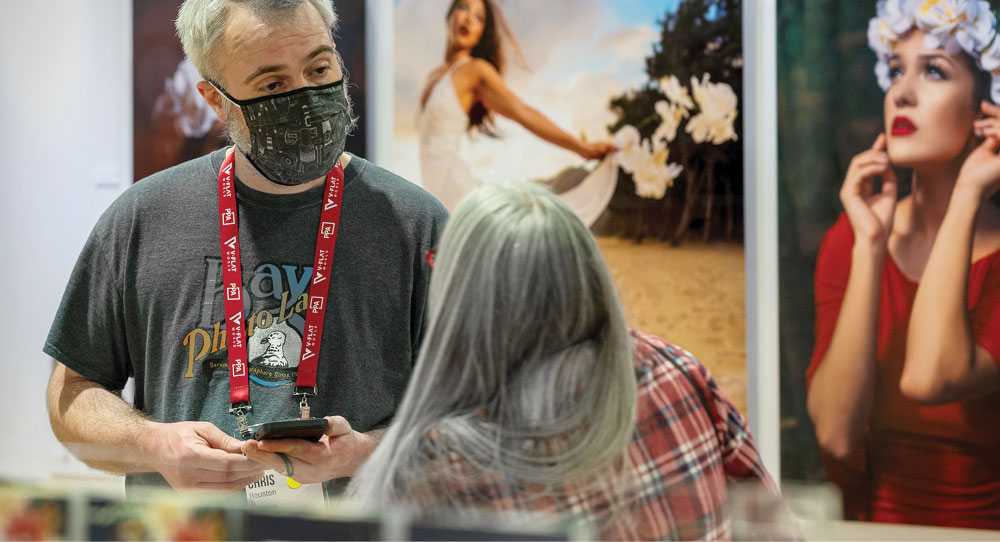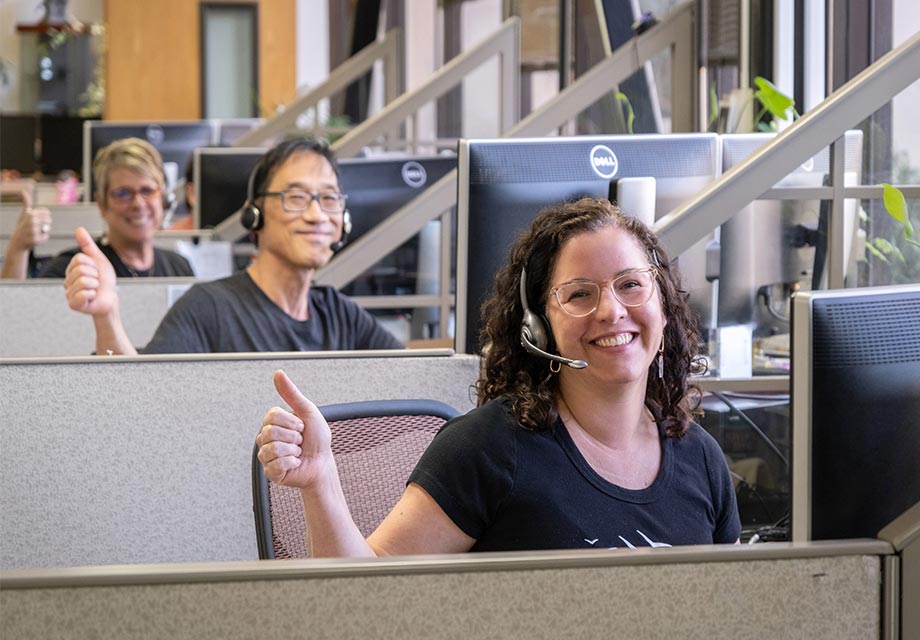 Quality. Service. Innovation.
Since 1976.
Committed to Growth, Together
A Great Choice for the Environment
Bay Photo Lab is recognized for voluntarily taking steps to conserve natural resources and prevent pollution by:
Purchasing renewable energy credits used to help fund renewable energy projects globally
Sourcing sustainably produced and/or recycled materials whenever possible
Using copy paper that is produced from 100% recycled material
Encouraging employee bicycle transport by offering covered and uncovered bike storage, along with tools in case of any necessary repairs
Using electronic pre-press and imaging systems to reduce developers and film or plating materials
Regularly checking, preventing, and repairing all building and plumbing leaks
Retrofitting our lights and other equipment to conserve energy
Recycling all cardboard, paper, and plastic waste through our County's recycling program
Recycling all scrap metal from our manufacturing
Recovering precious metals from our photographic process and sending it to the refiner
Recovering waste inks from our press printed process and working with a contractor to haul it off for recycling
Returning all ink cartridges to the manufacturer, local office supply, or recycling them through our County's recycling program
Organizing employee volunteer events with local non-profit organization Save Our Shores, to divert trash from the ocean by picking up trash out of waterways and surrounding areas
Continually working on more ways to contribute to our green business mission
Learn more about how Earth Day is everyday at Bay.
Interested in Becoming Part of the Team?