The best MetalPrints available, with the largest selection of options.
Made by infusing dyes directly into specially coated aluminum sheets, MetalPrints™ are applauded by photographers and artists everywhere for their magical luminescence.
You've never seen a more brilliant and impressive print! Colors are vibrant and the radiance is breathtaking. Their waterproof, scratch-resistant surface makes MetalPrints our most hygienic and durable medium -- also available on Performance EXT metal to give your MetalPrints an extended life in the elements!
To complement this unique printing method, we have developed a wide variety of creative and modern ways to hang and display your MetalPrints™.
Available in six surfaces
Distinctive surfaces each with their own unique characteristics.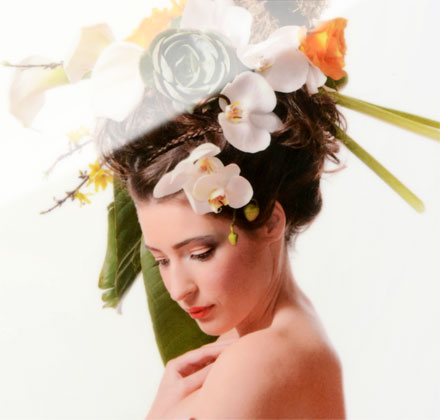 High Gloss
Brilliant white high gloss surface for unsurpassed detail and vibrance. Our most popular surface.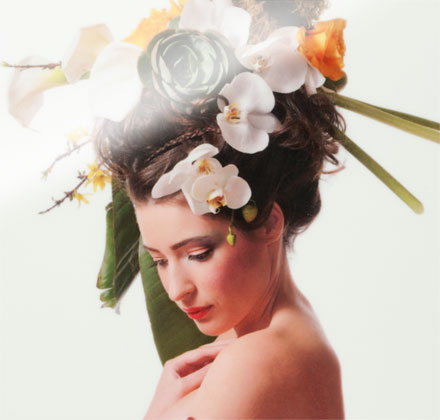 Mid-Gloss
Similar color intensity and detail
as our High Gloss option, with reduced glare.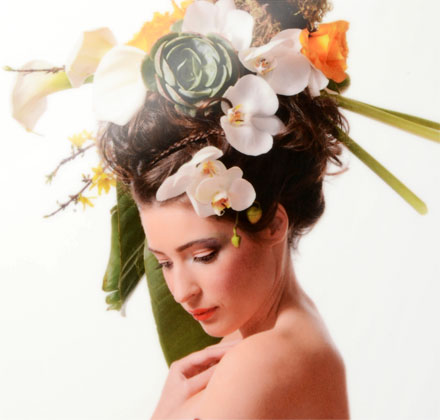 Satin
Smooth, very even and soft appearance with minimal glare.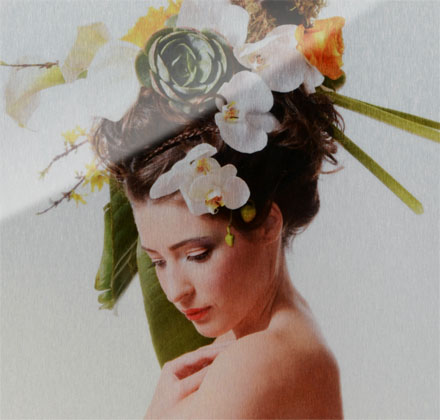 Sheer Glossy
Metal shows through the image, giving our Sheer Surfaces a unique translucent luminescence.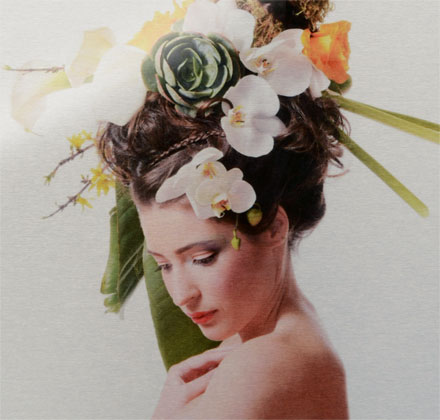 Sheer Satin
Same as Sheer Glossy, but with a matte finish and minimal glare.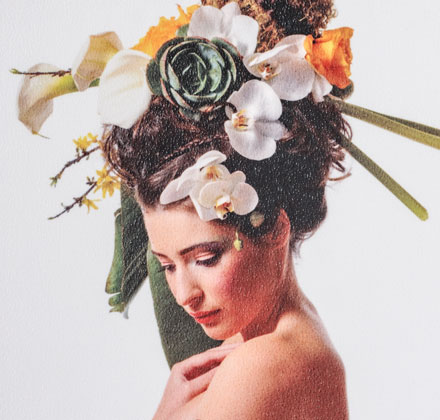 Textured
Non-reflective surface with a fine stippled texture for a softer, more organic look.
MetalPrint Sample Packs are available.
Learn More
MetalPrint Sample Packs
Sample Packs consist of one of your images in your choice of a 4x6, 5x7, or 8x12 size on each of our surfaces at a discounted rate. Corner and finishing options are individually selectable for each print regardless of the pack you choose.
Order Now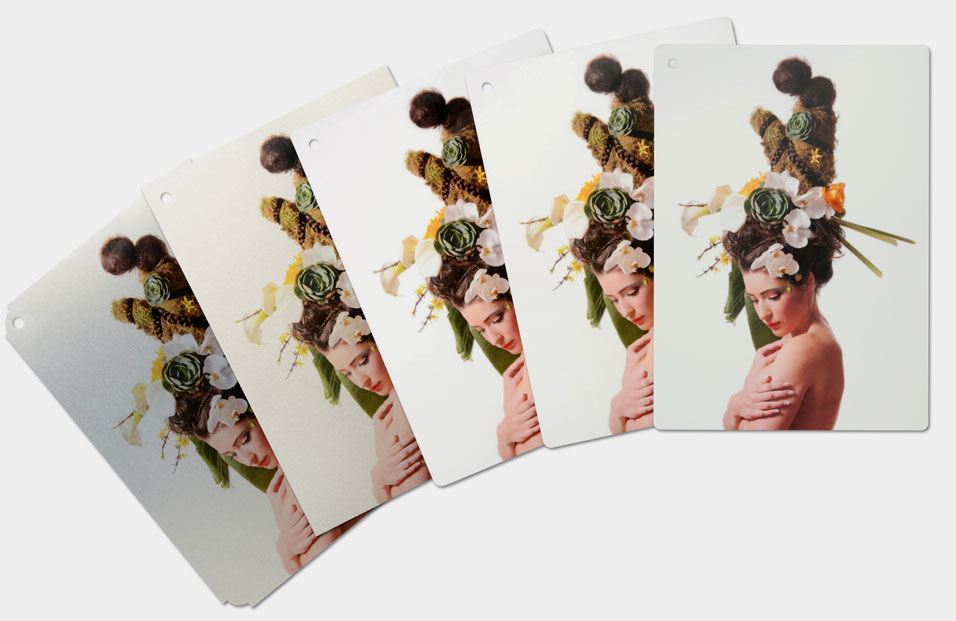 Performance EXT Metal
Performance EXT Metal is specially engineered for extended life in the elements! Perfect for use as outdoor art, photography, signage, and display, Performance EXT Metal will last 5+ years in direct sunlight without noticeable fading. Available with your choice of a High Gloss, Satin, or Sheer Glossy surface. Adds 2 days to production time.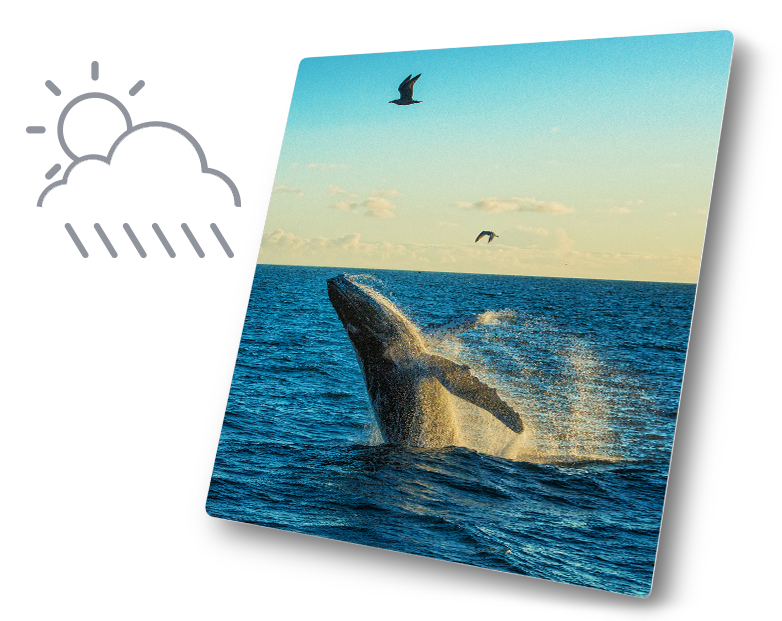 So Fresh and So Clean!
With our minds on cleanliness, we've been more tuned in to the hygienic properties of our print products than usual. Enter, MetalPrints - the most germ-resistant of them all! MetalPrint surfaces are crosslinked in nature, meaning there are no open or closed pores, so you can easily and thoroughly clean them with a variety of cleaners and disinfecting chemicals.
With their unique ability to be cleaned and disinfected, MetalPrints offer protection from: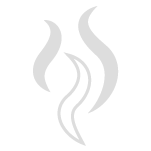 Odors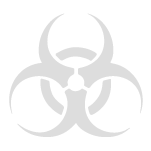 Biohazards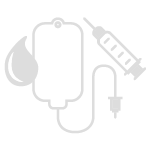 Pathogens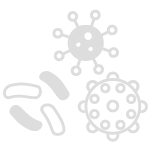 Contaminants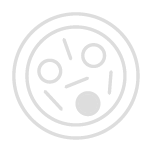 Bacteria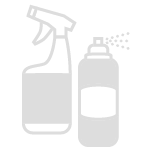 Chemicals
Superior Longevity
MetalPrints Endure the Test of Time!
While photo papers have fantastic image stability, Xenon Light Stability Testing results show that the image stability of our MetalPrints is 2 to 4 times the image stability of traditional silver based photo papers.
Exceptional Images Deserve an Exceptional Presention
Treat your images and artwork to maximum durability, luminosity, and impact with MetalPrints!