Double Float Metal Prints are a unique way to present your photos on metal.
A single MetalPrint is floated 1/2" off the surface of a second, larger MetalPrint, producing a contemporary 3 dimensional effect. The print in the back can be a photograph or design of your choice, which creates a 1" frame around the front MetalPrint. On sizes 16x20 and larger, the print in the back creates a 2" frame. Our Bay ROES Software makes it easy to build and visualize Double Float MetalPrints.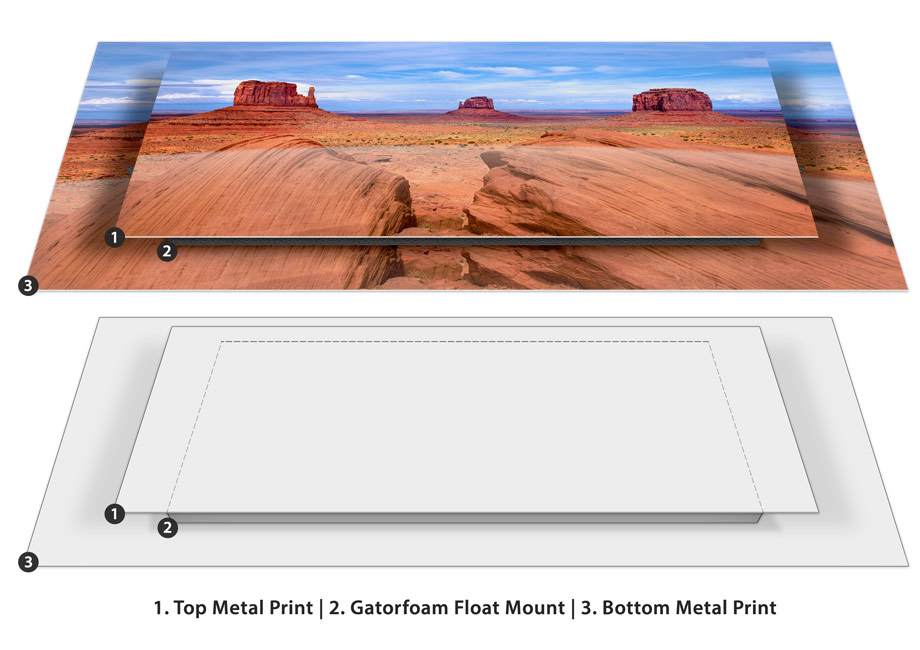 Float Frames
Our Double Float MetalPrints can be combined with a recessed Float Frame for a captivating display with added depth.
Float Frames are mounted with a space between the frame and the top MetalPrint, so that the print appears to be floating within the frame.
Each genuine solid wood moulding is carefully handcrafted and inspected to the gallery quality you expect from Bay Photo.
Built-In Hanger
When ordered without a Float Frame, Double Float MetalPrints feature a pre-drilled hole in the back for easy hanging.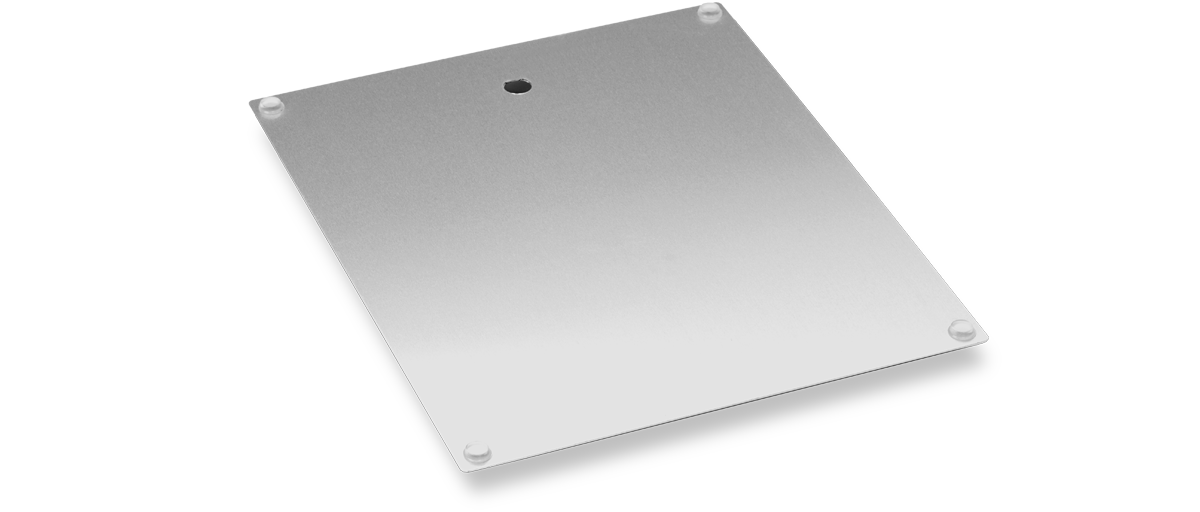 Available in four corner treatments
Sharp Square, Rounded, or Scalloped corners can be specified for each print.
1/8" Rounded *
Default option.
3/16" Rounded *
More noticeable.
Scalloped *
Fancy.
Sharp Square
A perfect 90 degrees.
Available in six surfaces
Distinctive surfaces each with their own unique characteristics.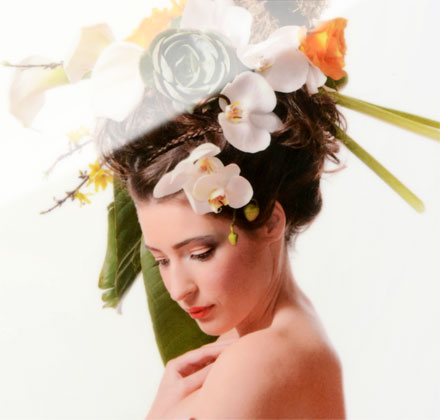 High Gloss
Brilliant white high gloss surface for unsurpassed detail and vibrance. Our most popular surface.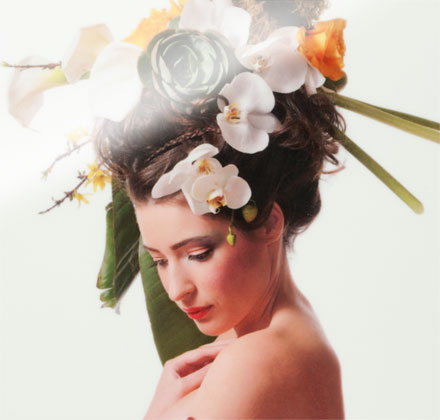 Mid-Gloss
Similar color intensity and detail
as our High Gloss option, with reduced glare.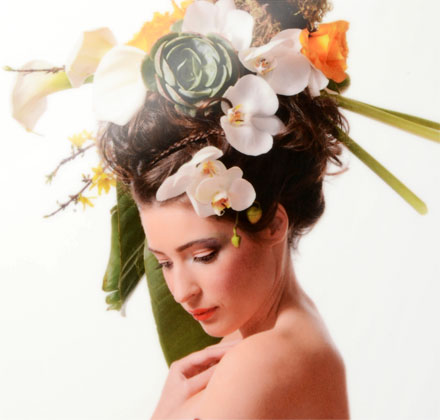 Satin
Smooth, very even and soft appearance with minimal glare.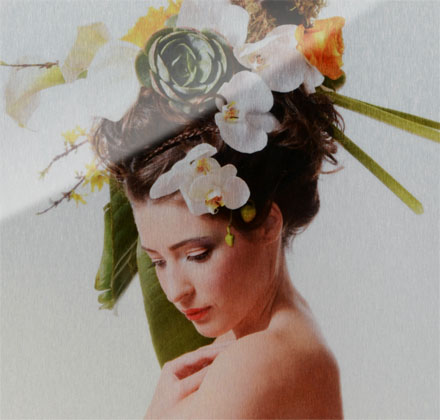 Sheer Glossy
Metal shows through the image, giving our Sheer Surfaces a unique translucent luminescence.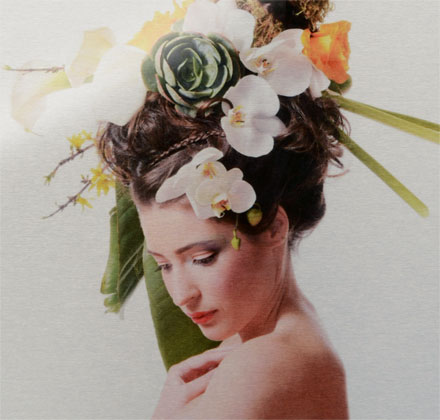 Sheer Satin
Same as Sheer Glossy, but with a matte finish and minimal glare.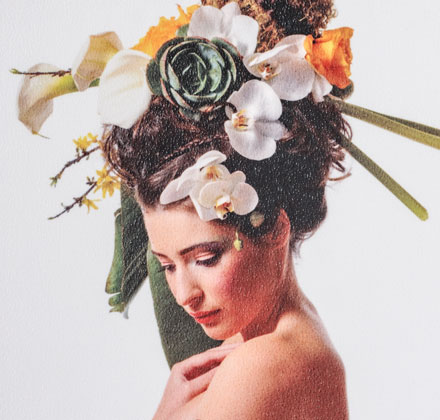 Textured
Non-reflective surface with a fine stippled texture for a softer, more organic look.
MetalPrint Sample Packs are available.
Learn More
MetalPrint Sample Packs
Sample Packs consist of one of your images in your choice of a 4x6, 5x7, or 8x12 size on each of our surfaces at a discounted rate. Corner and finishing options are individually selectable for each print regardless of the pack you choose.
Order Now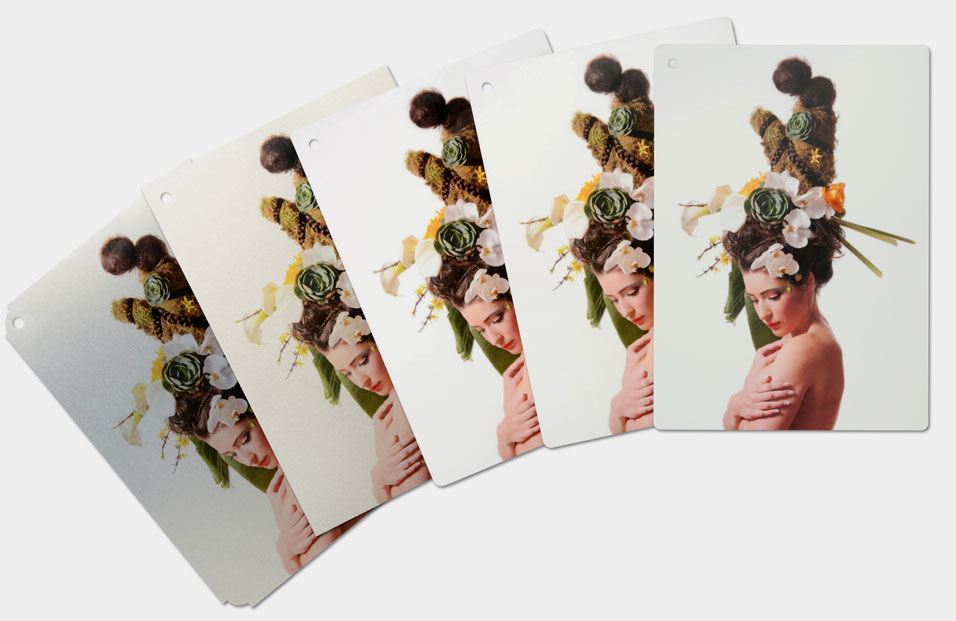 Gift Notes for a Personal Touch
Gift Notes are printed single-sided on 5x7 white stationary paper with your artwork or text. Perfect for when you want to feature a special greeting, promote your brand, or even include your invoice in a drop-ship order going directly to your client. Gift Notes are currently available for orders placed through Bay ROES only.

5x7 Gift Note - Your File
Custom printed in full color using the artwork you provide.
Upload your artwork file in the "Add a Gift Note" option in the Cart area of Bay ROES
We accept 8-bit sRGB JPEGs or PNGs
For best results, size your file to at least 4½x6½" at 300dpi
Designs are not printed full bleed; Gift Notes are printed with a 1/4" white border
We print black and white or full color
$2.99 each (one Gift Note per order)
5x7 Gift Note - Text Only
You type your message, we deliver it printed in simple and elegant black text.
Type your message into field provided in the "Add a Gift Note" option in the Cart area of Bay ROES, using returns where you want multiple lines
Text will be center justified on the paper
Text will be printed black in Goudy Old Style (shown on right, above), a simple and elegant font that suits any message
Font size varies depending on the amount of text and lines (the more characters or lines, the smaller the text)
$2.99 each (one Gift Note per order)
Double Float MetalPrints™
Your choice of High Gloss, Mid-Gloss*, Satin, Sheer Glossy, Sheer Satin, or Textured* Surfaces. The surface is individually selectable for both prints.
Double Float MetalPrints

Size
Price
w/ Wood Float Frame
Size
Price
w/ Wood Float Frame
4x6 Front, 6x8 Back
$49.29
-
12x18 Front, 14x20 Back
$164.79
$271.44
5x5 Front, 7x7 Back
$59.75
-
12x24 Front, 14x26 Back
$240.05
$365.50
5x7 Front, 7x9 Back
$65.65
-
12x36 Front, 14x38 Back
$333.95
$497.00
8x8 Front, 10x10 Back
$65.05
$127.75
16x16 Front, 20x20 Back
$211.39
$336.84
8x8 Front, 12x12 Back
$75.25
$150.50
16x20 Front, 20x24 Back
$255.69
$393.64
8x10 Front, 10x12 Back
$84.45
$153.45
16x24 Front, 20x28 Back
$334.55
$485.04
8x12 Front, 10x14 Back
$92.30
$167.55
20x20 Front, 24x24 Back
$329.79
$480.28
10x10 Front, 12x12 Back
$87.85
$163.10
20x24 Front, 24x28 Back
$408.65
$571.70
10x20 Front, 12x22 Back
$162.49
$269.14
24x24 Front, 28x28 Back
$499.45
$681.70
11x14 Front, 13x16 Back
$143.35
$234.30
24x30 Front, 28x34 Back
$595.00
$789.45
12x12 Front, 14x14 Back
$127.85
$215.70
24x36 Front, 28x40 Back
$690.59
$898.54
12x12 Front, 16x16 Back
$132.50
$232.85
*Additional charge applies for Mid-Gloss and Textured Surfaces.
Double Float MetalPrint™ Add-Ons
Add-Ons*
Size/Description
Price
Corner Treatments**
Rounded or Scalloped
$2.00
Wooden Shipping Crate
(3 prints per crate maximum)
For 30x40 prints & smaller
$55.00
For prints 30x40 to 40x60***
$83.00
For prints over 40x60***
$135.00
*Add-On prices are in addition to print price.
**Sharp Square Corners, which are the default corner option, can be quite sharp and should be handled with care. We recommend ordering Rounded Corners on MetalPrints that will be displayed in areas where people may be close to or seated underneath the MetalPrints.
***Due to shipping requirements and the potential for damage, all MetalPrints over 40" must be crated.
Ordering
All of our ordering tools feature free templates and drag-and-drop ease for Windows and Mac users.

Desktop Ordering
Full of powerful features + quick volume ordering for Power Users