Customer Testimonials
Bring your images to Bay Photo Lab and join the many professional photographers who depend on us for outstanding quality, excellent value, and exceptional customer service. Here's what a few of those customers have to say about us: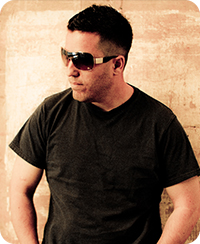 "Bay Photo delivers my vision without compromise."
- Moshe Zusman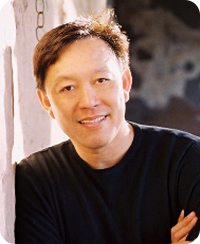 "Bay Photo offers very cool, contemporary as well as classical products. Their quality is phenomenal!"
- Hanson Fong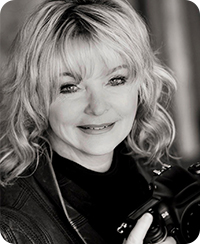 "Bambi + Bay Photo = Beautiful"
Bambi Cantrell

"Bay Photo is the perfect partner for my studio."
- Sandy Puc'

"Wherever I go in my travels, Bay Photo is always there for me. They are truly my partner in success."
- Kersti Malvre

"My clients deserve the very best. That's why I choose Bay Photo."
- J. Garner
"Bay delivers consistent color, superior quality and fast turn around. There isn't anything else I could ask for. Bay Photo rocks!!!"
- Steve Harrington, Garland, UT

"There was a time when we would use one lab for price, one lab for fast turnaround, a different lab for press printed cards, and even one that produced gallery wraps.
Bay Photo has all this – plus responsibility to perfect color. Oh, and their customer service representatives are friendly and provide support we can count on.
We're sure Bay Photo will be a part of our success for many years to come."
- Craig & Yvonne Carter, Cottage Kids

"It was my good fortune to be introduced to Bay Photo Lab at the 2003 WPPI. In addition to great prints and fast delivery, Bay has been instrumental in our smooth transition from film to digital."
- Vince Tarry, San Carlos, CA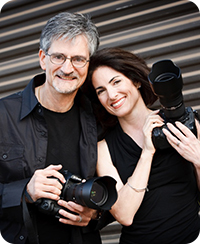 "Our studio is a small staff that works well together as a family. Bay Photo is a very important part of that family."
- Joe & Mirta Barnet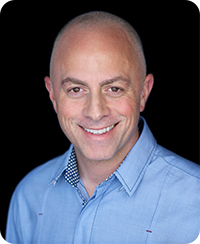 "Bay Photo: where quality, service, and creativity all come together. This is my lab!"
- Sal Cincotta
"Bay has the most amazing ways to showcase my images, and their quality and service exceeds my expectations every time!"
- Suzette Allen

"This is the best lab in the Universe! We love Bay Photo!"
- Kimberlee West & Marissa Boucher The Boudoir Divas

"Bay Photo's got my back!"
- Joe Photo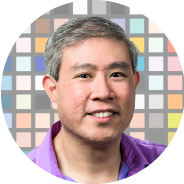 "I always strive for quality and perfection in my work, so when it comes to my lab, I choose Bay Photo!"
- Art Suwansang


"We need to get the highest quality products fast, and still have time to have a life. Bay Photo gives this all to us."
- Alisha & Brook Todd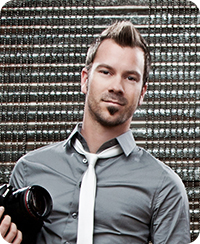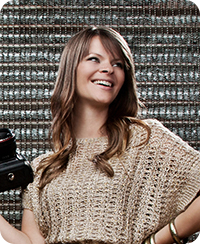 "We love being able to offer our clients quality products from Bay Photo Lab that they will treasure for a lifetime."
- Zach & Jody Gray