Senior Buzz Cards are available in a wide variety of styles to suit every senior's taste from classic to edgy to fun.
Senior Buzz Cards can be personalized with the senior's mobile phone number and email address, so they can hand them out to friends they want to keep in touch with after graduation. Fonts, background colors, and more can be customized using the Options Palette in Bay ROES.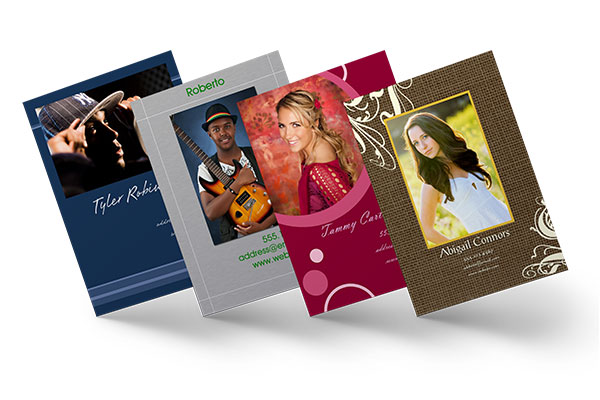 Senior Buzz Card Templates
Not all available templates are shown below. For the full selection, launch Bay ROES.
*Indicates fill, stroke, and/or background color can be customized in the Options Palette of Bay ROES.
Print Surfaces
At Bay Photo Lab, we use only professional photo papers so that you always receive the longest lasting and highest quality photographic prints available.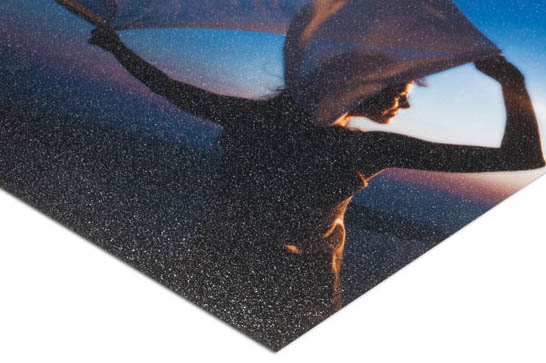 Lustre
Our default surface paper, featuring a fine grain pebble texture.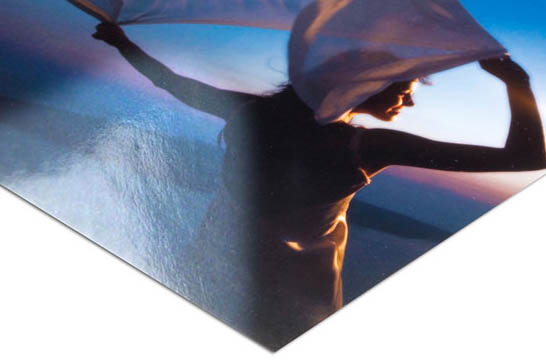 Glossy
Professional photo paper with a glossy finish.
Sizes & Prices
| Senior Buzz Card Pricing | Full Color Correction |
| --- | --- |
| 2½ x 3½ Senior Buzz Cards - 1st set of 24 | $11.55 |
| 2½ x 3½ Senior Buzz Cards - Additional sets | $8.93 per set |
Ordering
All of our ordering tools feature free templates and drag-and-drop ease for Windows and Mac users.

Desktop Ordering
Full of powerful features + quick volume ordering for Power Users