We offer a variety of designer options to accentuate your images and present them at their best.
Choose from several print sizes, and customize your presentation by adding a colored border, choosing one of the several border effects, or applying a vignette. You can even choose whether to print a watermark, the image file name, a copyright notice, or all three for no additional charge.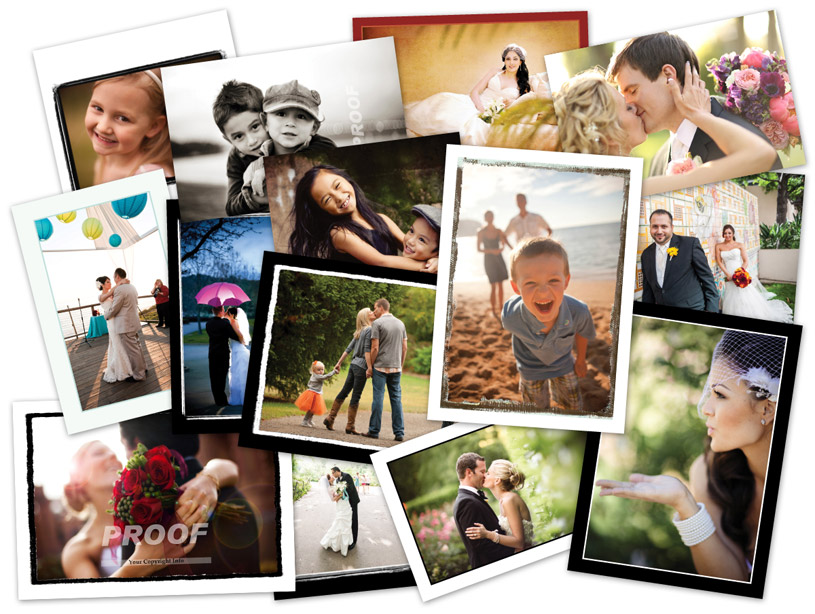 Print Surfaces
At Bay Photo Lab, we use only professional photo papers so that you always receive the longest lasting and highest quality photographic prints available.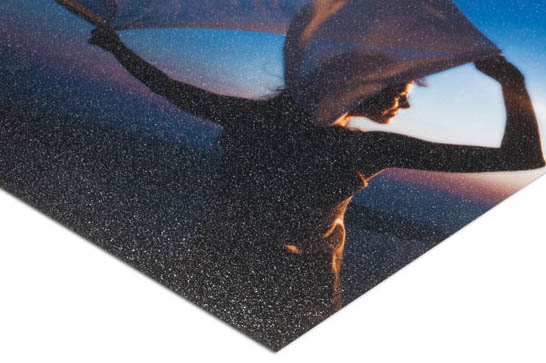 Kodak ENDURA Lustre "E"
Our default surface paper, featuring a fine grain pebble texture.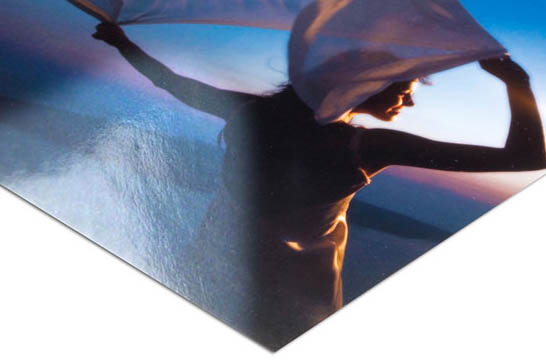 Kodak ENDURA Glossy "F"
Professional photo paper with a glossy finish.
Borders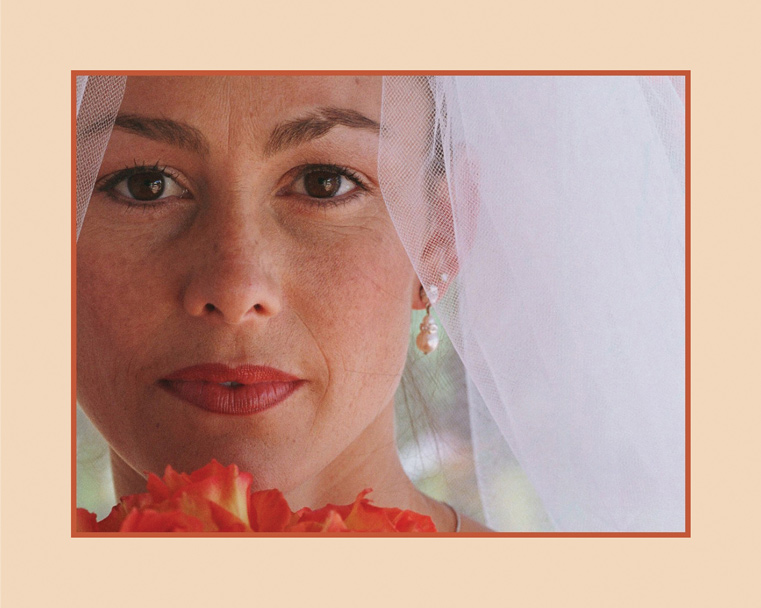 Standard Borders
Available in ¼, ½, ¾, 1 & 1½ inch widths (may vary, depending on print size).
Add an optional stroke line around the image.
Choose from 50 pre-defined colors, or pick your own color using the tools in Bay ROES.
Can be combined with Masks, Vignettes, & Effects for a unique presentation.
Options
File Name, Copyright & Watermark Options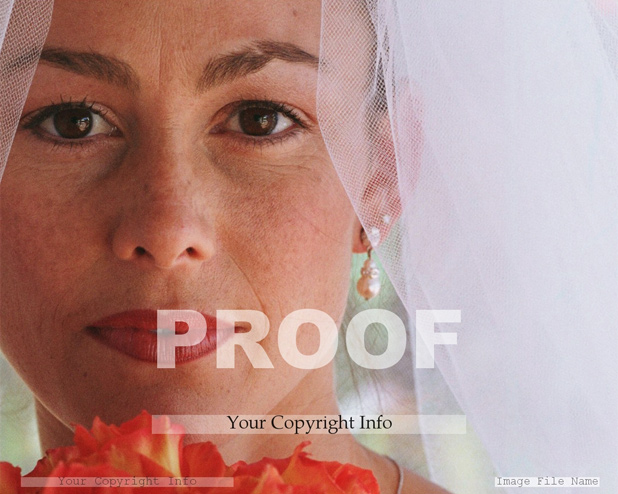 Standard Borders
File Names, Copyrights and Watermarks can be applied to a print separately, or in combinations.
Easily Customize the File Name and Copyright Color.
Watermarks can be applied to a print horizontally or vertically.
Click on the links below for samples of each option:
Sizes & Prices
*Prices are per print, and require a $15 minimum order.
Designer Proof Prints

Print Size
Quantity
1–199
Quantity
200–399
Quantity
400+
3½x5
$0.33
$0.25
$0.21
4x5
$0.33
$0.25
$0.21
4x6
$0.33
$0.25
$0.21
5x5
$0.33
$0.26
$0.23
5x7
$0.59
$0.54
$0.54
Options & Add-Ons




Prices are in addition to the print prices above.

Color Correction
$0.15 per image file
Texture
$0.20 per print
Proof Binding
$5.50 per set
Ordering
All of our ordering tools feature free templates and drag-and-drop ease for Windows and Mac users.

Desktop Ordering
Full of powerful features + quick volume ordering for Power Users