Deliver your images in style!
USB Cases and Engraved USB Drives are a perfect way to present your image files to your clients. You can also coordinate your USB Case Cover with your Pacific Album for a custom presentation that is sure to impress your clients. Cases can hold 1 or 2 Metal USB Drives in the neoprene-like holder. Drives can be engraved with your choice of text or logo artwork on one or both sides of the drive.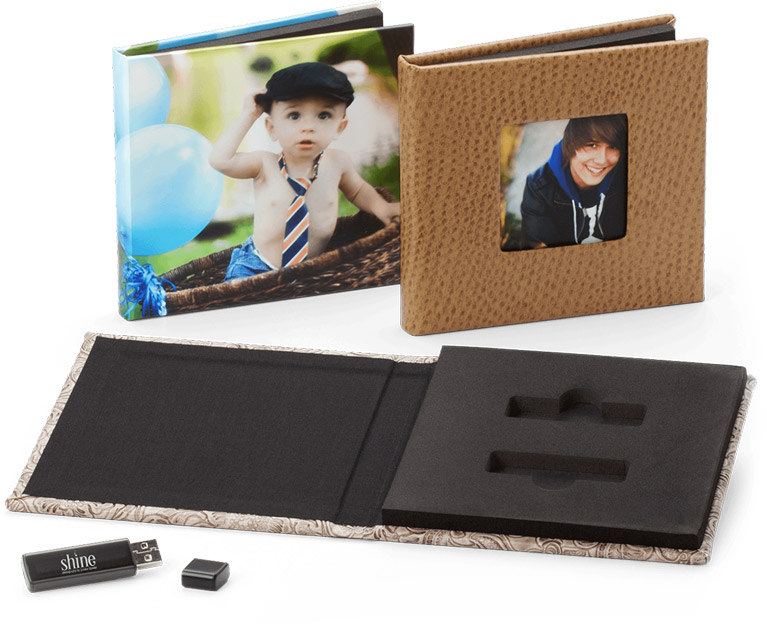 Configurations
The inside of our USB Cases contains a neoprene-like foam holder for 1 or 2 Metal USB Drives. Each USB Case is finished with a magnetic closure.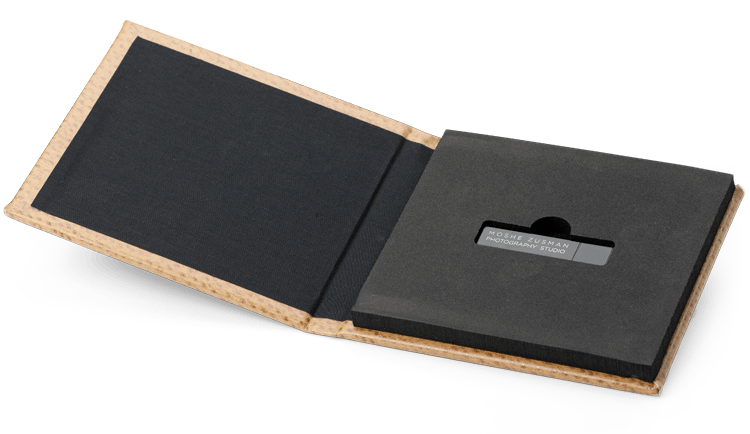 Single USB Drive Holder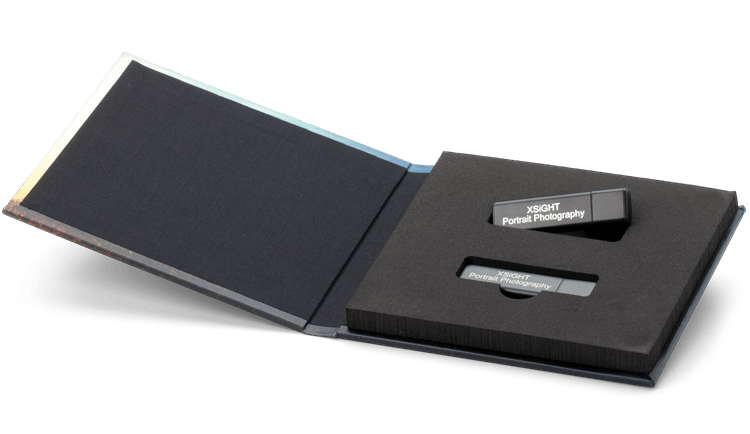 Double USB Drive Holder
Cover Style
We offer 2 cover styles for your USB Cases.

Standard Cover (un-padded)

Padded Cover
Full Wrap Photo Covers
Available in 2 paper surface and laminate combinations.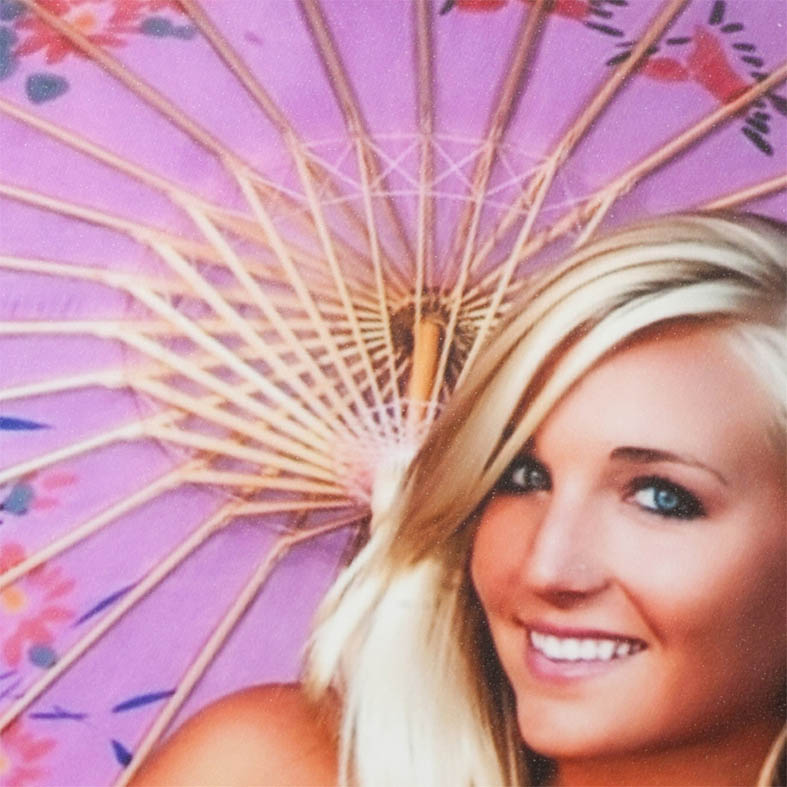 Lustre
Satin Laminate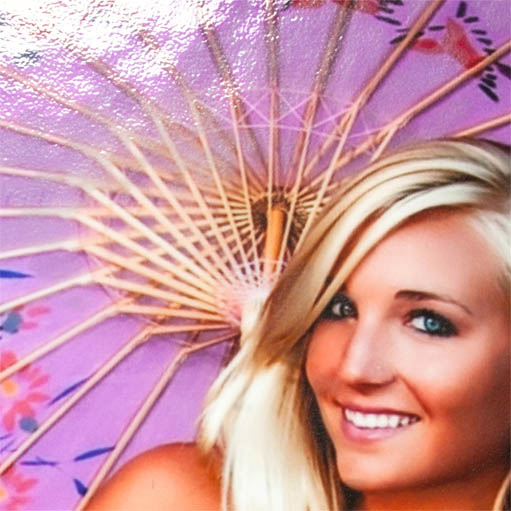 Lustre
Glossy Laminate
Your Choice of 45 Cover Materials
Leatherettes, Linens, and more.
All Materials
EcoSkin
EcoSuede
Crush*
Cirque
Linen
Leatherette
Tooled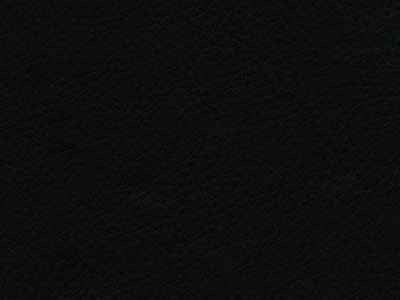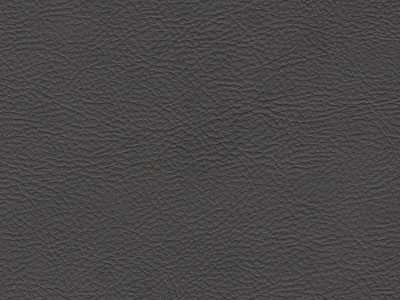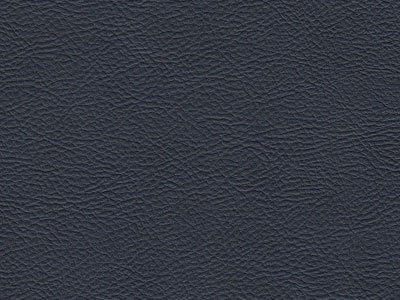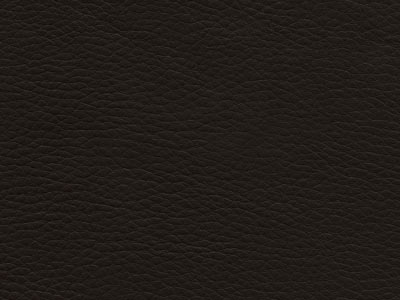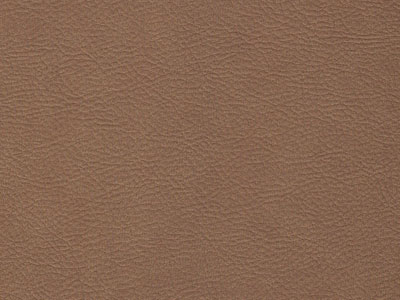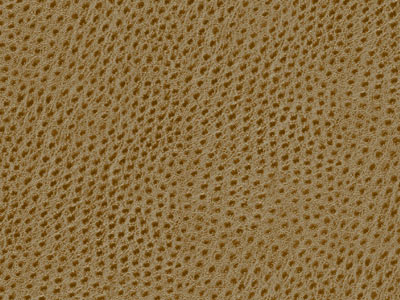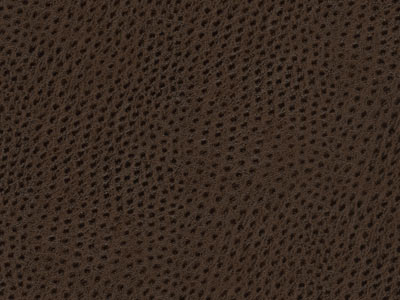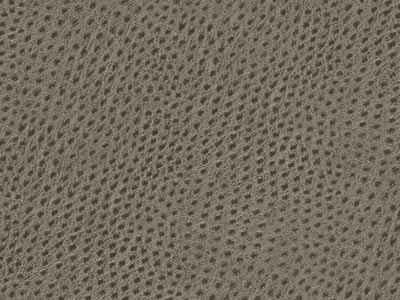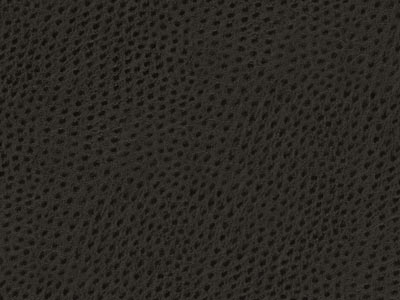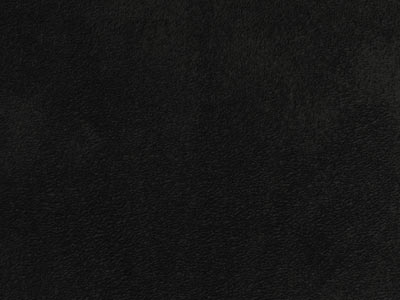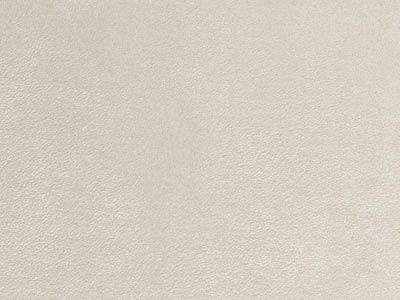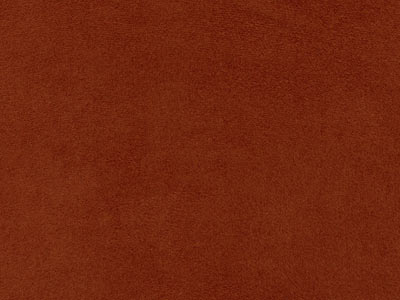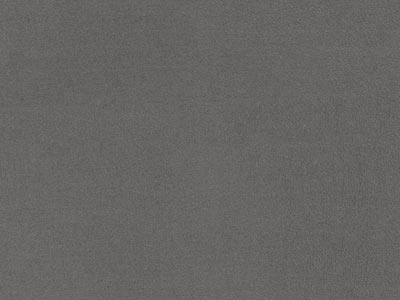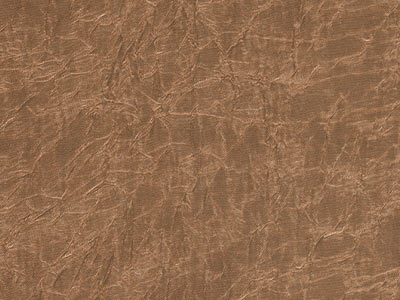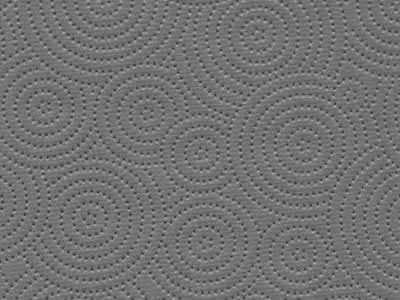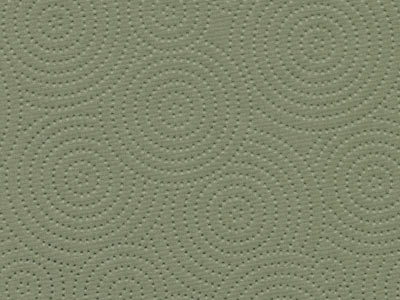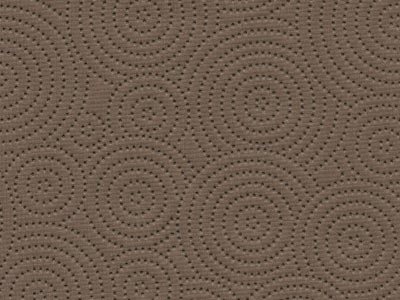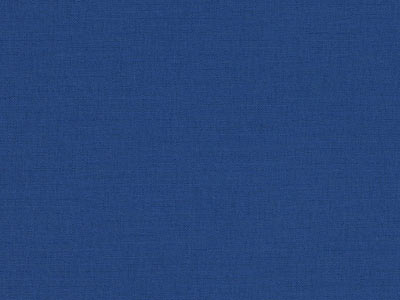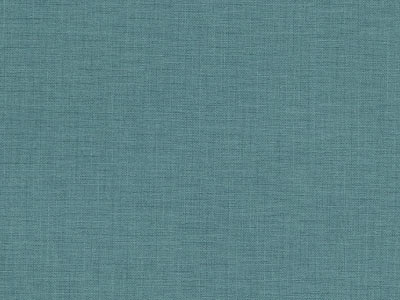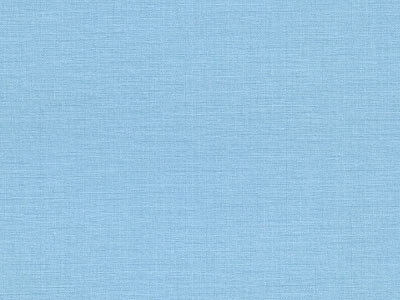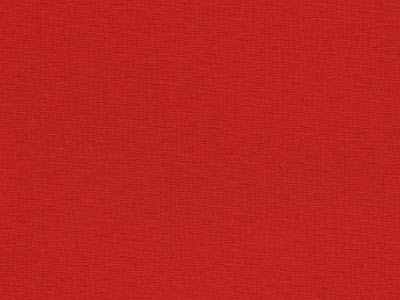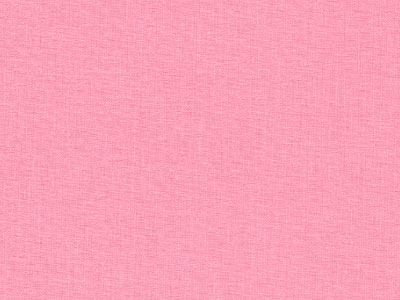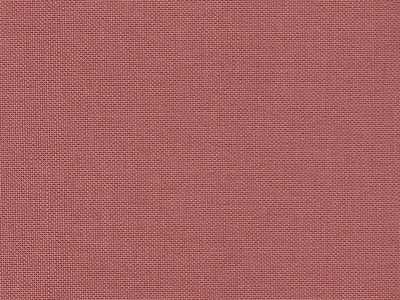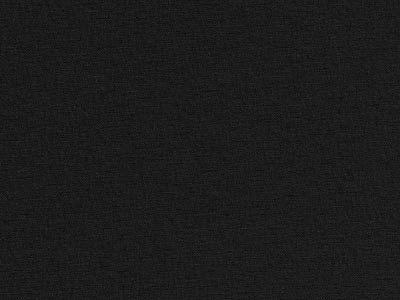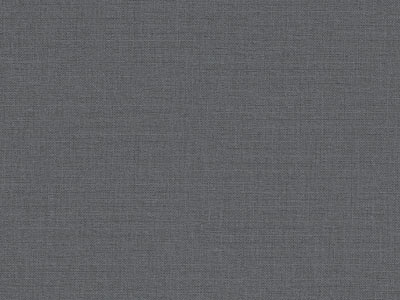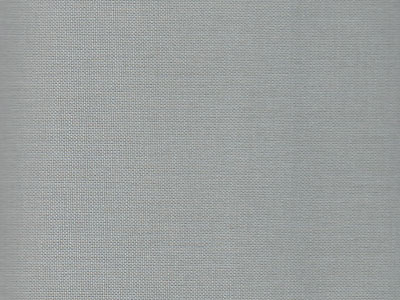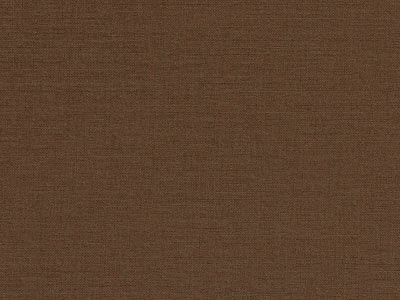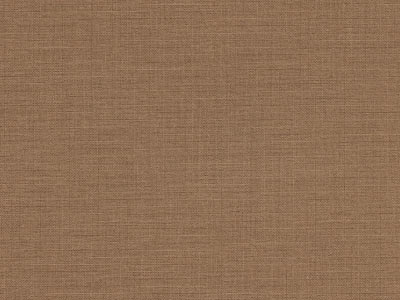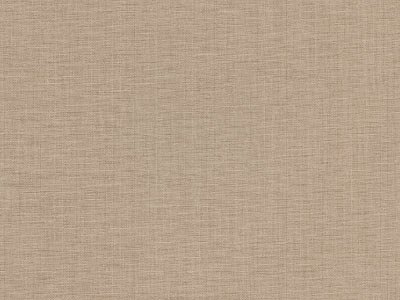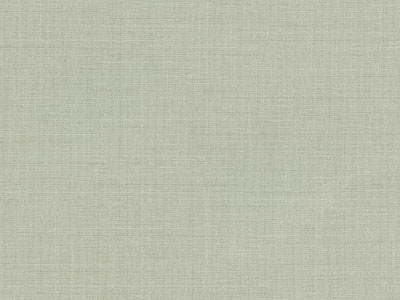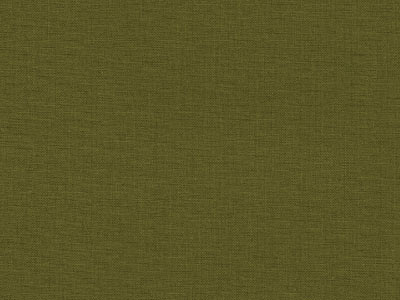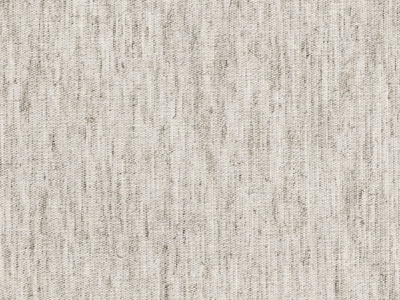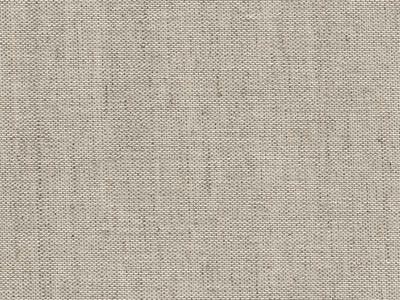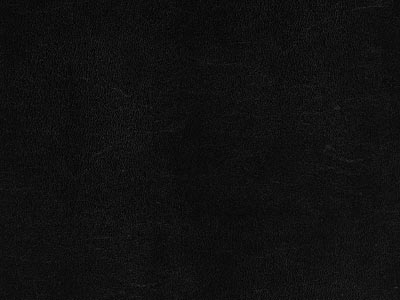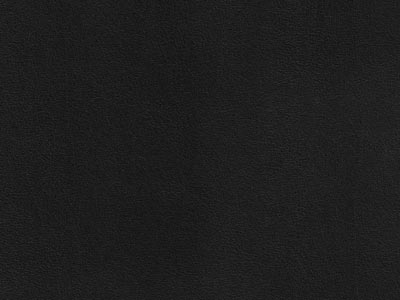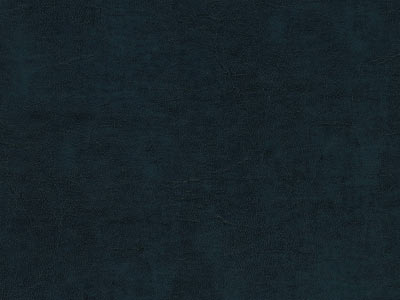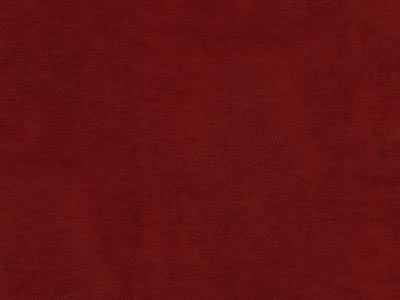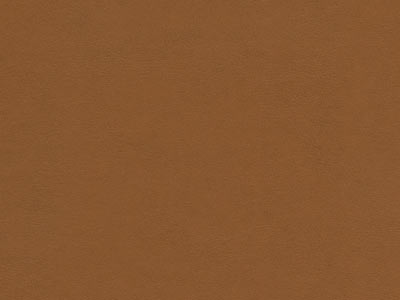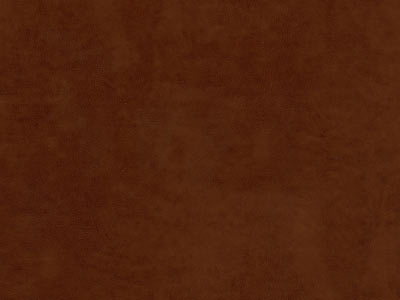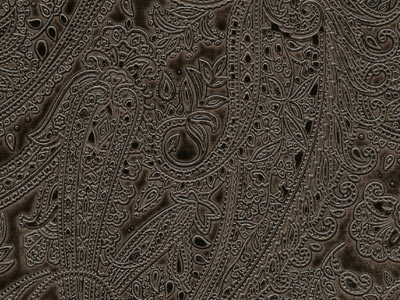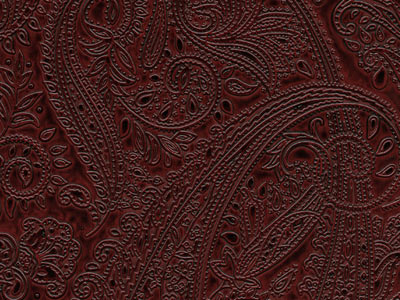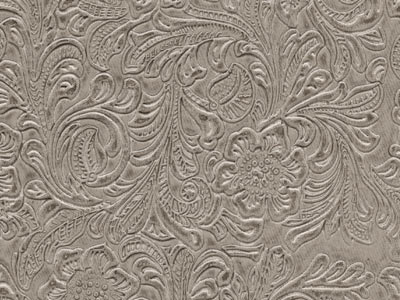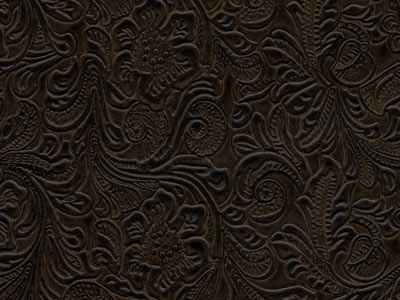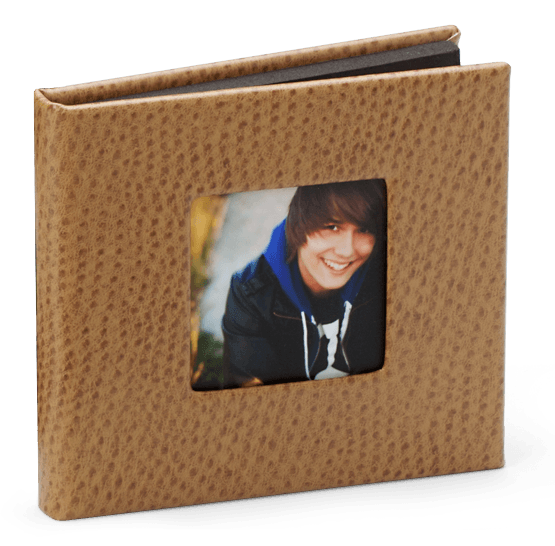 Engraved USB Drives
Engraved USB Drives can be ordered separately, in 8GB and 16GB capacities.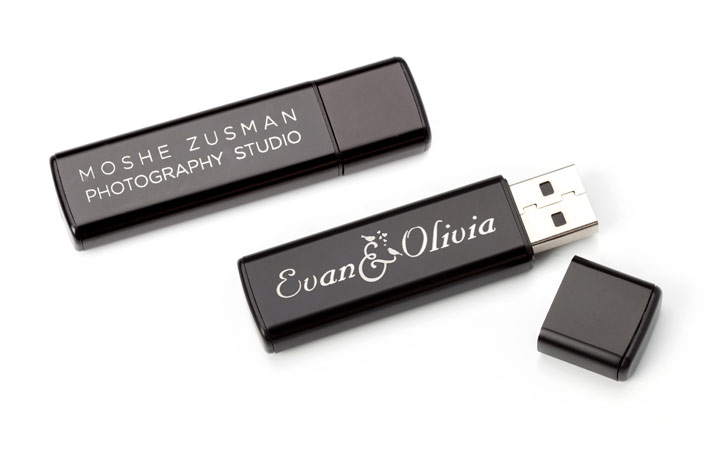 Sizes & Prices
Prices are per USB Case. Price break applies to 6+ copies of the same USB Case.
| USB Drive Cases | 1-5 Copies | 6+ Copies |
| --- | --- | --- |
| Leatherette or Linen Material Covered | $29.45 | $25.88 |
| EcoSuede or Ostrich Material Covered | $35.10 | $31.53 |
| Crush, Cirque, or Tooled Material Covered | $40.70 | $37.13 |
| Lustre Photo Wrapped | $29.45 | $25.88 |
USB Drive Case Add-Ons
Price

(in addition to Case Price)

Padded Cover
$5.89
Photo Cut-Out Cover
$5.89
| Engraved USB Drives (not included with Case) | 8GB Capacity | 16GB Capacity |
| --- | --- | --- |
| Black Metal USB Drive with Engraving on Single Side | $22.95 | $27.79 |
| Black Metal USB Drive with Engraving on Both Sides | $29.45 | $34.29 |
Ordering
All of our ordering tools feature free templates and drag-and-drop ease for Windows and Mac users.

Desktop Ordering
Full of powerful features + quick volume ordering for Power Users
Templates contain guides to help you successfully create your own designs. Learn more...