Take picture day to the next level!
PhotoDay and Bay Photo are excited to bring school, sports, and event photographers a revolutionary online sales workflow combined with powerful marketing and customer relationship management tools.
What your customers will love about PhotoDay:
Access to their galleries on any device wherever they are
No more paper order forms -- PhotoDay is a 100% online solution
Getting to see photos before they purchase them
Multiple poses and expressions
Flexible packages that can include more than one photo
Quick order turnaround - in days, not weeks
Direct-to-doorstep delivery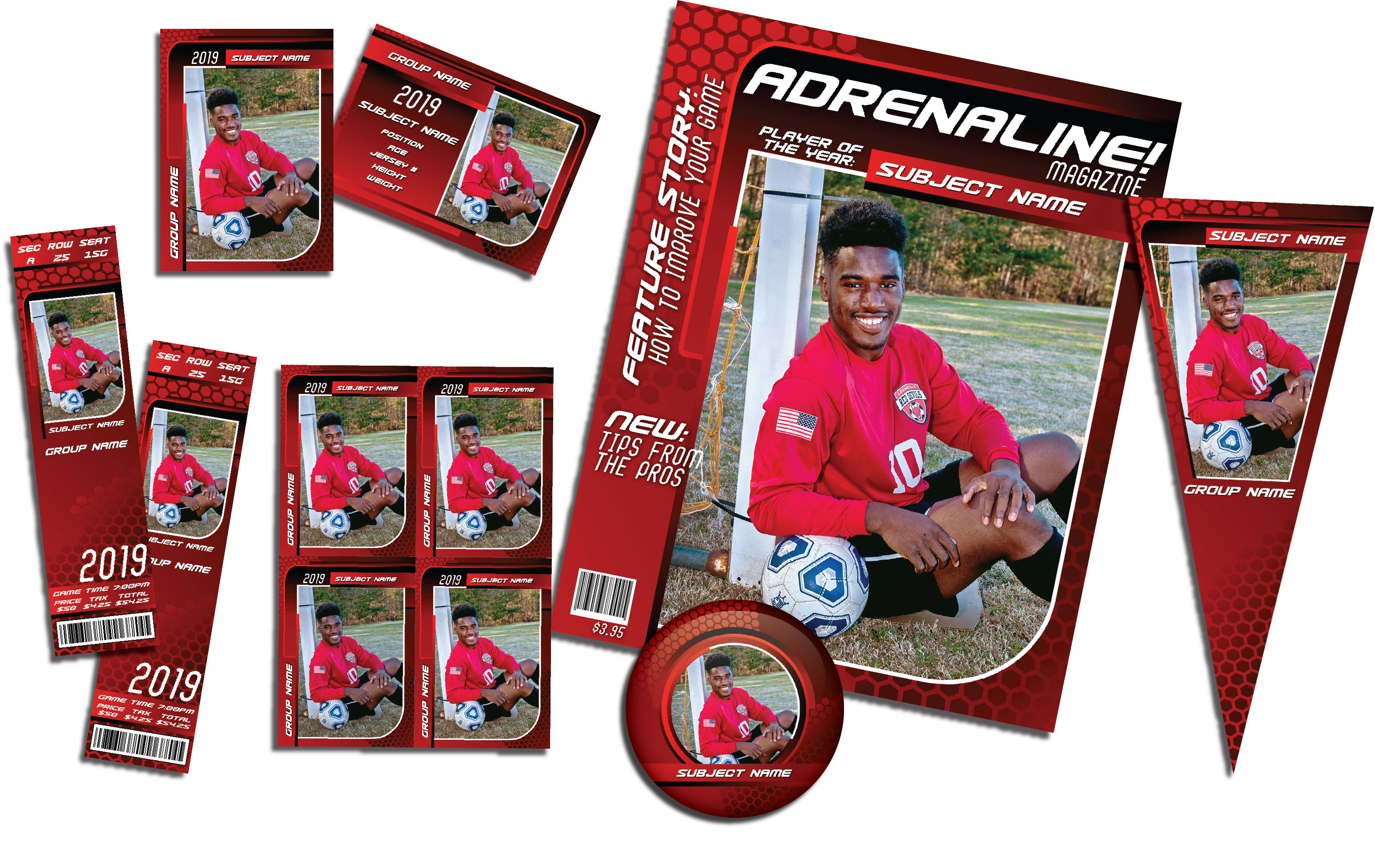 Why PhotoDay?
PhotoDay gives you the power of the latest online technology combined with valuable pre-pay incentives to boost your pre-picture day sales. PhotoDay makes it super easy for you to reach your customers, and even easier for your customers to purchase from you.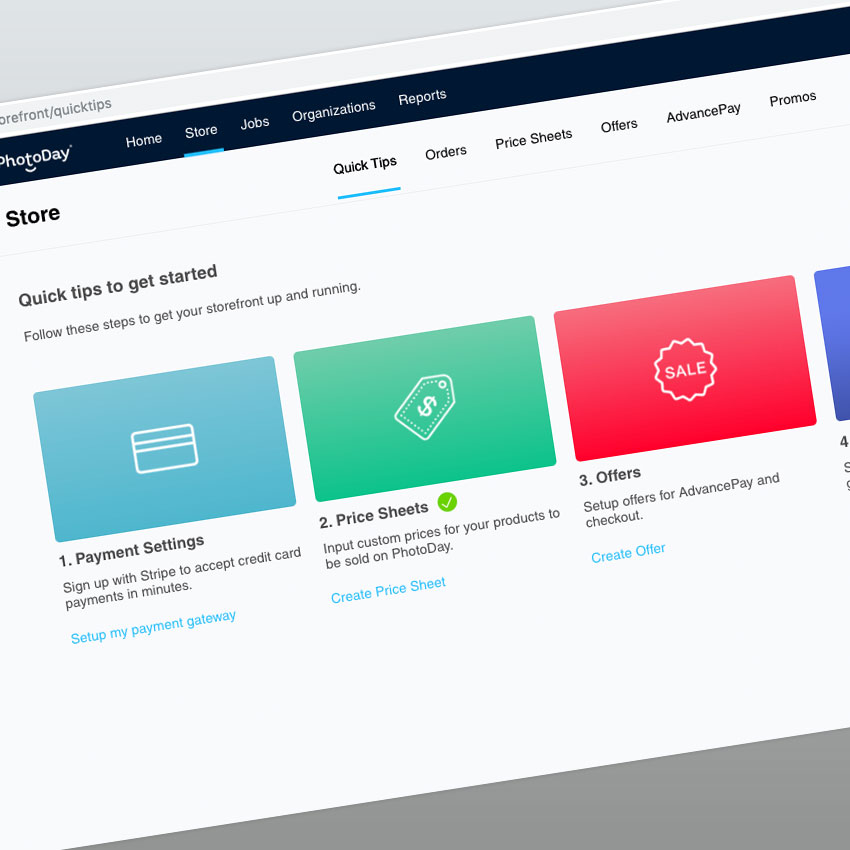 Low investment. Big potential.
It takes virtually no time at all to create a free studio account at PhotoDay, and it costs you no money upfront to post jobs, upload photos, share galleries with customers, and drive sales!
PhotoDay maintains your storefront and galleries while Bay Photo creates and delivers the quality sports, school, and events products your customers expect when they order from you.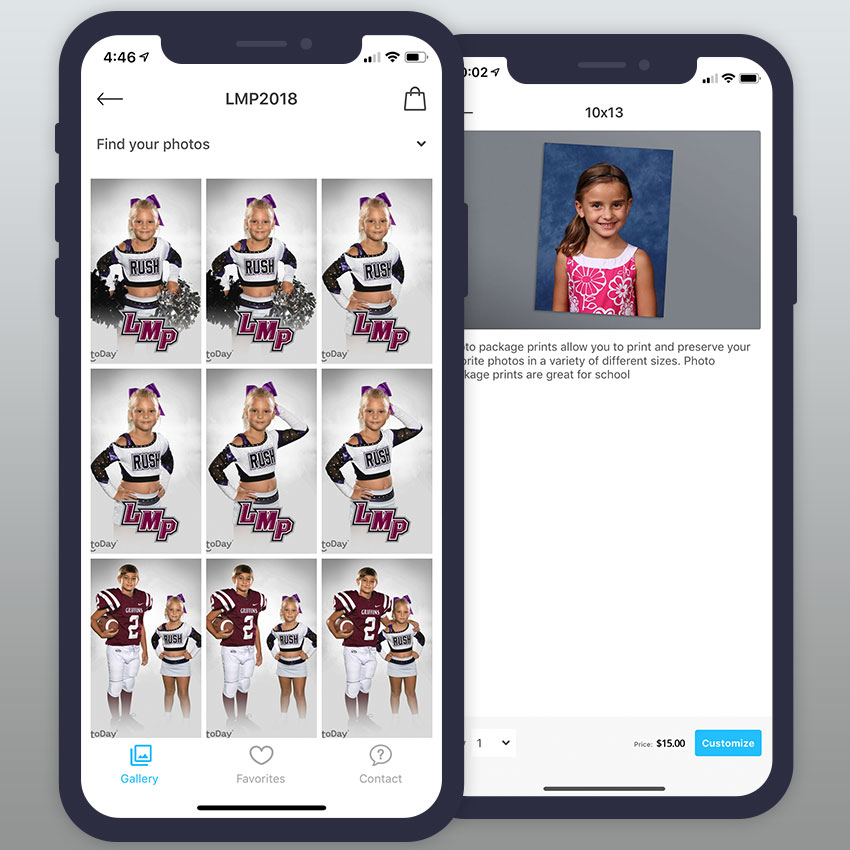 Technology That Works for You
People are busier than ever - they want total convenience which includes photos delivered right to their mobile devices.
PhotoDay makes that easy with SMS text reminders, easy-to-browse web gallery, apps for Android and iOS, and a smooth shopping experience. Customers can easily share galleries with family friends, increasing your sales opportunities!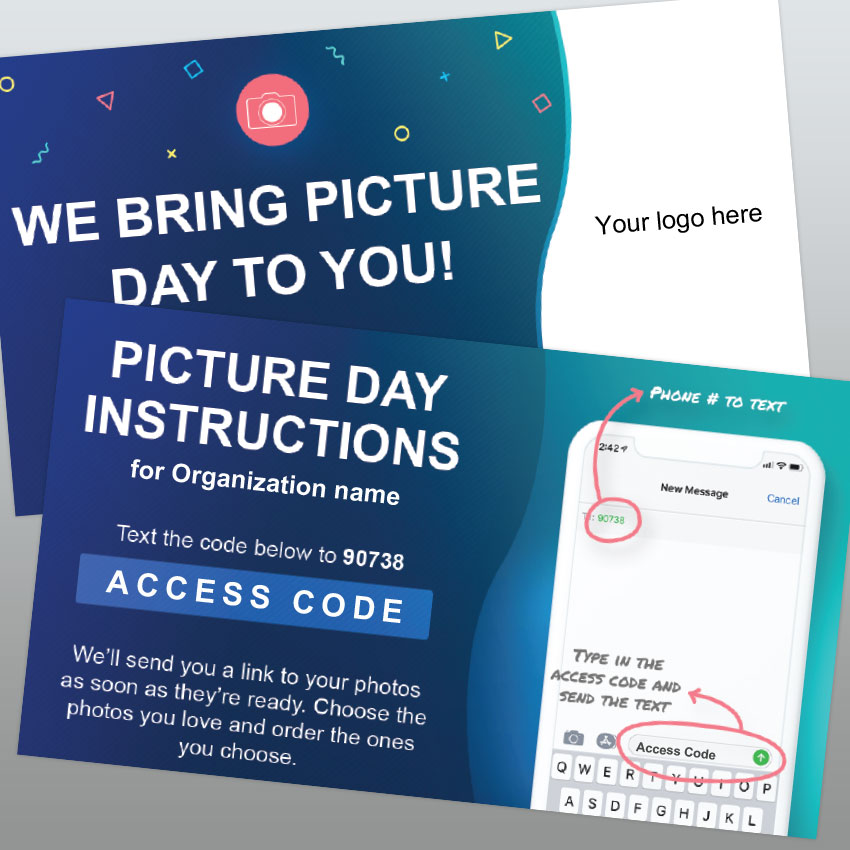 Marketing Made Easy
PhotoDay is a complete marketing solution that integrates an innovative online prepay system called "AdvancePay" along with special offers, flyers, seasonal promotions, SMS text marketing, and more...to help you drive more sales and reorders.
Your best marketing money is spent reaching out to current customers. Merely asking customers who have purchased previously to purchase again can help you increase your bottom line as much as 20% and more! The powerful SMS alert system makes it easy to reach your customers to run promotions for holidays and special occasions, extending sales well beyond the field.
How it Works
PhotoDay's powerful online galleries, sales tools, and marketing materials give you more time to focus on the shoot.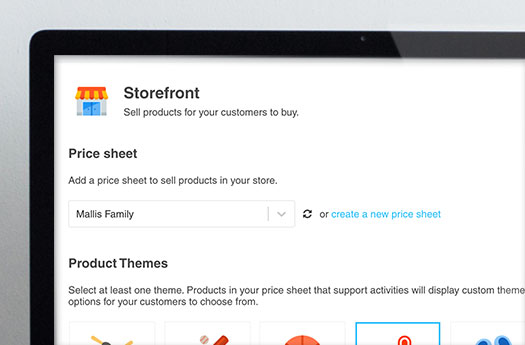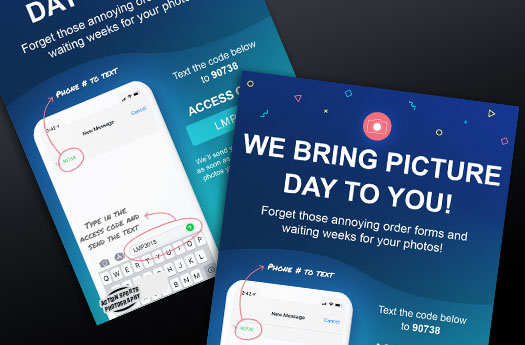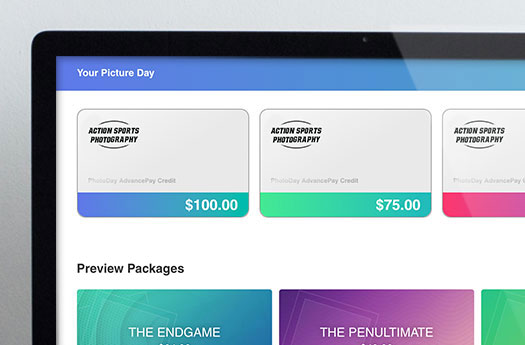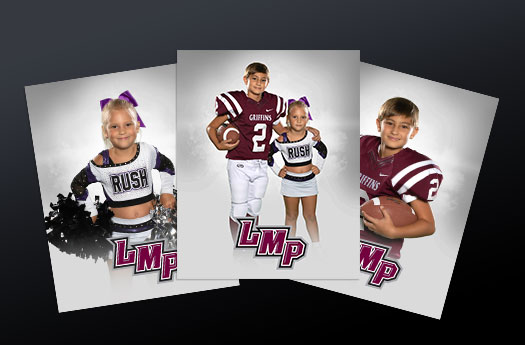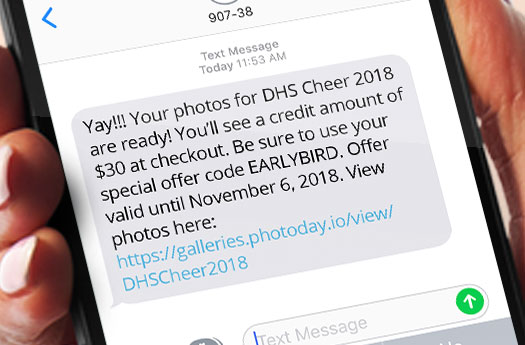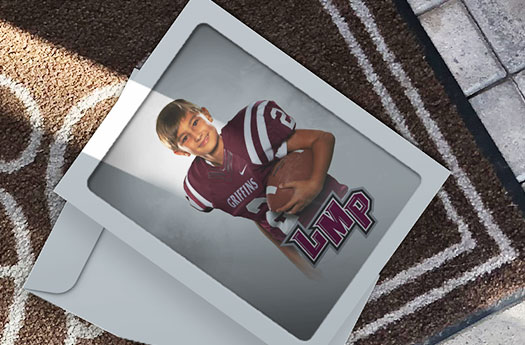 Eye-Catching Designs to Complement Your Photos
PhotoDay features the latest eye-catching, on-trend designs so your product sells itself. Our modern, stylish designs will give you the edge you need when approaching youth leagues, dance studios, and event coordinators.
Sell More by Offering the Best Products
Get more return on each photo by offering your customers new ways to display memories of their favorite students and athletes. The following products are available only when ordering through our Sports and Events Plus software or PhotoDay.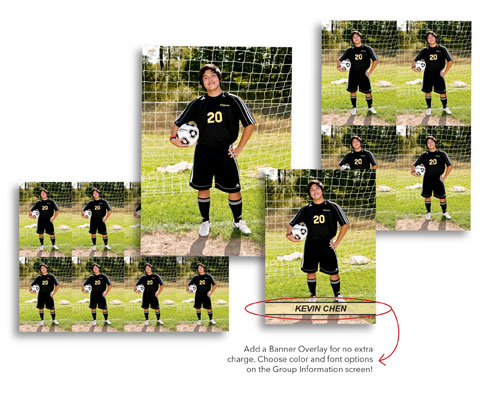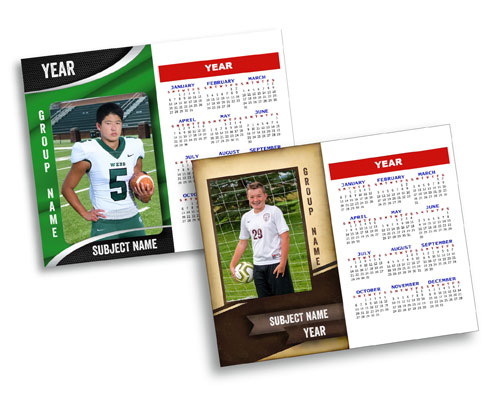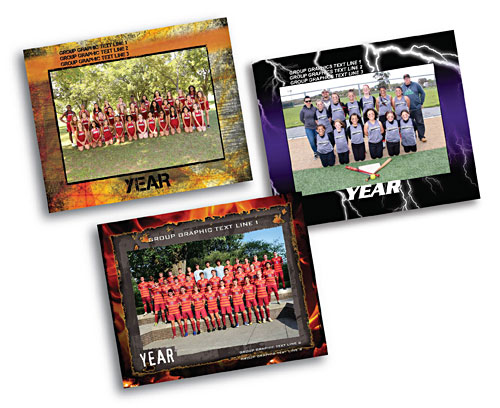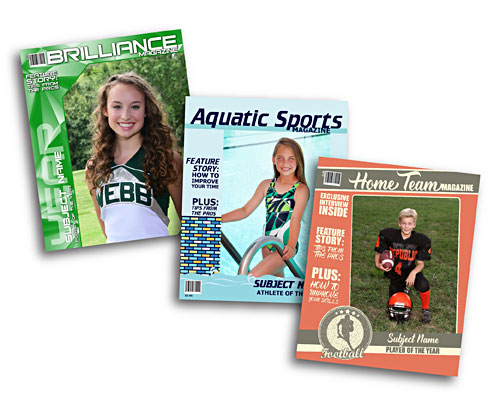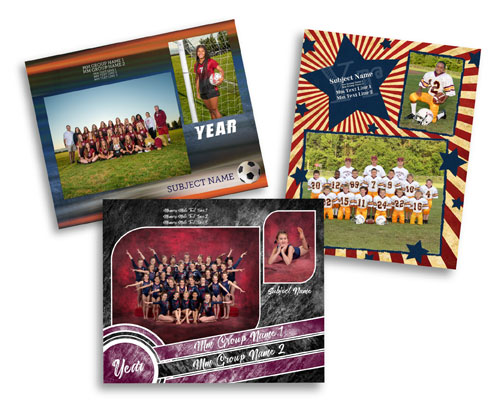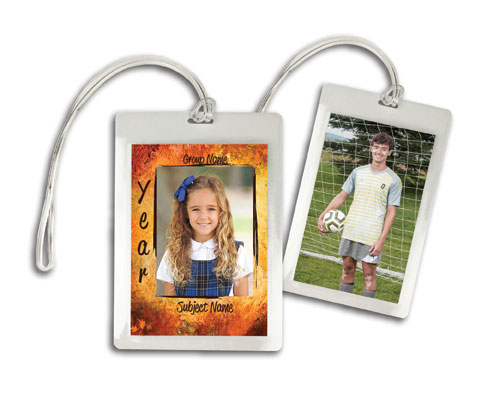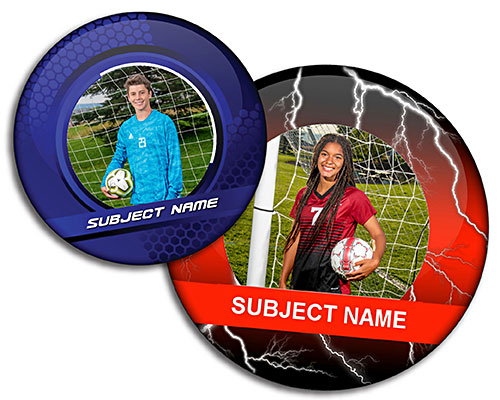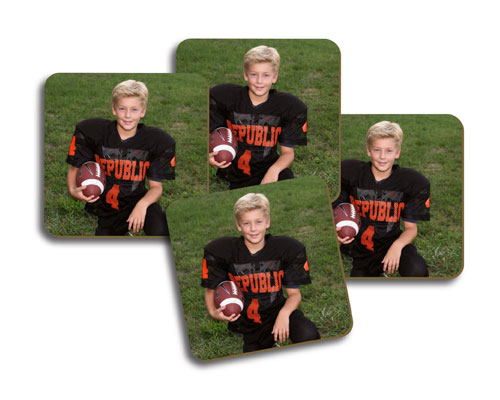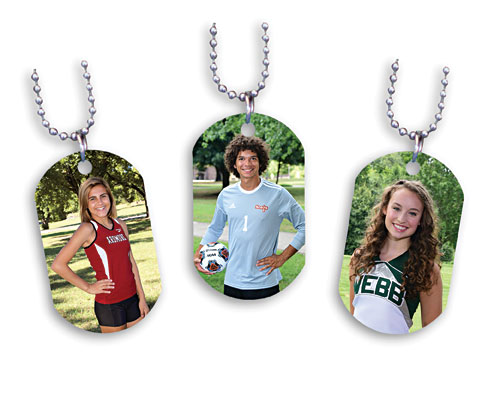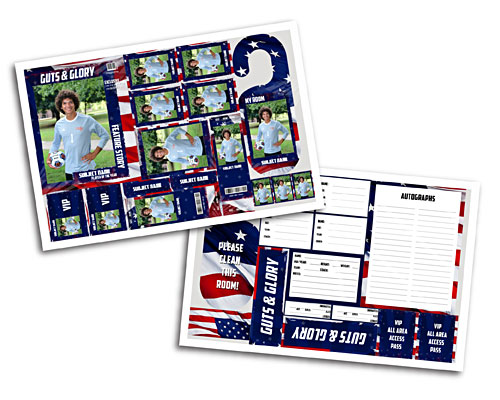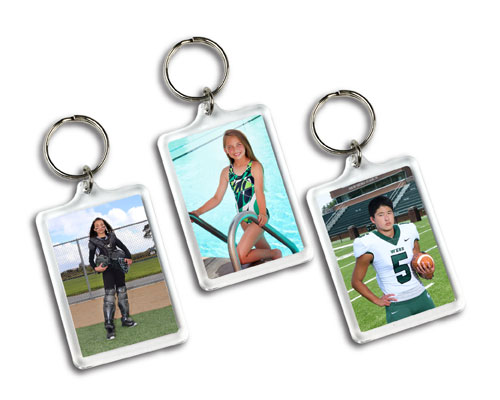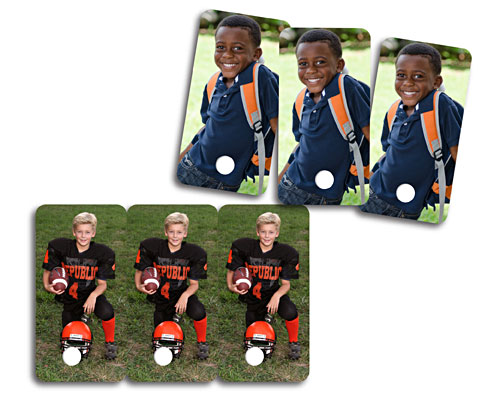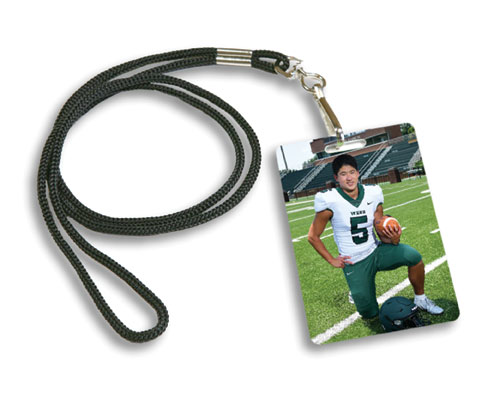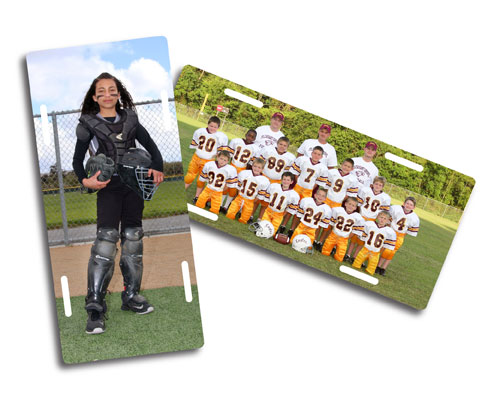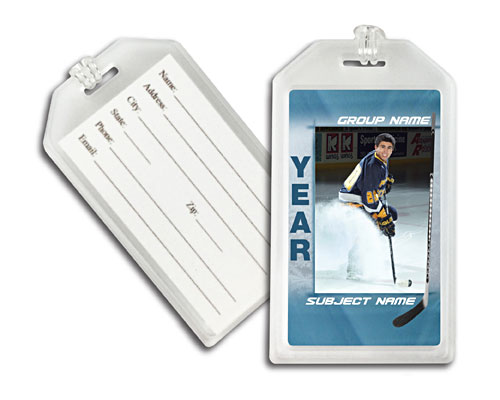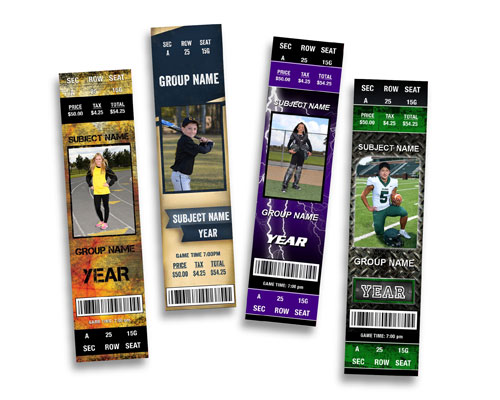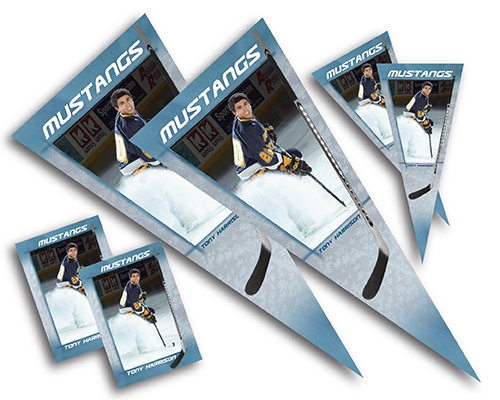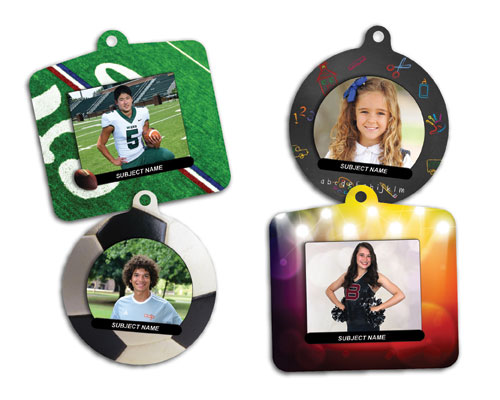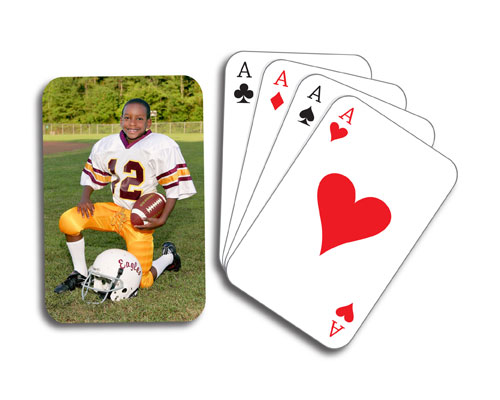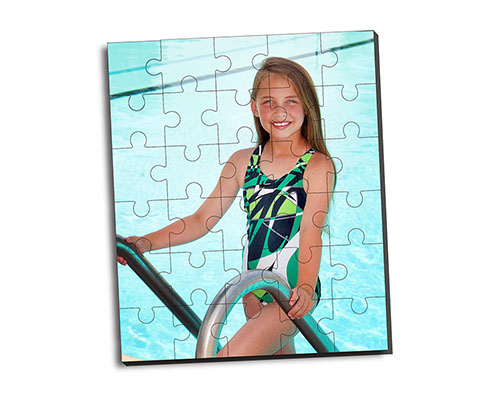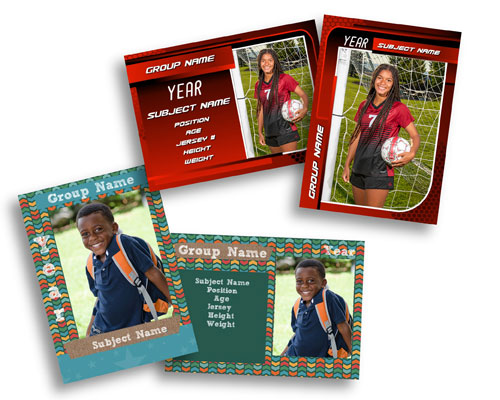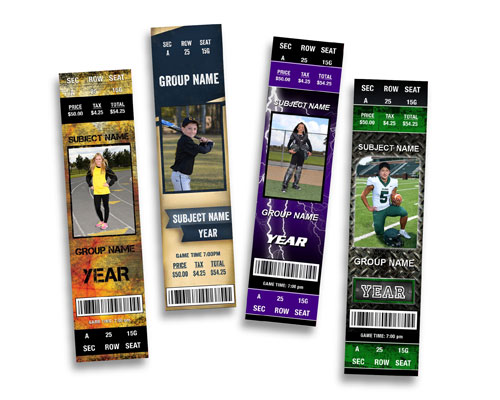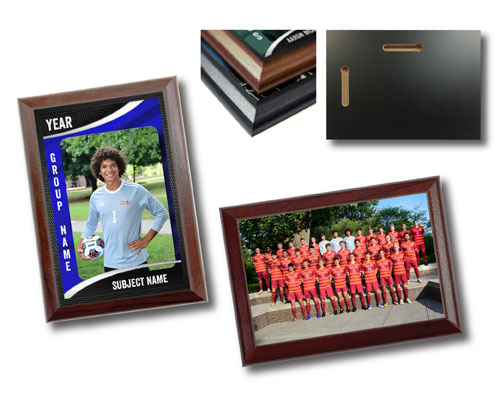 Prices
The following products and prices are available only when ordering through our Sports and Events Plus software or PhotoDay. Our full selection of Designs are available for most items and will not incur an additional charge.
Product
Default Surface*
1.75x2.5" Mini Wallets (Set of 8)
$0.77
2.5x3.5" Wallets (Set of 4)
$0.77
3.5x5" Print (Set of 2)
$0.77
4x5" Print
$0.45
4x6" Print
$0.54
5x7" Print
$0.77
5x15" Print
$2.10
8x10" Print
$1.53
8x12" Print
$2.69
8x24" Print
$5.38
10x13" Print
$2.57
10x20" Print
$5.04
10x30" Print
$8.40
11x14" Print
$4.05
12x18" Print
$6.05
16x20" Print
$8.10
20x24" Print
$12.83
20x30" Print
$16.27
24x30" Print
$22.50
8x10" Pro Calendar
$1.53
11x14" Pro Calendar
$4.05
11x14" Team Calendar
$4.05
8x10" Group Graphic
$1.53
11x14" Group Graphic
$4.05
16x20" Group Graphic
$8.10
20x24" Group Graphic
$12.83
8x10" Magazine Cover
$1.53
8x10" Memory Mate
$1.53
11x14" Memory Mate
$4.05
16x20" Memory Mate
$8.10
20x24" Memory Mate
$12.83
Bag Tag Mini
$4.02
Pro Bag Tag
$5.00
3.5" Button
$1.70
4" Coasters (Set of 4)
$12.00
Dog Tag
$5.00
Activity Funpack
$8.50
Key Chains (Set of 2)
$2.30
Key Fobs (Set of 3)
$2.20
Lanyard ID Tag
$4.12
License Plate
$10.00
Luggage Tags (Set of 2)
$4.50
2.5x3.5" Press Wallet Magnets (Set of 2)
$2.20
2.5x3.5" Bonded Wallet Magnets (Set of 2)
$3.96
3.5x5" Press Magnet
$1.20
3.5x5" Bonded Magnet
$1.75
2x8" Press Stadium Ticket Magnets (Set of 2)
$1.80
2x8" Bonded Stadium Ticket Magnets (Set of 2)
$3.96
4x4" Metal Ornament
$9.95
Pennant Packs - Magnetic
$9.00
Playing Cards
$14.42
7x9" Photo Puzzle
$22.66
Pro Traders (Set of 12) - Photographic
$6.60
Elite Traders (Set of 8) - Press Printed
$4.30
2x8" Stadium Tickets (Set of 2) - Photographic
$1.40
5x20" Stadium Ticket Poster - Photographic
$2.30
5x7" Plaque - Dye-Sublimated
$6.95
6x8" Plaque - Dye-Sublimated
$7.95
8x10" Plaque - Dye-Sublimated
$10.95
5x7/3x5" Memory Mate Mount
$0.57
5x7" Memory Mate Mount
$0.85
8x10/5x7" Memory Mate Mount
$1.05
*Default Surface includes Lustre surface for photographic paper products. Surface varies by product for press printed products, sublimated products, etc.
Get Started
Head over to PhotoDay and create your free account.