An online sales platform supporting the highest degree of customization for green screen shooting, memory mate design, and product fulfillment.
ImageQuix and Bay Photo are excited to bring school, sports, and event photographers BluePrint, an online photo sales platform with tiered pricing to scale as your studio grows.
What you'll love about BluePrint:
Graphics and personalization
Pre-pay and advance pay options
Supports data import for schools
Can easily combine offline and online sales
Supports self-fulfillment
Green screen support
Supports custom templates
Direct-to-doorstep delivery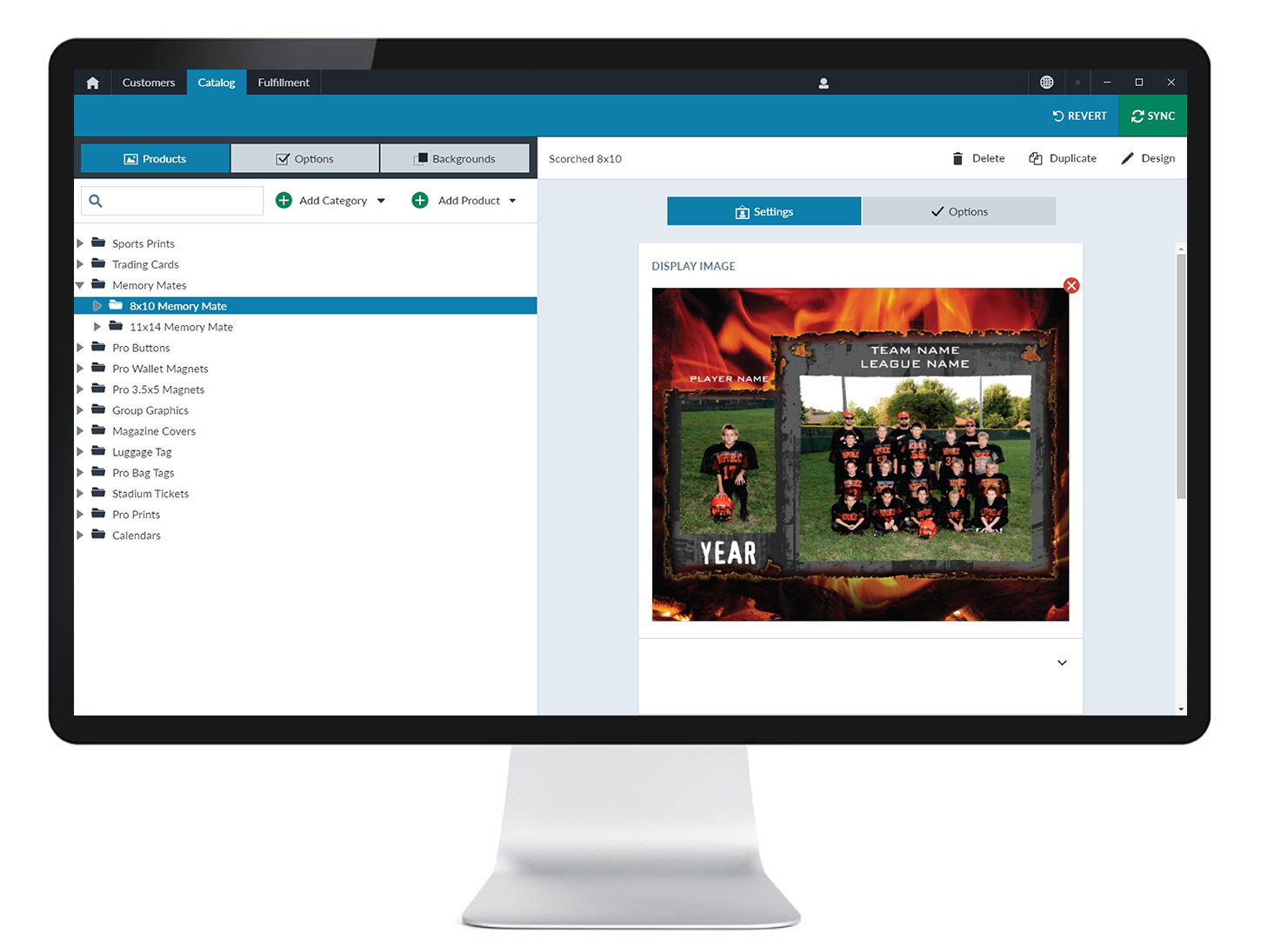 Why BluePrint?
Ensure a winning season with BluePrint, the volume photography studio management software and online sales platform by ImageQuix that saves you time and money by streamlining your custom workflow.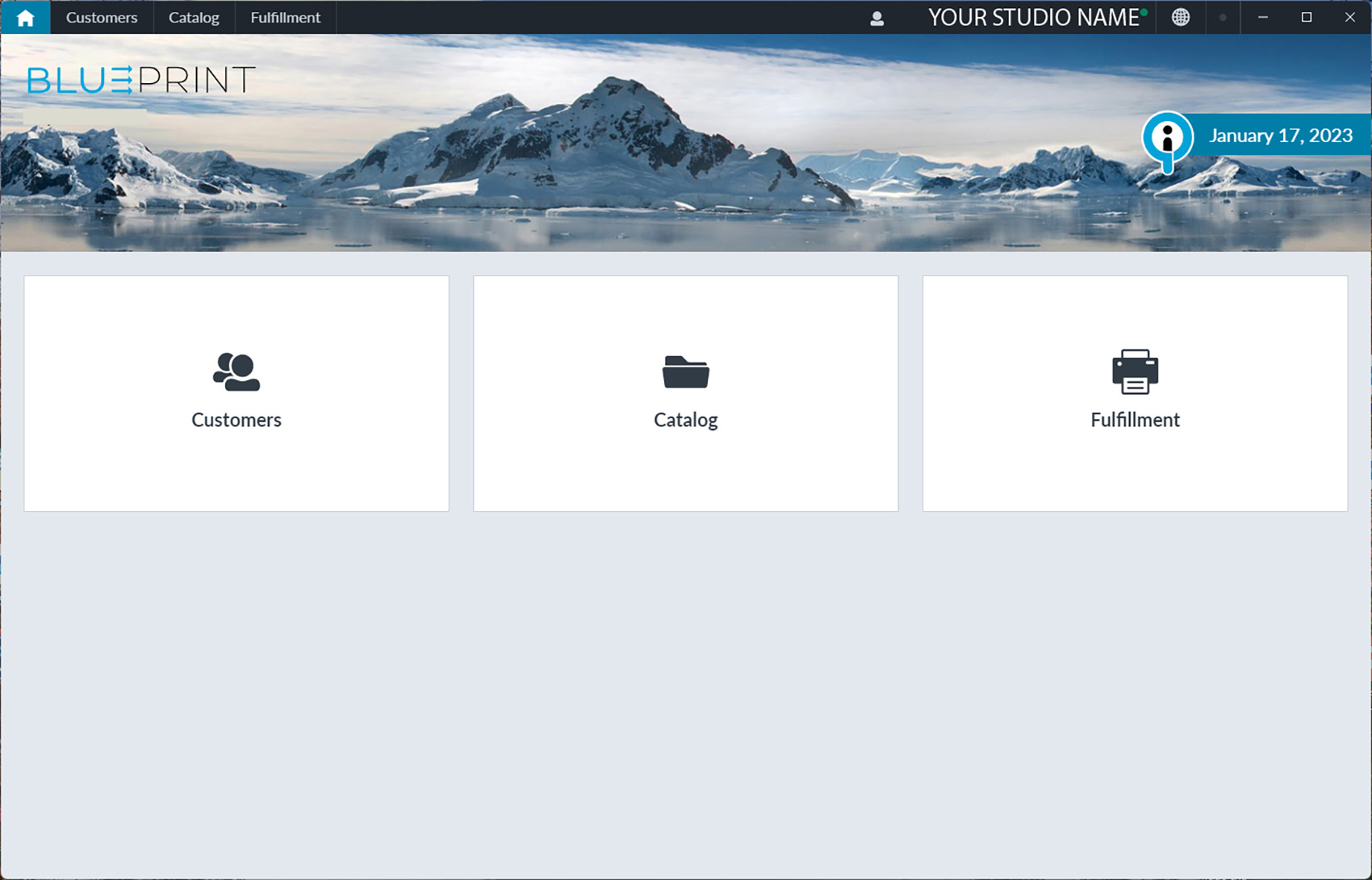 Solid Studio Management Software
BluePrint brings solid studio management to volume photographers with pre-pay and advance payment options, the data import feature, green screen handling capabilities, and an online photo sales platform.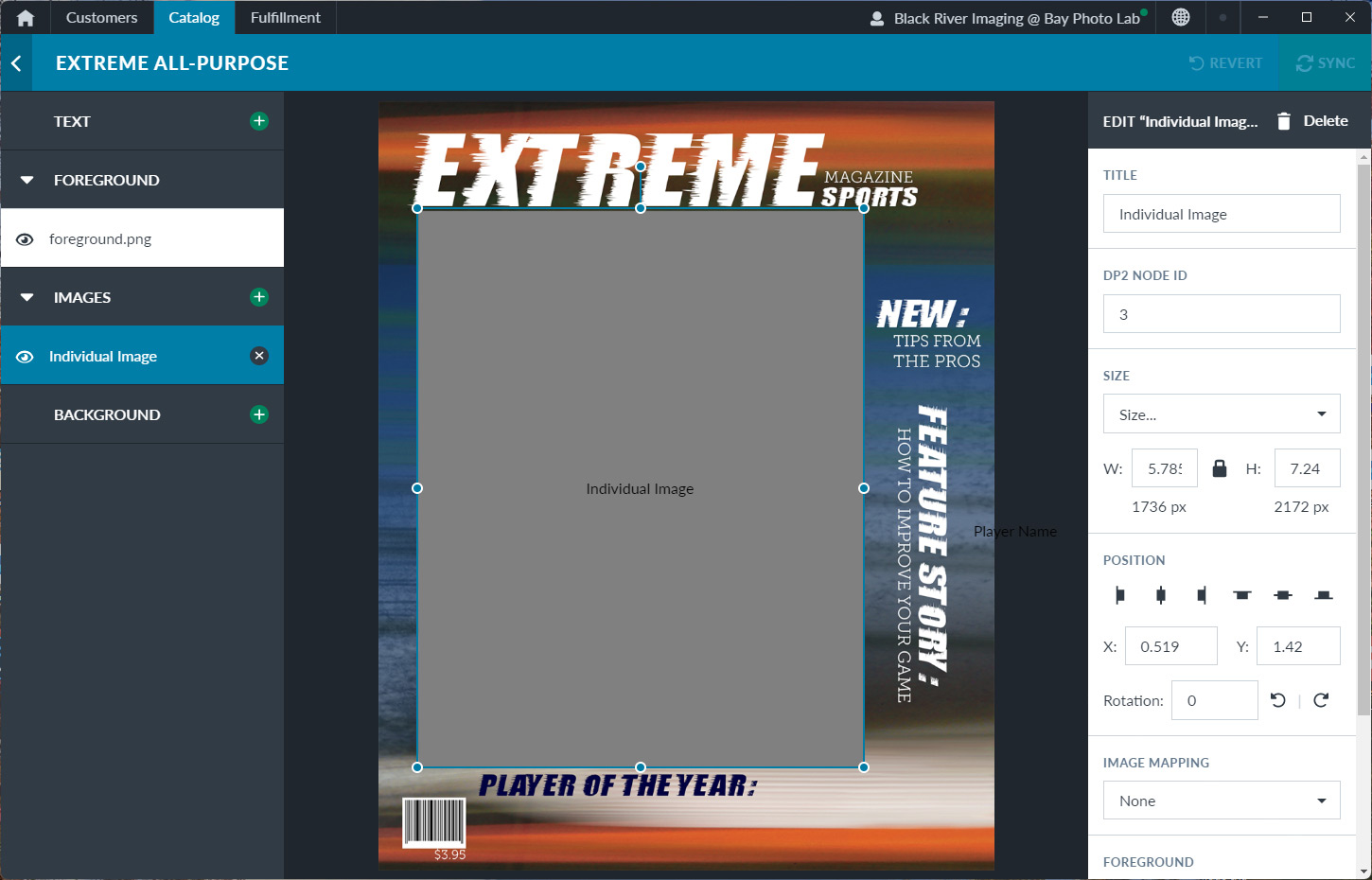 The Highest Degree Of Customization
Enjoy the highest degree of customization for your studio workflow. From creating your own signature memory mates to fine-tuning your product fulfillment, BluePrint makes it easy.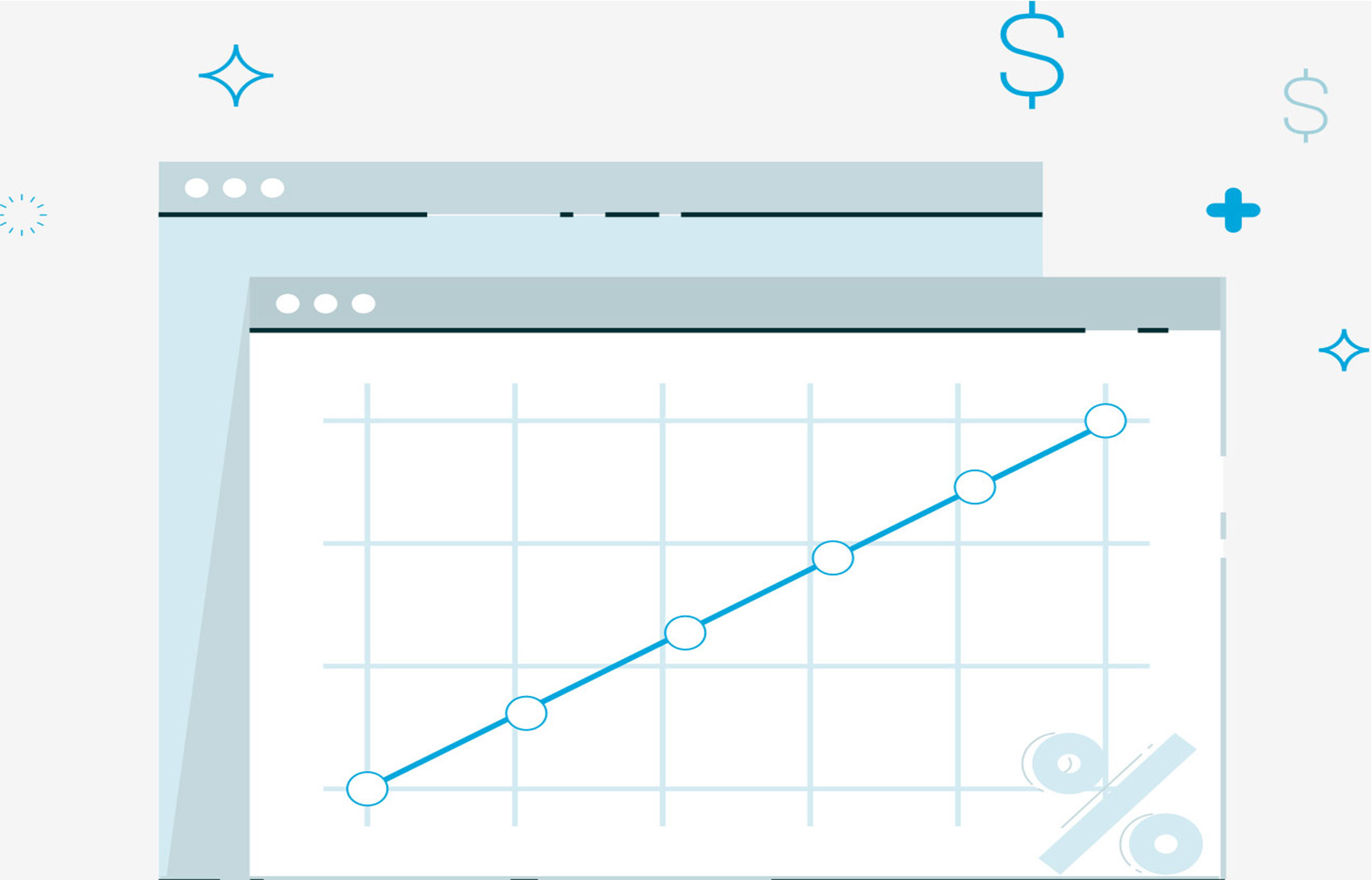 BluePrint Grows With You
Whether you're just getting started in volume photography or you're a seasoned pro, BluePrint's pricing plans allow you to sustainably take your studio to new levels when you're ready. ImageQuix and Bay Photo are dedicated to your success.
How it Works
Request a demo and discover how BluePrint has the power to help you easily increase your profits by streamlining your ordering workflow, and making customization a snap.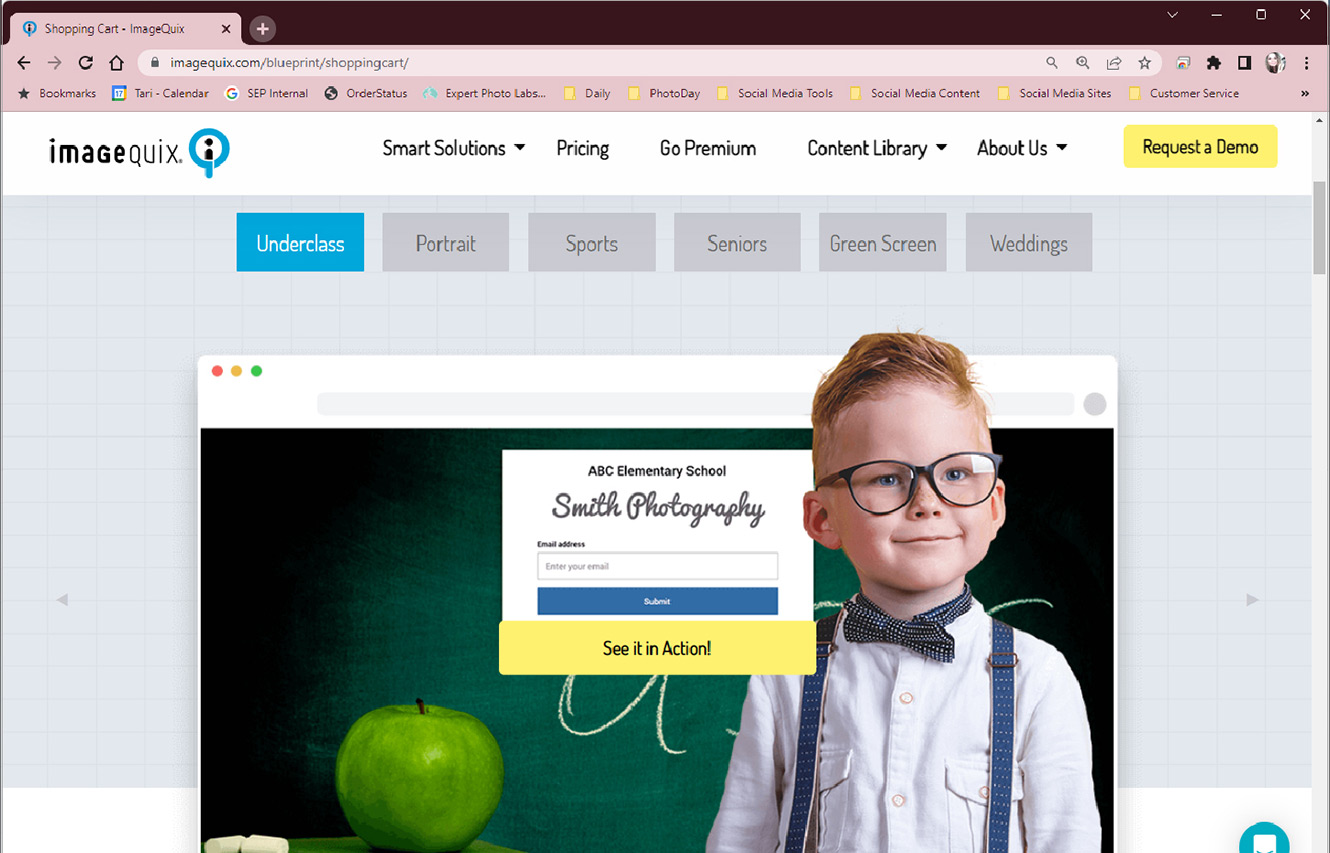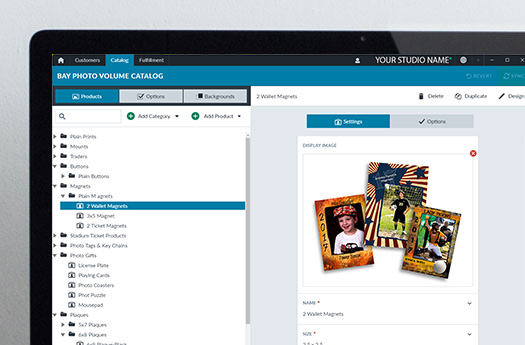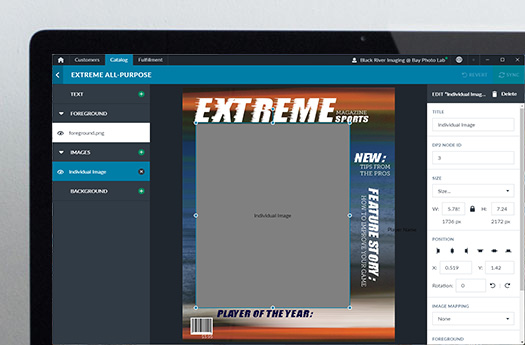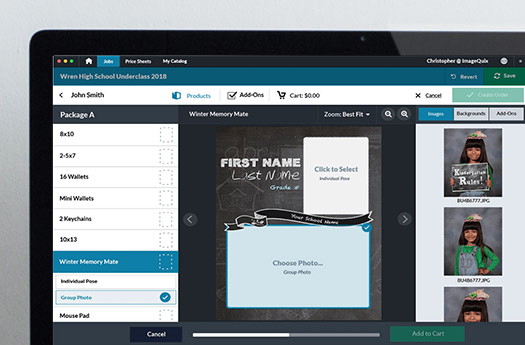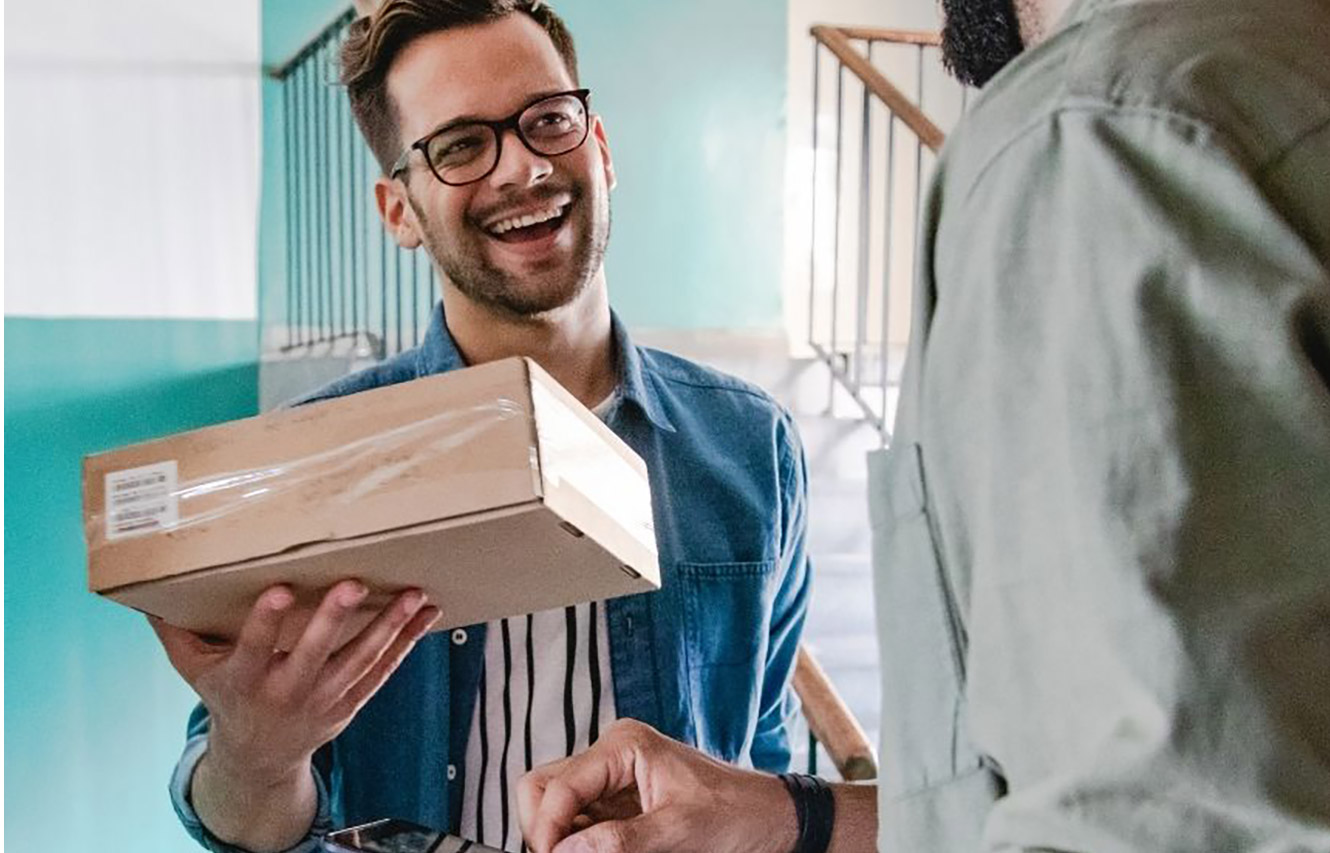 Sell More by Offering the Best Products
Get more return on each photo by offering your customers new ways to display memories of their favorite students and athletes.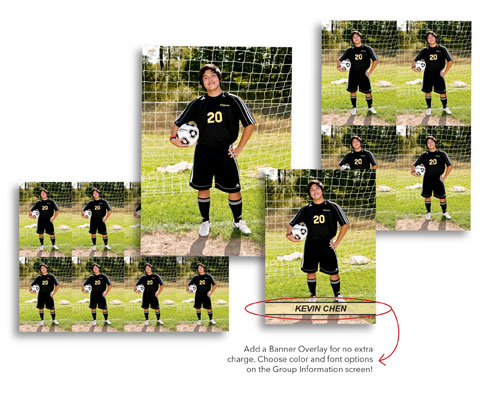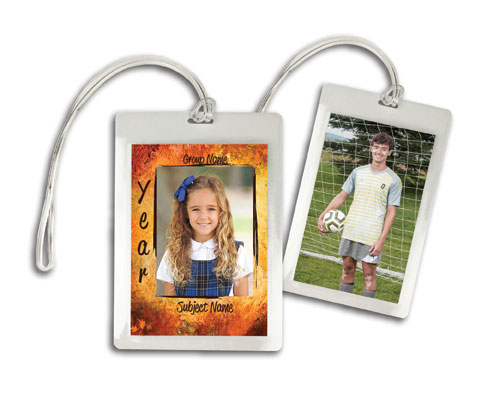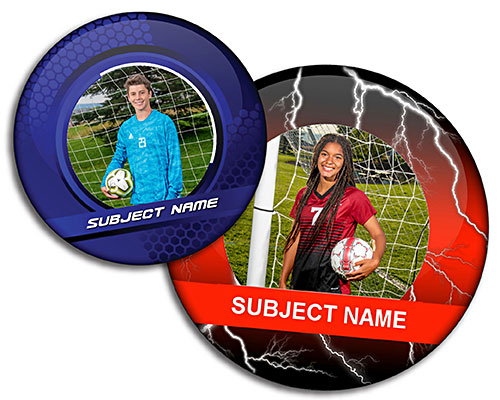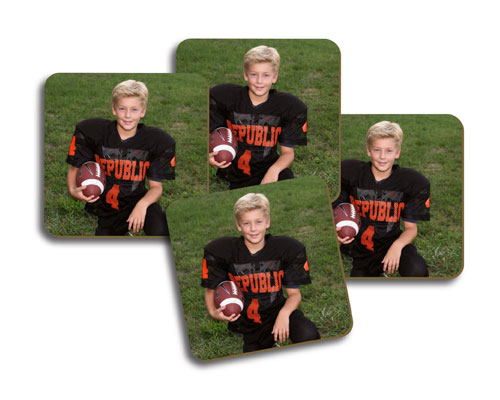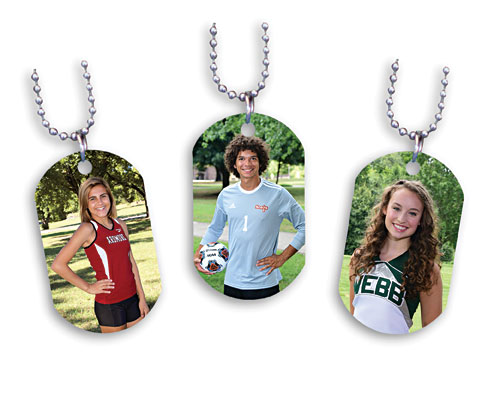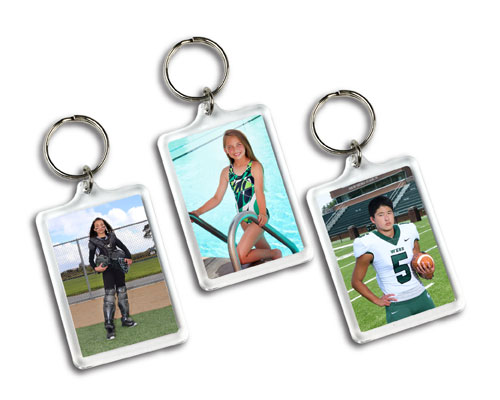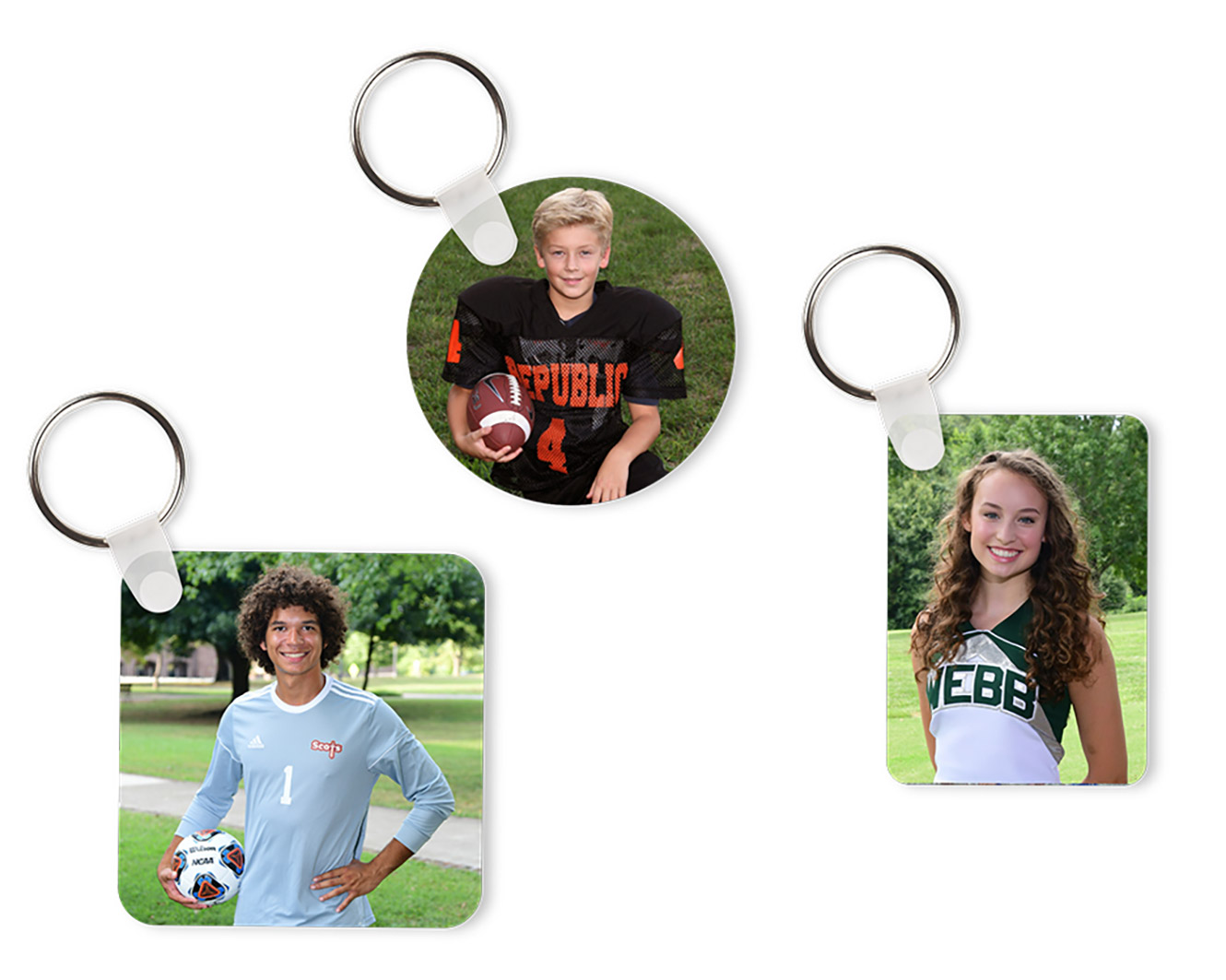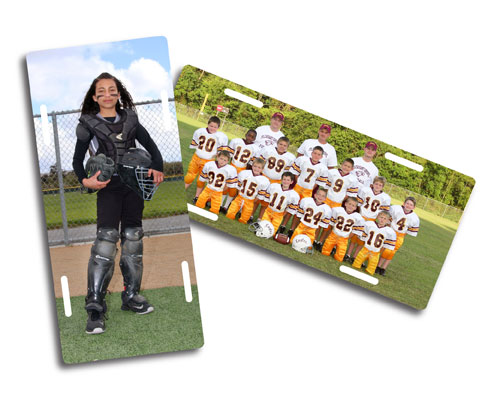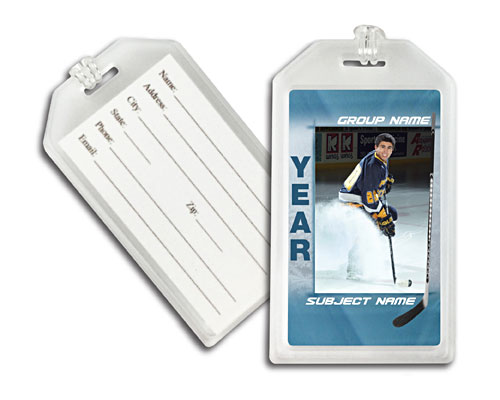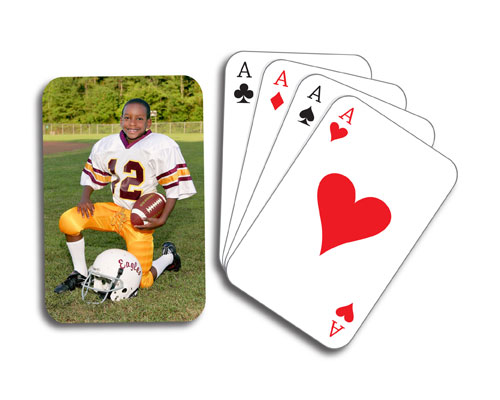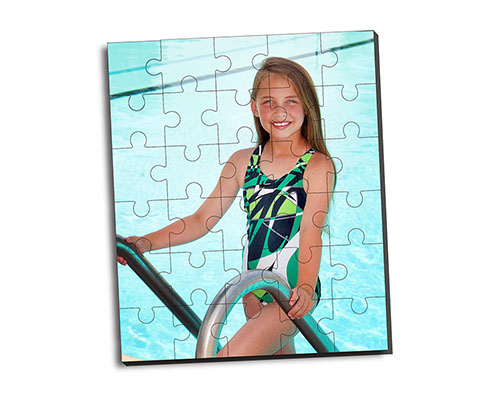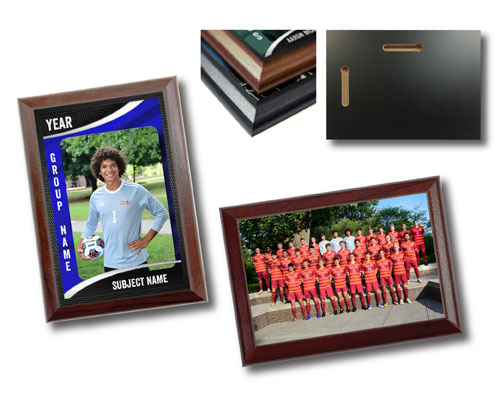 Prices
The following products and prices are available through BluePrint.
Product
Default Surface*
1.75x2.5" Mini Wallets (Set of 8)
$0.77
2.5x3.5" Wallets (Set of 4)
$0.77
3.5x5" Print (Set of 2)
$0.77
4x5" Print
$0.45
4x6" Print
$0.54
5x7" Print
$0.77
5x15" Print
$2.10
8x10" Print
$1.53
8x12" Print
$2.69
8x24" Print
$5.38
10x13" Print
$2.57
10x20" Print
$5.04
10x30" Print
$8.40
11x14" Print
$4.05
12x18" Print
$6.05
16x20" Print
$8.10
20x24" Print
$12.83
20x30" Print
$16.27
24x30" Print
$22.50
Bag Tag Mini
$4.02
Pro Bag Tag
$5.00
3.5" Button
$1.70
4" Coasters (Set of 4)
$12.00
Dog Tag
$5.00
Acrylic Key Chains (Set of 2)
$2.30
Metal Key Chain
$3.98
License Plate
$10.00
Luggage Tags (Set of 2)
$4.50
2.5x3.5" Press Wallet Magnets (Set of 2)
$2.20
2.5x3.5" Bonded Wallet Magnets (Set of 2)
$3.96
3.5x5" Press Magnet
$1.20
3.5x5" Bonded Magnet
$1.75
Playing Cards
$14.42
7x9" Photo Puzzle
$22.66
5x7" Plaque - Dye-Sublimated
$6.95
6x8" Plaque - Dye-Sublimated
$7.95
8x10" Plaque - Dye-Sublimated
$10.95
*Default Surface includes Lustre surface for photographic paper products. Surface varies by product for press printed products, sublimated products, etc.
Get Started
Contact ImageQuix and let them show you how BluePrint will make your studio life easier!