Simple and sophisticated online photo package sales for school and event photographers.
GotPhoto and Bay Photo are pleased to bring to school and event photographers a modern, elegant online sales platform featuring the best technology can offer. From storefront to back-end admin, GotPhoto saves you time, so you can earn more and stress less.
What your customers will love about GotPhoto:
Access to their galleries on any device wherever they are
No more paper order forms -- GotPhoto is a 100% online solution
Getting to see photos before they purchase them
Multiple poses and expressions
Flexible packages that can include more than one photo
Quick order turnaround - in days, not weeks
Direct-to-doorstep delivery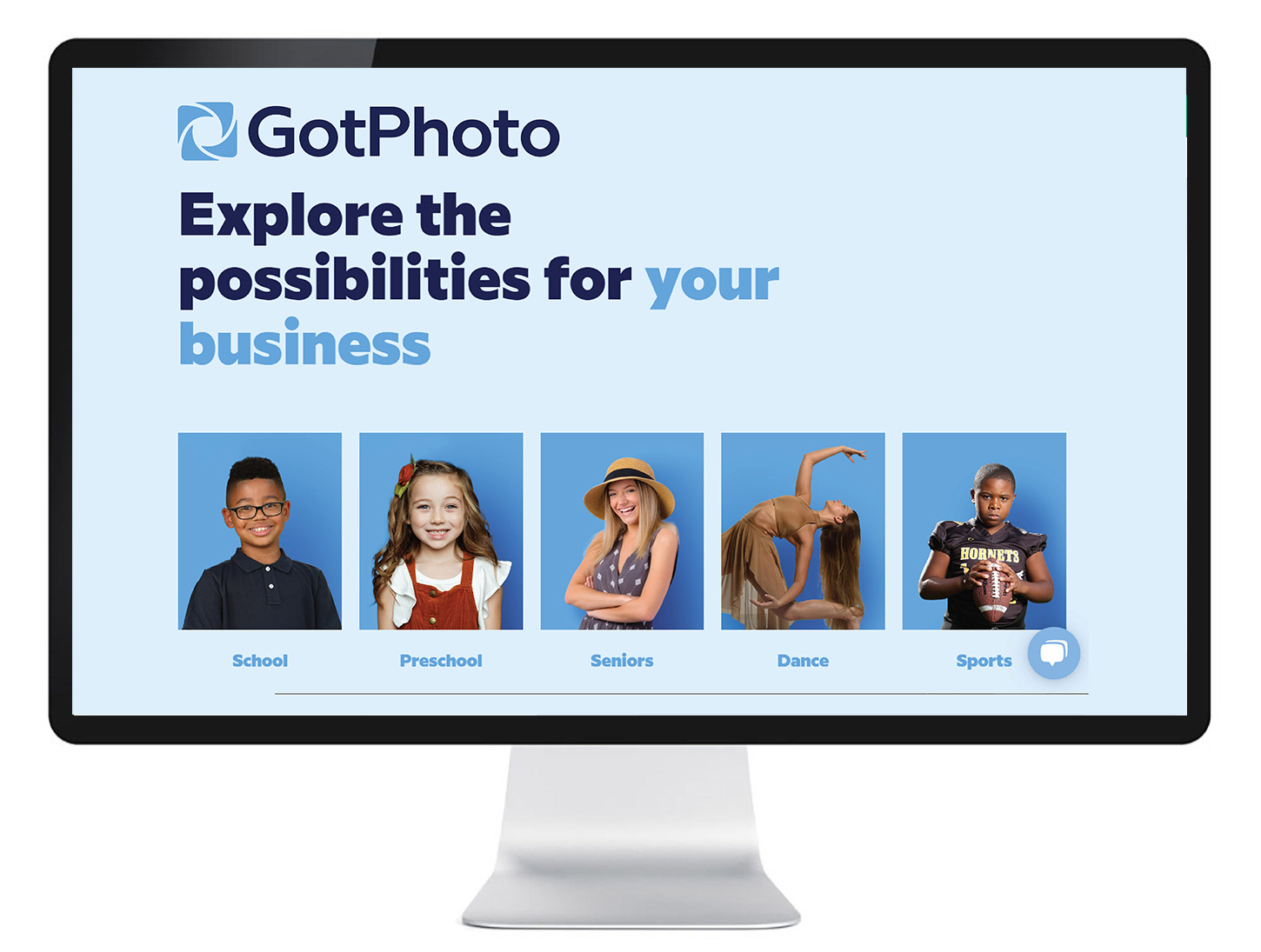 Technologically Complete
A truly complete studio management, online photo package sales, and CRM solution for volume photographers, GotPhoto is decked out with the best tech available for growing your business.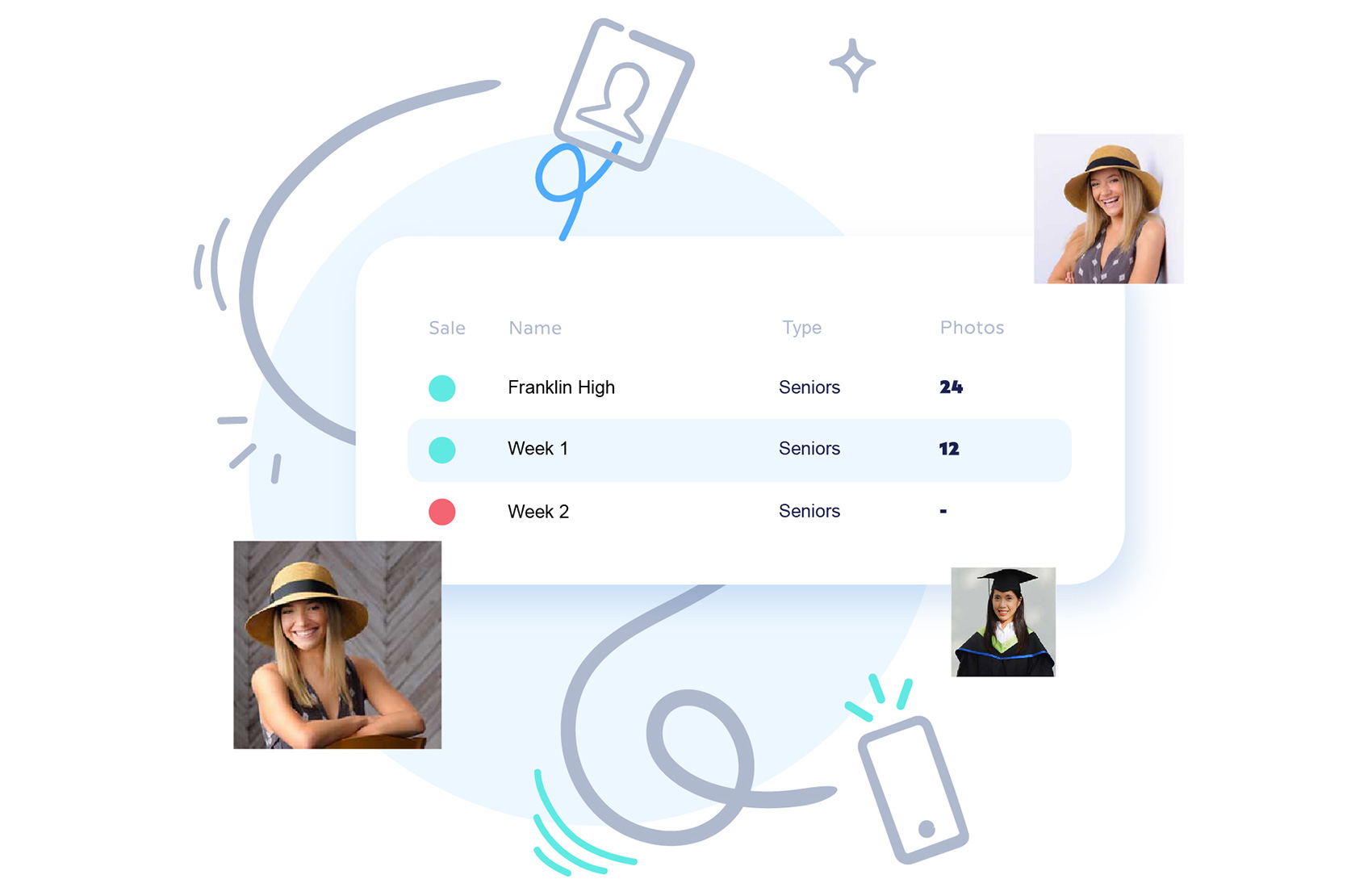 A "Next Level" Solution For Your Studio
With GotPhoto's marketing and studio management tools, you'll be geared to effortlessly take your volume business to the next level with compelling SMS and email marketing tools that reaches your customer where ever they are.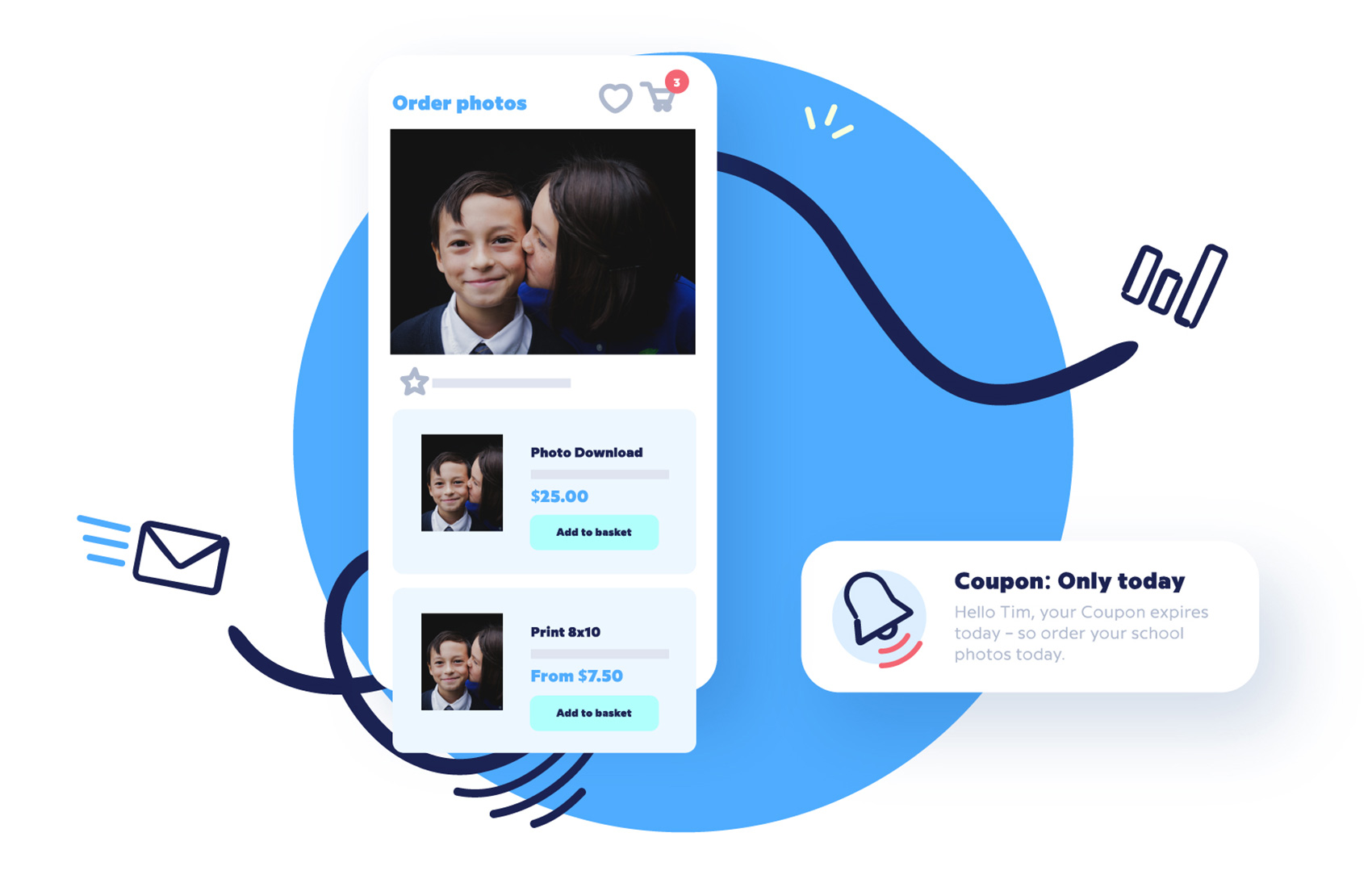 A Better Customer Experience
GotPhoto's sophisticated, user-friendly, mobile gallery and ordering interface offers your customers an effortless way to choose multiple poses, personalize their product, and order.
Sell More by Offering the Best Products
Get more return on each photo by offering your customers new ways to display memories of their favorite students and athletes. The following products are available for your GotPhoto Price Sheets.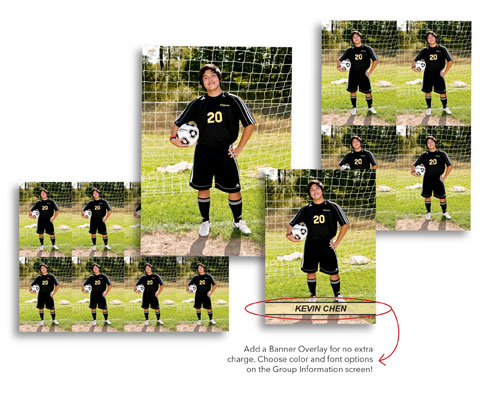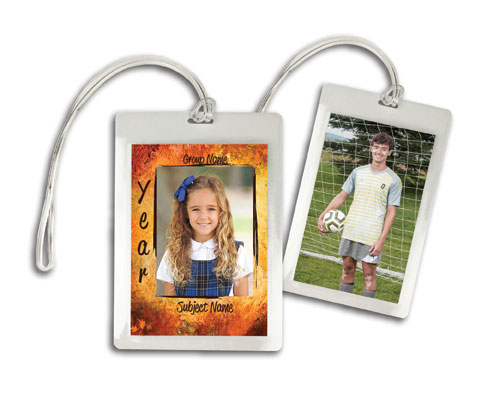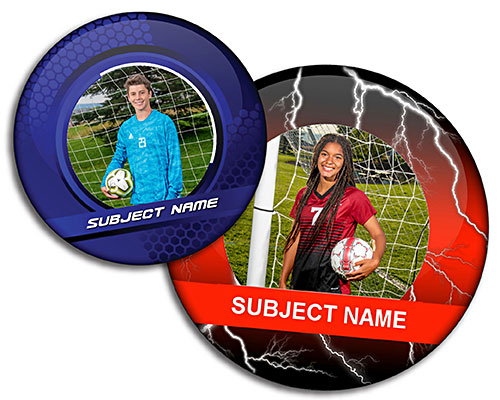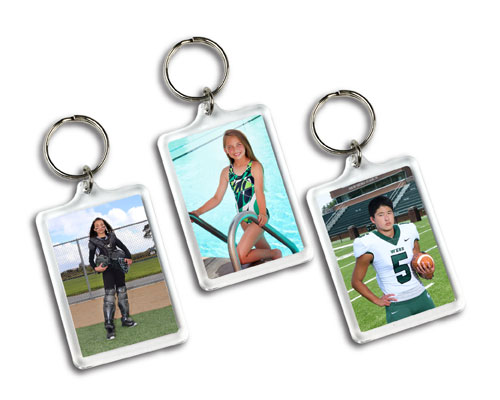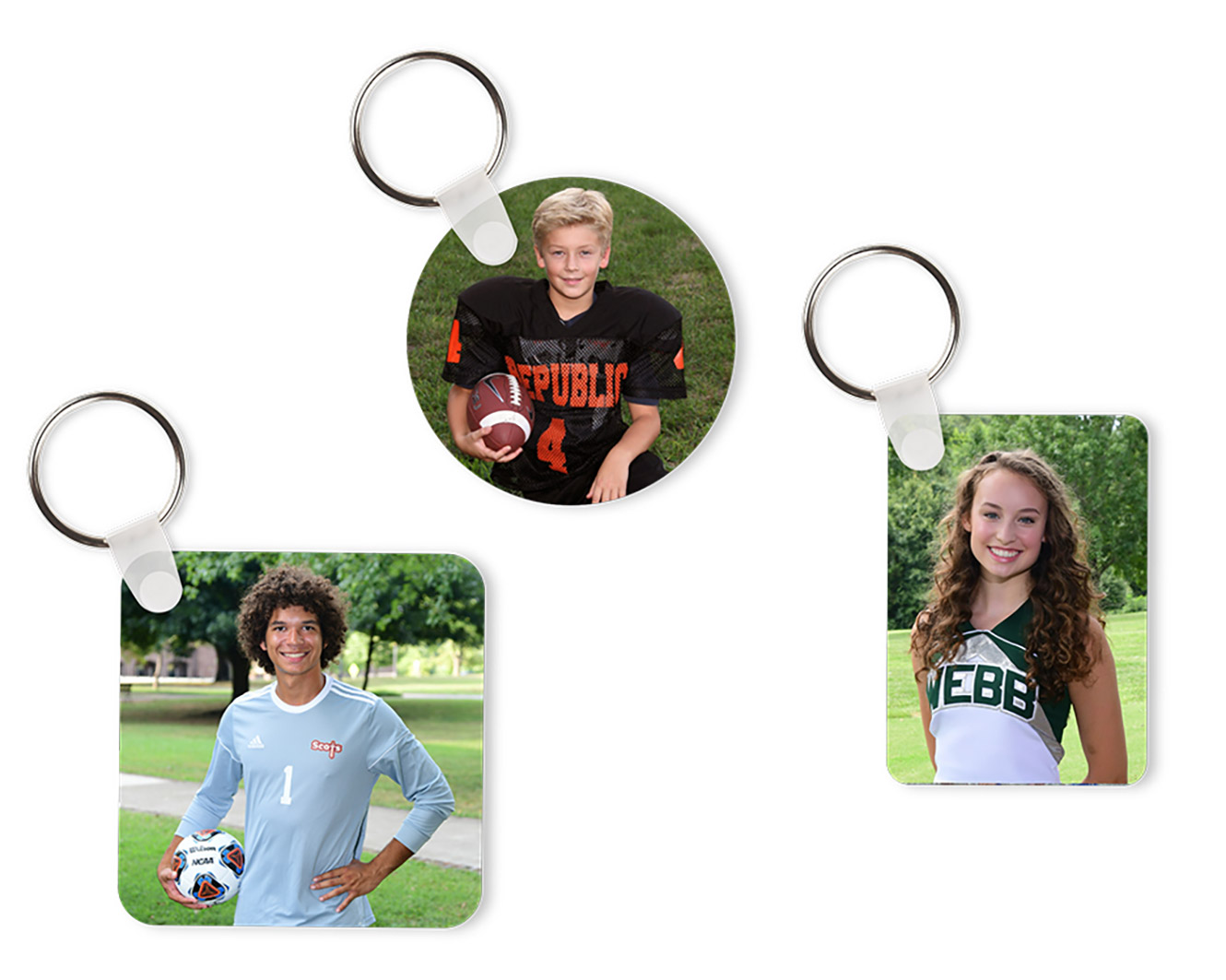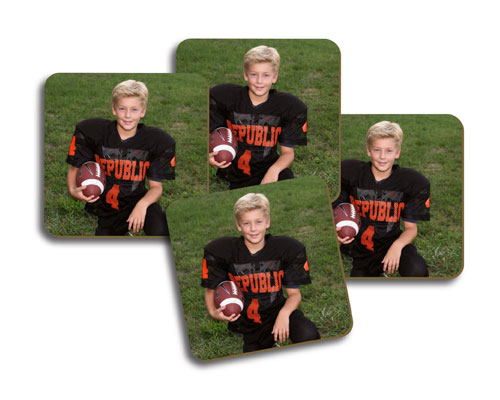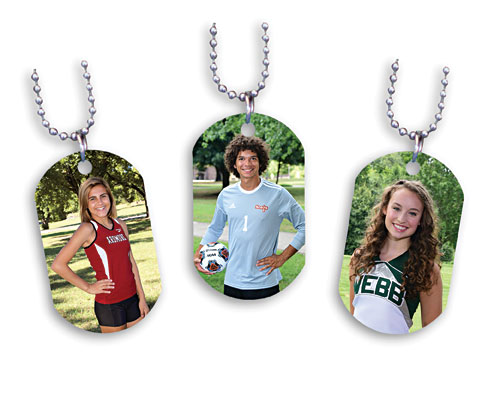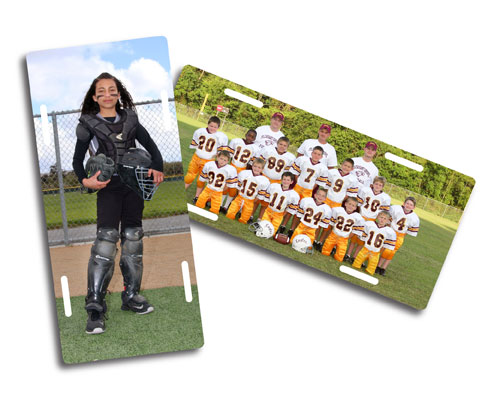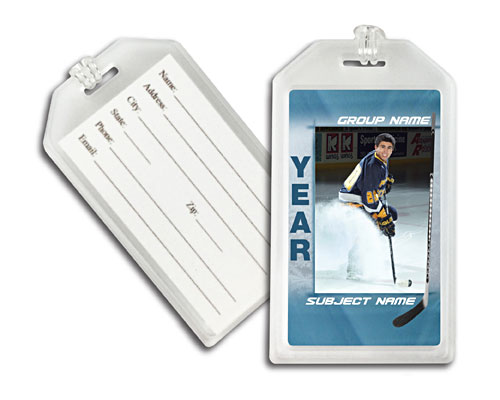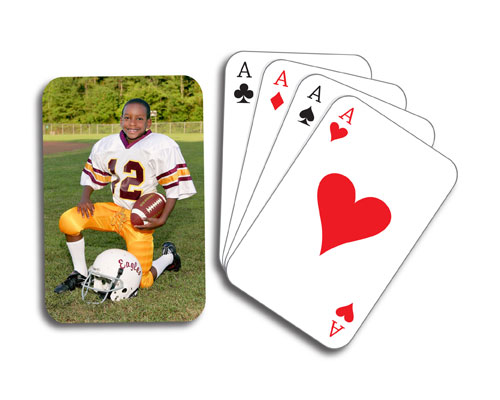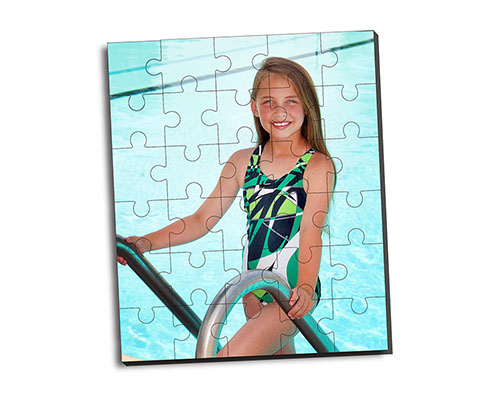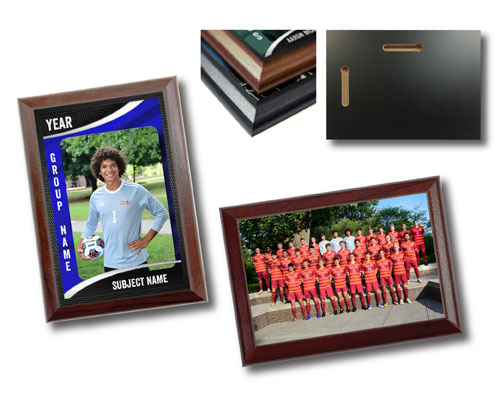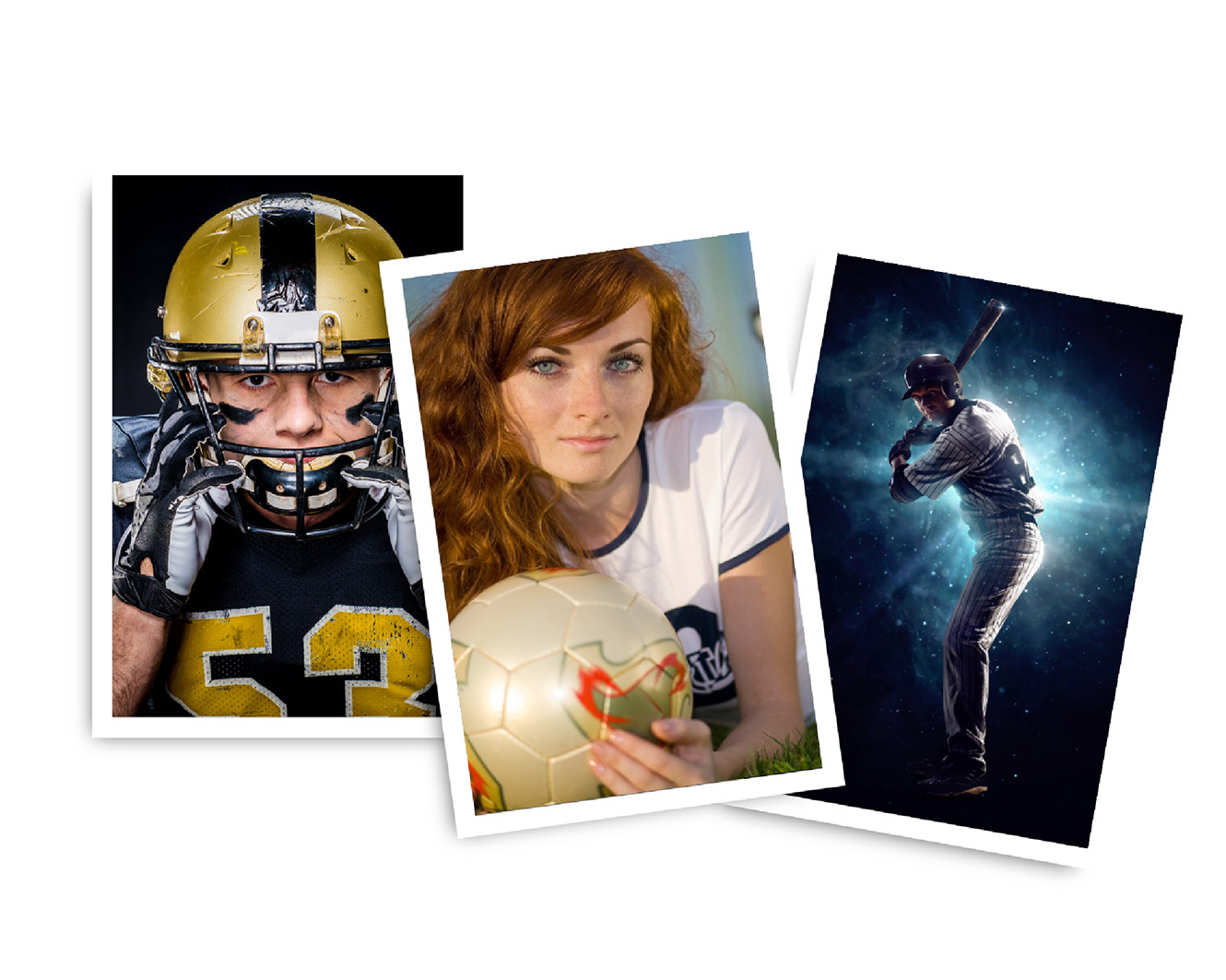 Prices
The following products and prices are available when ordering through GotPhoto.
Product
Default Surface*
1.75x2.5" Mini Wallets (Set of 8)
$0.77
2.5x3.5" Wallets (Set of 4)
$0.77
3.5x5" Print (Set of 2)
$0.77
4x5" Print
$0.45
4x6" Print
$0.54
5x7" Print
$0.77
5x15" Print
$2.10
8x10" Print
$1.53
8x12" Print
$2.69
8x24" Print
$5.38
10x13" Print
$2.57
10x20" Print
$5.04
10x30" Print
$8.40
11x14" Print
$4.05
12x18" Print
$6.05
16x20" Print
$8.10
20x24" Print
$12.83
20x30" Print
$16.27
24x30" Print
$22.50
Bag Tag Mini
$4.02
Pro Bag Tag
$5.00
3.5" Button
$1.70
4" Coasters (Set of 4)
$12.00
Dog Tag
$5.00
Acrylic Key Chains (Set of 2)
$2.30
Metal Key Chain
$3.98
License Plate
$10.00
Luggage Tags (Set of 2)
$4.50
2.5x3.5" Press Wallet Magnets (Set of 2)
$2.20
2.5x3.5" Bonded Wallet Magnets (Set of 2)
$3.96
3.5x5" Press Magnet
$1.20
3.5x5" Bonded Magnet
$1.75
2x8" Press Stadium Ticket Magnets (Set of 2)
$1.80
2x8" Bonded Stadium Ticket Magnets (Set of 2)
$3.96
Playing Cards
$14.42
7x9" Photo Puzzle
$22.66
5x7" Plaque - Dye-Sublimated
$6.95
6x8" Plaque - Dye-Sublimated
$7.95
8x10" Plaque - Dye-Sublimated
$10.95
Poster
$8.19
*Default Surface includes Lustre surface for photographic paper products. Surface varies by product for press printed products, sublimated products, etc.
Get Started
Sign up for your free trial and let GotPhoto show you the best technology has to offer volume photographers.