You have an impact to be made, and an impression to be left...
Allow us to print your vision! Utilizing proprietary techniques fine-tuned over 45 years of experience, we pride ourselves on creating the highest quality prints and installations from your images and artwork. Our state-of-the-art facility in Scotts Valley, California gives us the capability to create large displays that add impact to any space, and is powered by a dedicated, knowledgeable, and friendly staff of master craftspeople who are passionate about creating the best prints possible.
Tell us about your project:
Your hotel needs to update in-room artwork and offer an enhanced lobby/bar experience...
Your wholesale business needs its product to stand out against the competition...
You want to create a more productive and pleasing work environment for your employees...
Your lobby needs an update to create an unforgettable first impression for your clients...
You are an interior decorator looking to WOW potential clients...
We're here for you!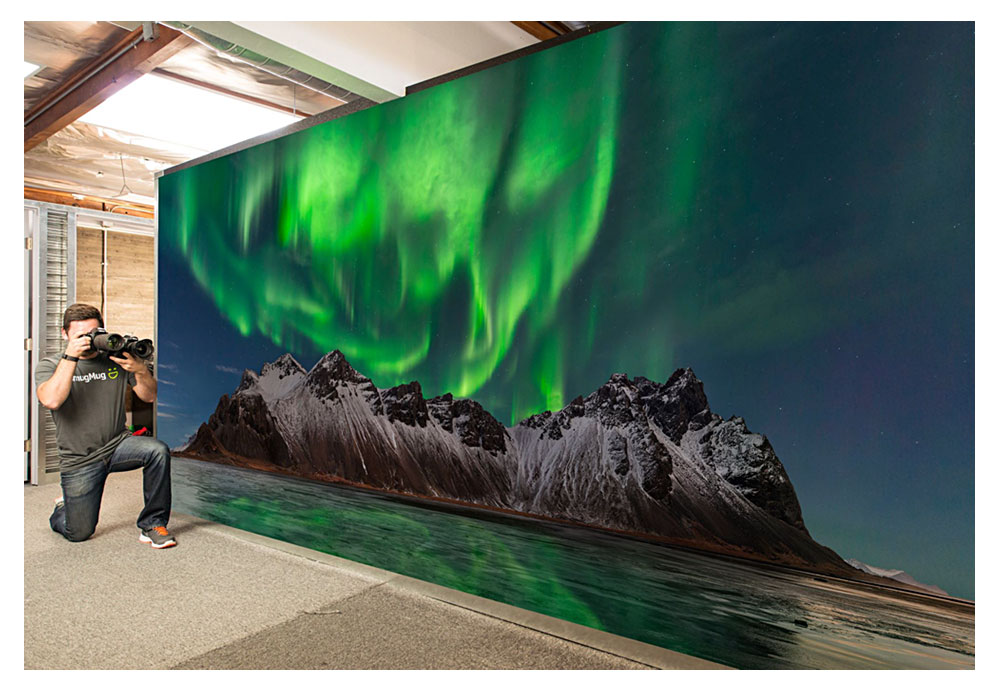 Create the Perfect Experience
Bay Photo's long history of innovative photographic printing and photo finishing services began in Santa Cruz, California in 1976. Since then, our product selection has grown to encompass a wide range of printing technologies. Through it all we have remained committed to providing personal attention, the highest quality printing, and fast delivery. Our work can be seen in hotels, galleries, stores, airports, restaurants, and homes throughout the world.
A striking display for your walls.
A Responsible Choice for Our Environment!
Bay Photo received the Green Business Certification Award "For Exceeding Environmental Regulatory Requirements, Preventing Pollution, and Conserving Natural Resources!" So when you send your orders to Bay Photo, you'll not only feel good about getting the best prints and photo products available, you'll also be making a great choice for our environment!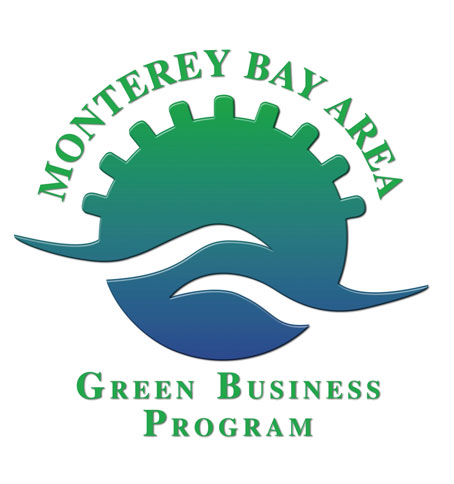 The Monterey Bay Area Green Business Program recognized Bay Photo for voluntarily taking steps to conserve natural resources and prevent pollution:
Reducing water consumption
Retrofitting lights and other equipment to conserve energy
Implementing practices that reduce pollution and protect worker safety, such as using less toxic products
Complying with all environmental regulations
Popular Print Types
The following are our most popular print types for commercial installation projects. Don't see exactly what you need? Custom is a specialty of ours! Contact us at sales@bayphoto.com with the details of what you're looking for, and we'll do our best to help.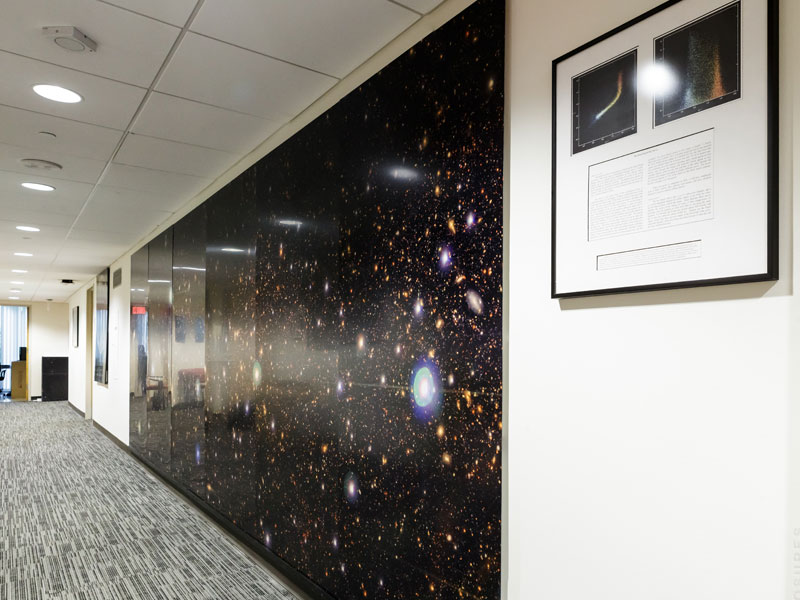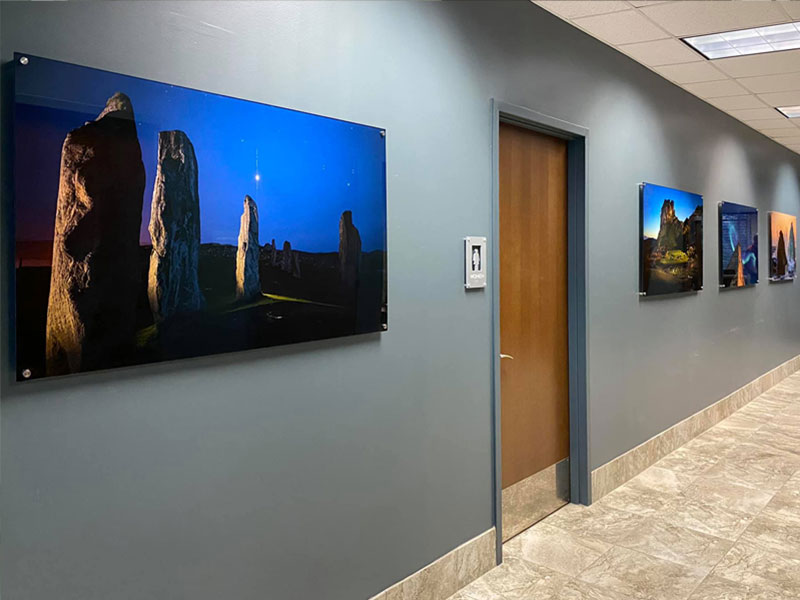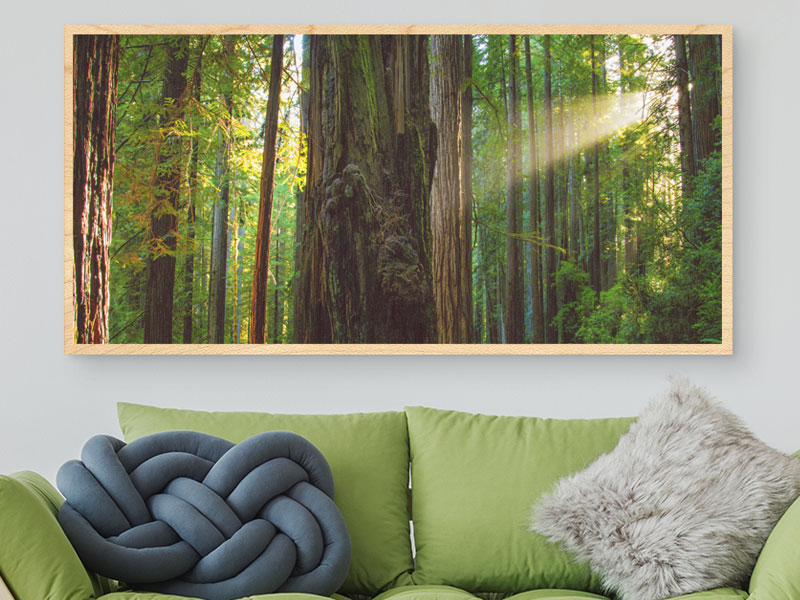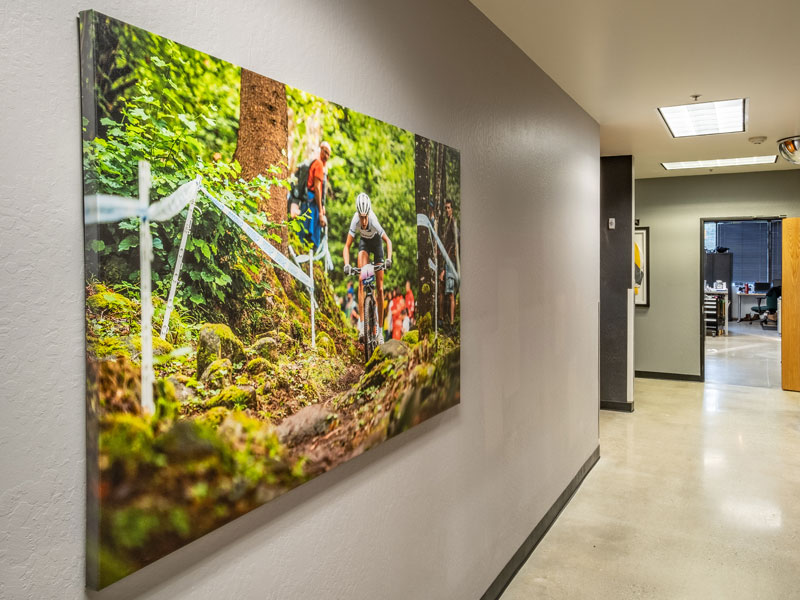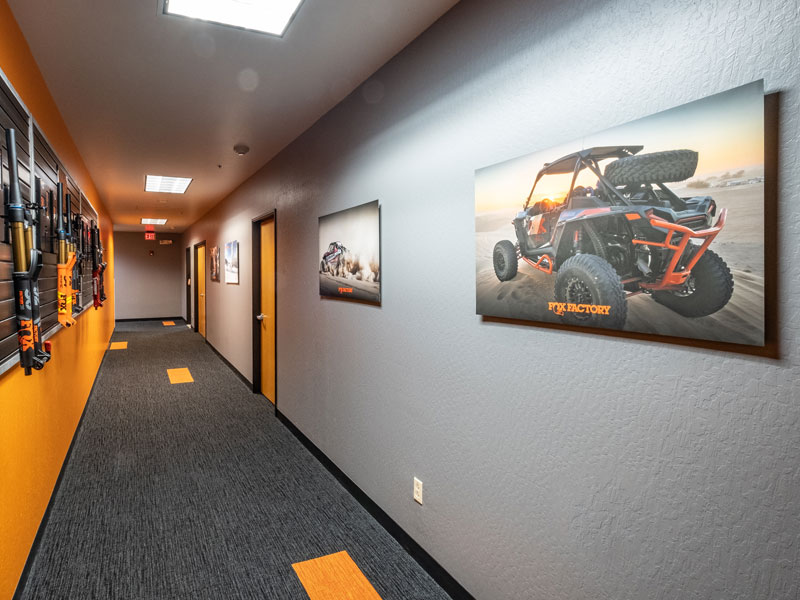 What's Your Sizing, Quantity, and Location?
We'll Price It!
We offer an incredible range of print sizes and mounting options. More sizes are available, up to 30x120" and 48x96" or custom to your needs. Need larger sizes? We can create masterpieces from multiple panels and/or custom shapes!
For more information and price quotes for custom projects, contact us at sales@bayphoto.com.