Our hardcover mini accordion-fold photo books are perfect for use as a tiny folio or brag book.
Printed on Indigo printers, the highest quality digital press printing technology available. Photos can be showcased as panoramic multi-panel spreads, or a series of photos side-by-side. Available in rectangular or square formats, with 10 image panels and a photo- or fabric-wrapped cover.
Configurations
The six interior panels and four exterior panels can be configured to use individual images on each panel, or a single image spread across multiple panels.
Individual Images on Each Panel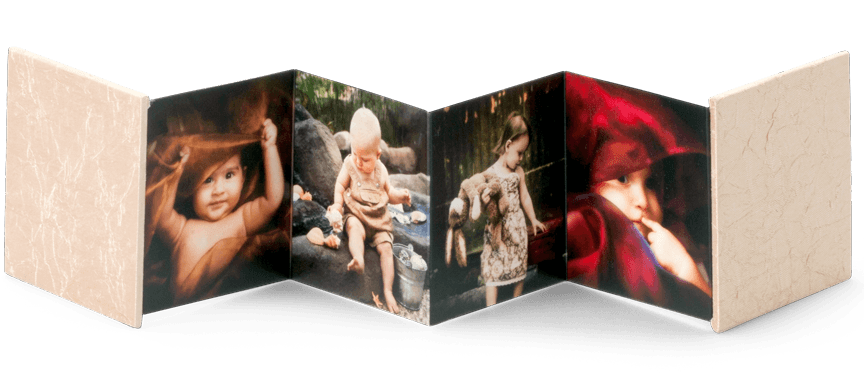 Single Image Spread Across Multiple Panels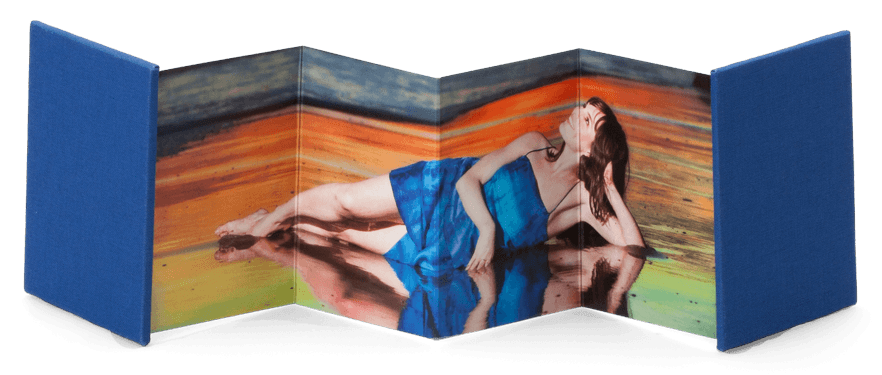 Paper Options
Choose from 7 different paper options, including UV Coated and environmentally-friendly "Green" options.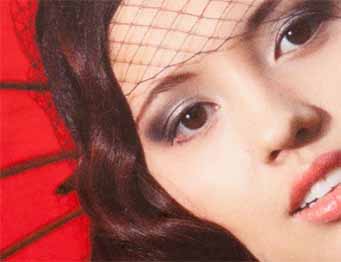 110# Semi-Gloss Smooth
Our most popular paper. Smooth surface with a glossy coating that helps your images shine.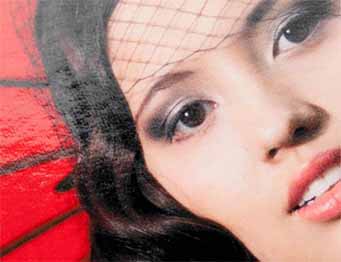 110# Semi-Gloss Smooth UV Coating
A UV Coated version of our 110# Semi-Gloss Smooth paper.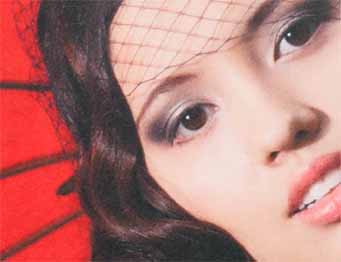 130# Smooth Matte "Green"
Be environmentally conscious AND look great! This beautiful smooth paper is 100% recycled and is ideal for any type of press printed product.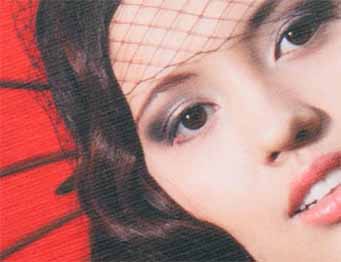 90# Art Linen
Add the classic touch of linen texture to your images for an elegant finish.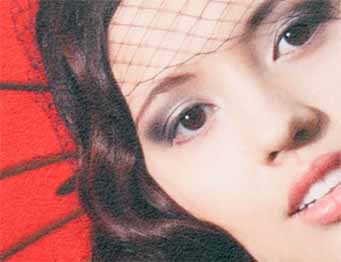 80# Art Linen "Green"
A fine linen texture on this great paper adds a feeling of quality to your cards. This paper contains recycled fibers and is created using wind-power.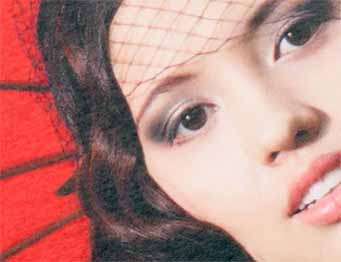 80# Art Watercolor
Our watercolor paper is a stunning choice for any image, especially fine art images. The texture adds a great depth to all of our products from folding cards to business cards.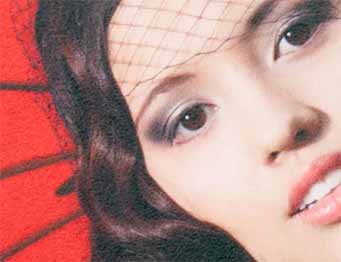 100# Art Stipple Green
A finely textured specialty paper to showcase your images on. This is a great uncoated paper for folding cards, and it contains recycled fibers.
Full Wrap Photo Covers
Available in 2 paper surface and laminate combinations.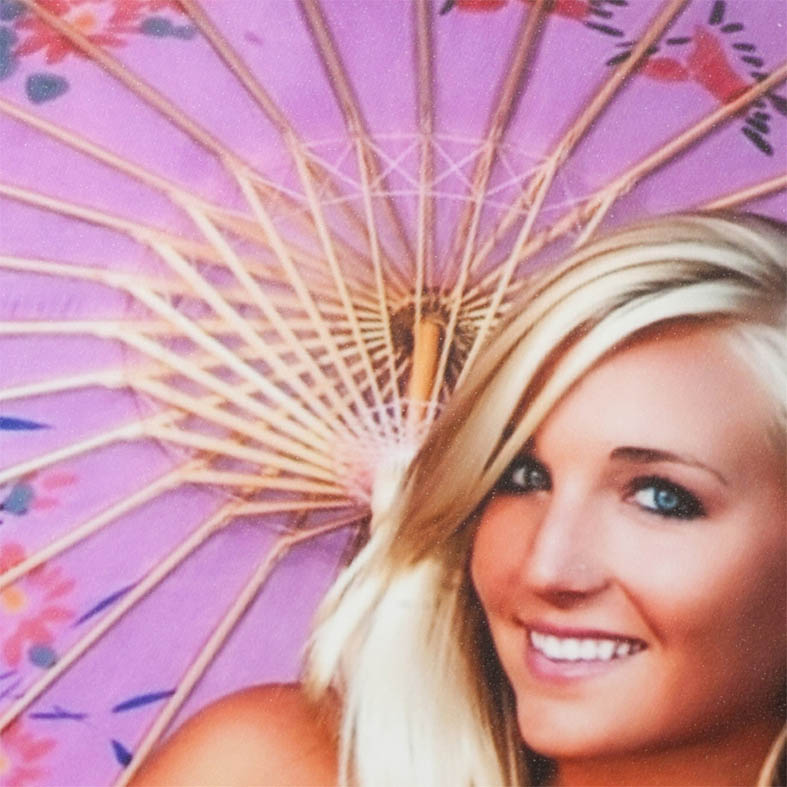 Lustre
Satin Laminate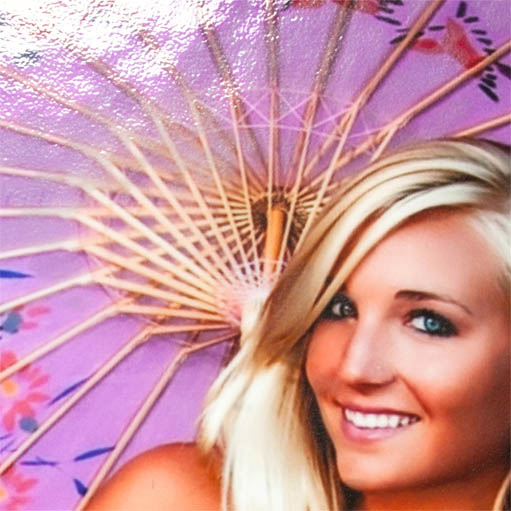 Lustre
Glossy Laminate
Your Choice of 43 Cover Materials
All Materials
EcoSkins
EcoSuede
Crush*
Cirque
Linen
Leatherette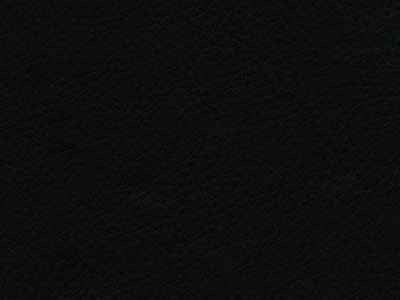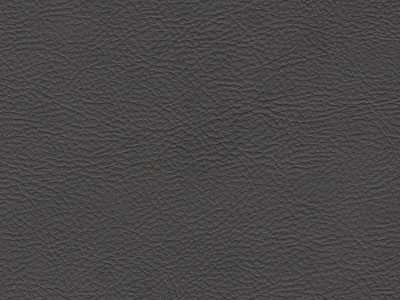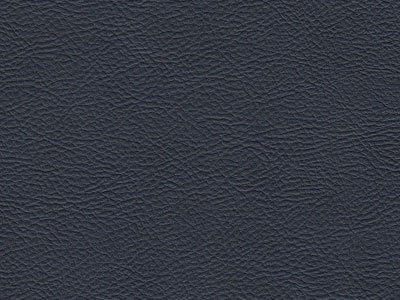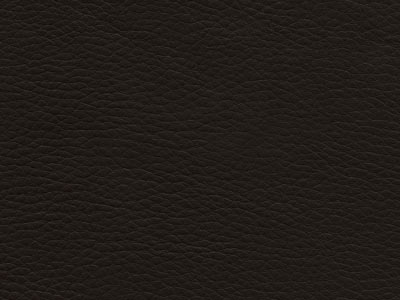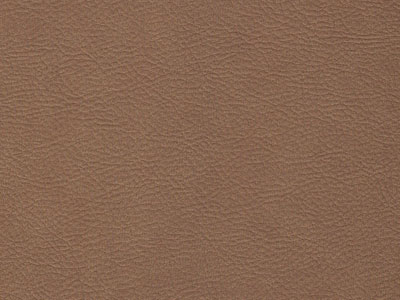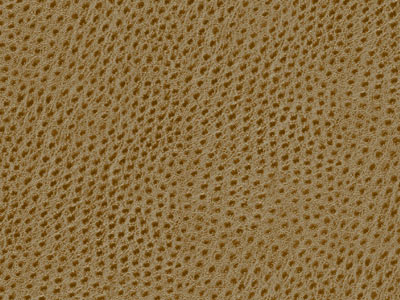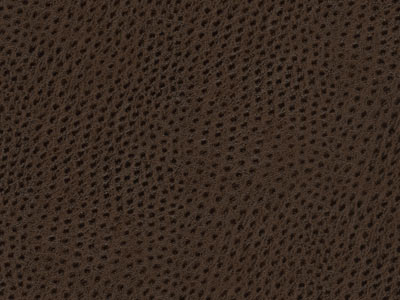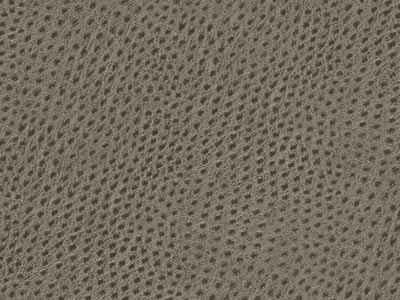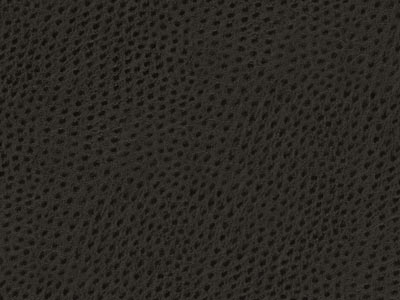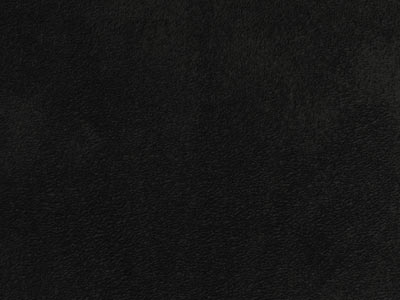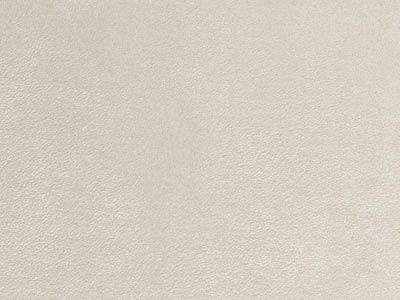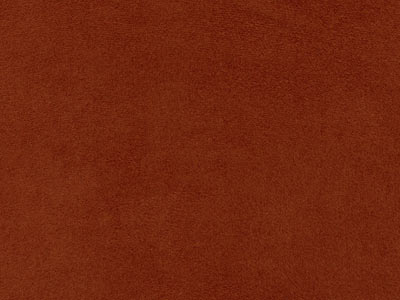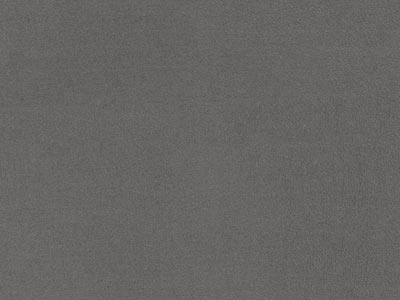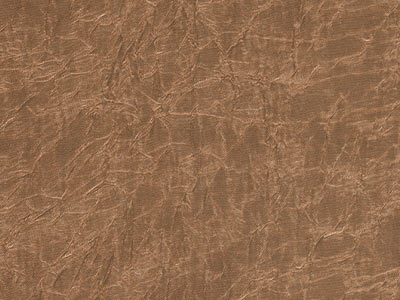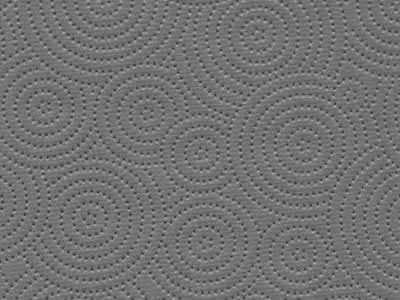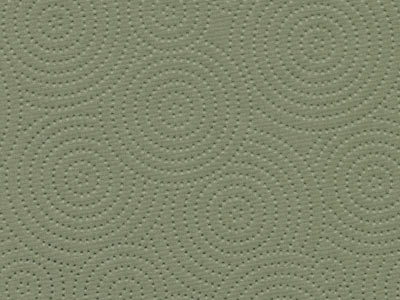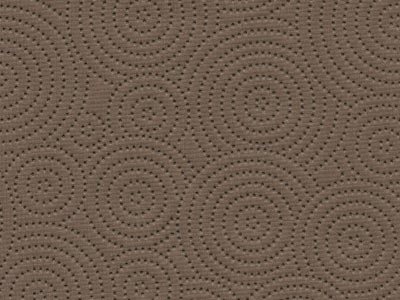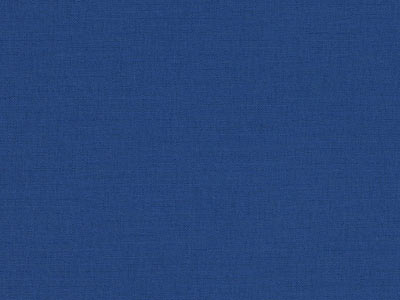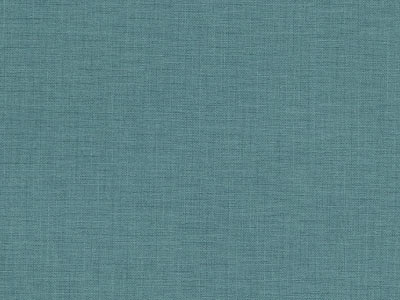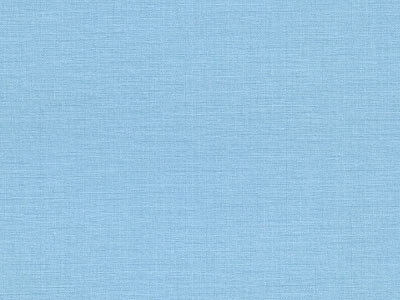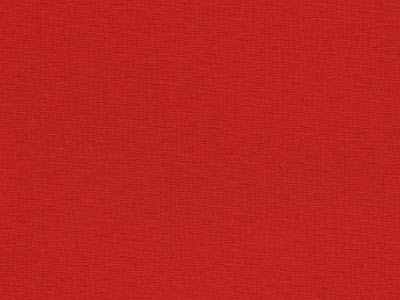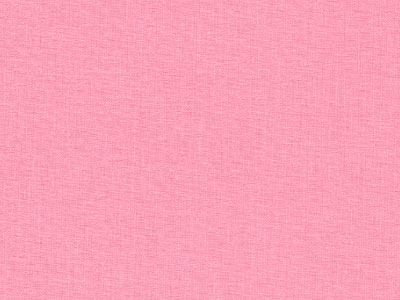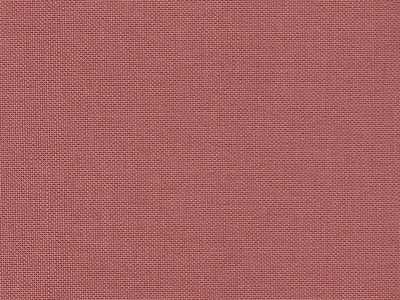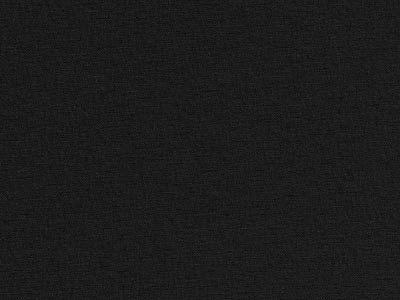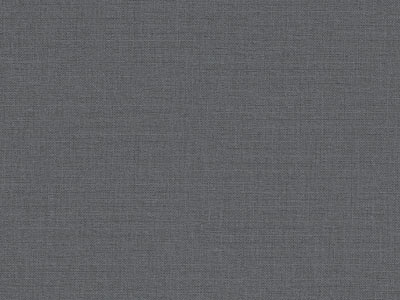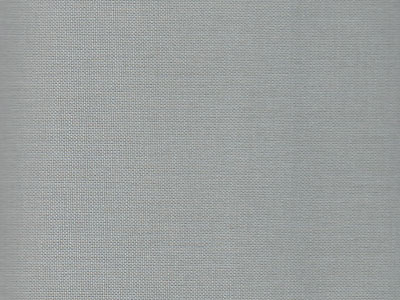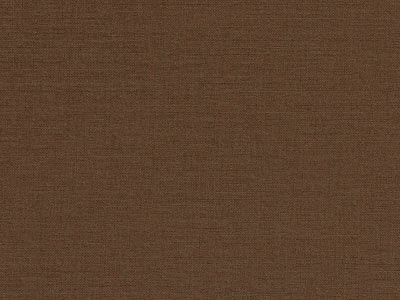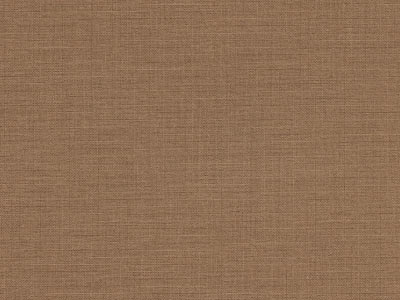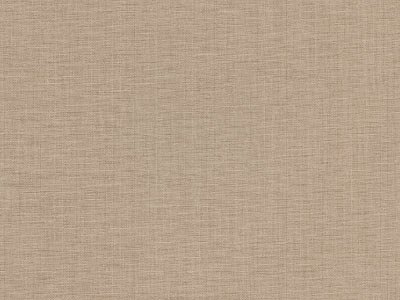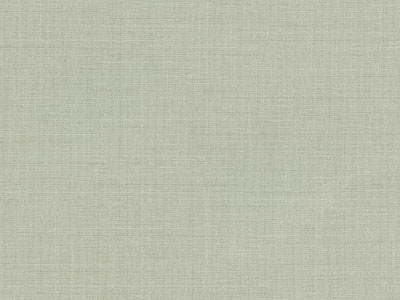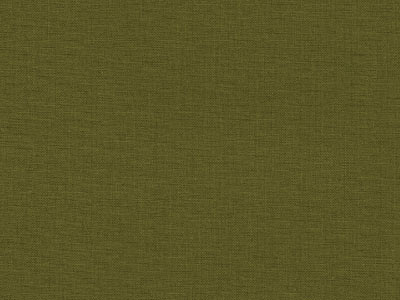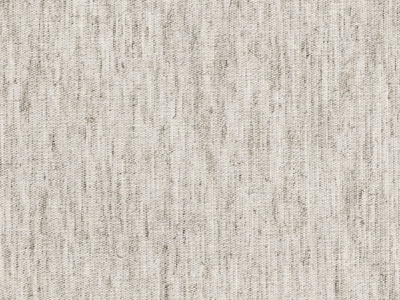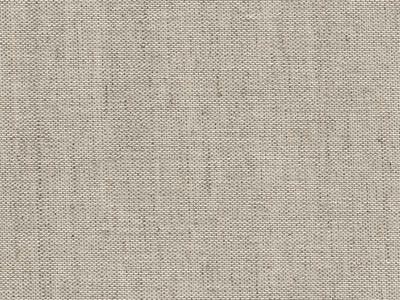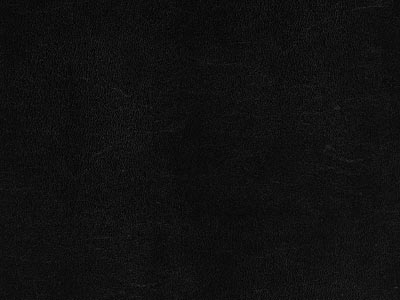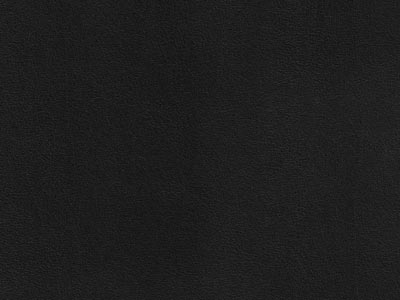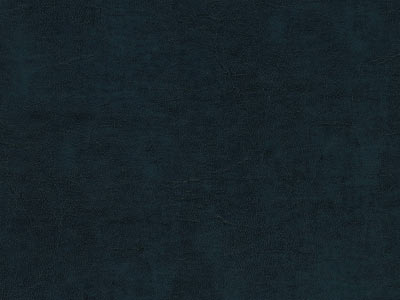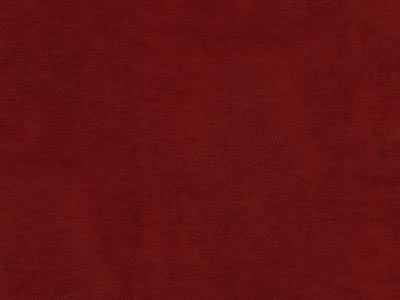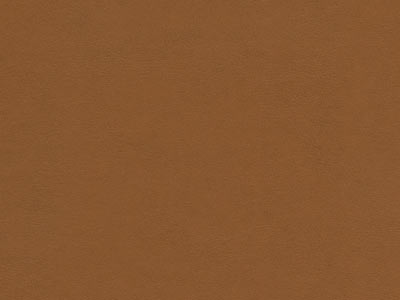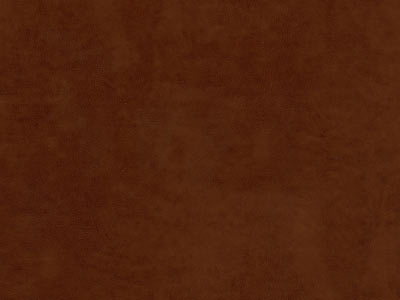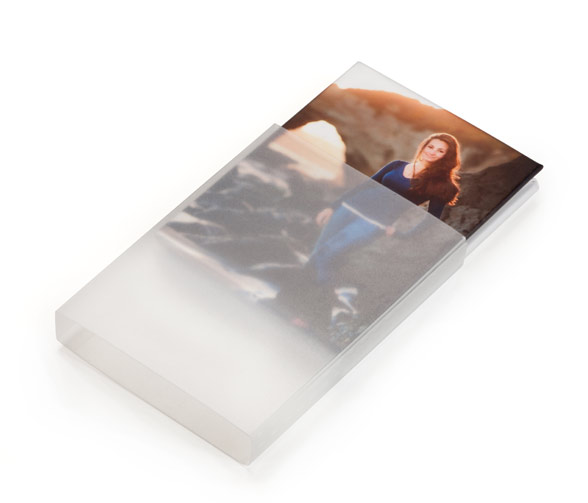 Sizes & Prices
Minimum of 3 Mini Accordion Wave Books of the same design per order.
2½x3½ or 3x3
Mini Accordion Wave Books
Standard Photo Cover
Leatherette or Linen Cover
Paper Surface (learn more)
First Set of 3 Books
Each Addt'l Book
First Set of 3 Books
Each Addt'l Book
Semi-Gloss Smooth

$25.98
$8.66
$19.50
$6.50
Semi-Gloss Smooth - UV Coated
$27.60
$9.20
$21.12
$7.04
"Green" Matte (100% recycled)
$28.41
$9.47
$21.93
$7.31
Pearl Metallic
$30.84
$10.28
$24.360
$8.12
Pearl Metallic - UV Coated
$32.49
$10.83
$25.98
$8.66
Art Linen
$27.60
$9.20
$21.12
$7.04
"Green" Art Linen
$28.41
$9.47
$21.93
$7.31
"Green" Art Stipple
$28.41
$9.47
$21.93
$7.31
Art Watercolor
$27.60
$9.20
$21.12
$7.04
Frosted Slipcover
(in addition to Book price)
$6.60
$2.20
-
-
6-Color Printing
(in addition to Book price)
$3.27
$1.09
$3.27
$1.09
Ordering
All of our ordering tools feature free templates and drag-and-drop ease for Windows and Mac users.

Desktop Ordering
Full of powerful features + quick volume ordering for Power Users
Templates contain guides to help you successfully create your own designs. Learn more...