Premium quality from Bay Photo and ChromaLuxe
Bay Photo was one of the first professional labs to put MetalPrints on the map, and has remained an industry leader in quality, sizes, and display options. Our premium quality starts with the materials we source, and that's why we work with the absolute best of the best - ChromaLuxe.
ChromaLuxe aluminum panels are specially designed with a high-performance coating that allows us to infuse your images into the surface rather than printing directly onto the face. Unlocking vibrant luminescence and scratch-resistant, weatherproof durability, this sublimation process is what separates our MetalPrints from the competition.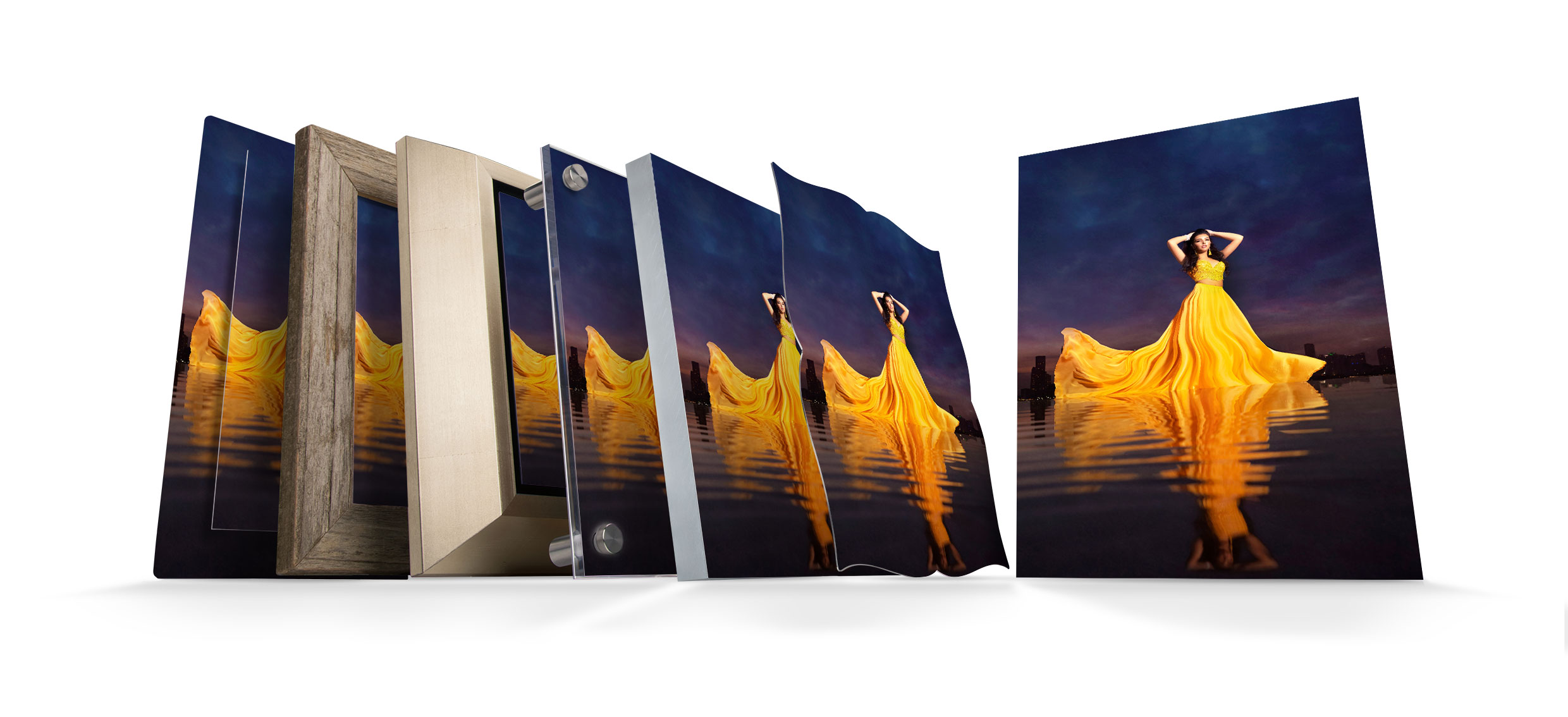 A Process Beyond Printing
As one of the early adopters of ChromaLuxe metal, Bay Photo has perfected the process - from color correction and printer profiling to sublimation and finishing.
With ChromaLuxe's manufacturing combined with our knowledge and expert printing techniques, Bay Photo and ChromaLuxe provide professional photographers with a well-loved print medium that wins over clients and sells itself.
Optimal depth of color
Unsurpassed durability
Highest archival longevity in print
Benefits That Help You Sell
Trust us - it's scientifically proven that MetalPrints are a superior print display.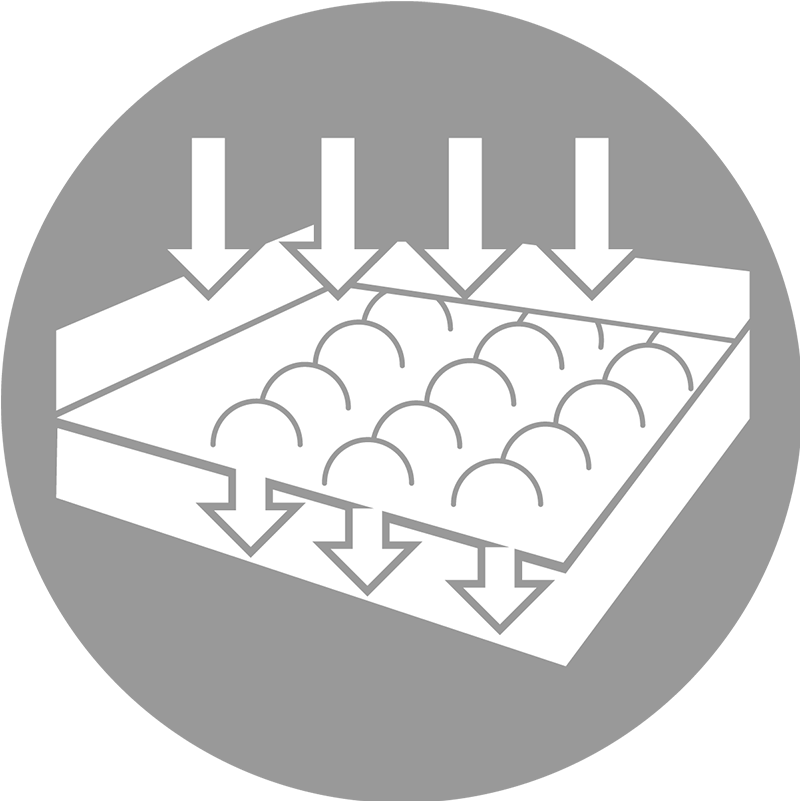 EXTRAORDINARY DEPTH OF COLOR
ChromaLuxe coatings and the dye sublimation process allow for colors that expand beyond the normal printing gamut, making images printed with ChromaLuxe pop off the panel.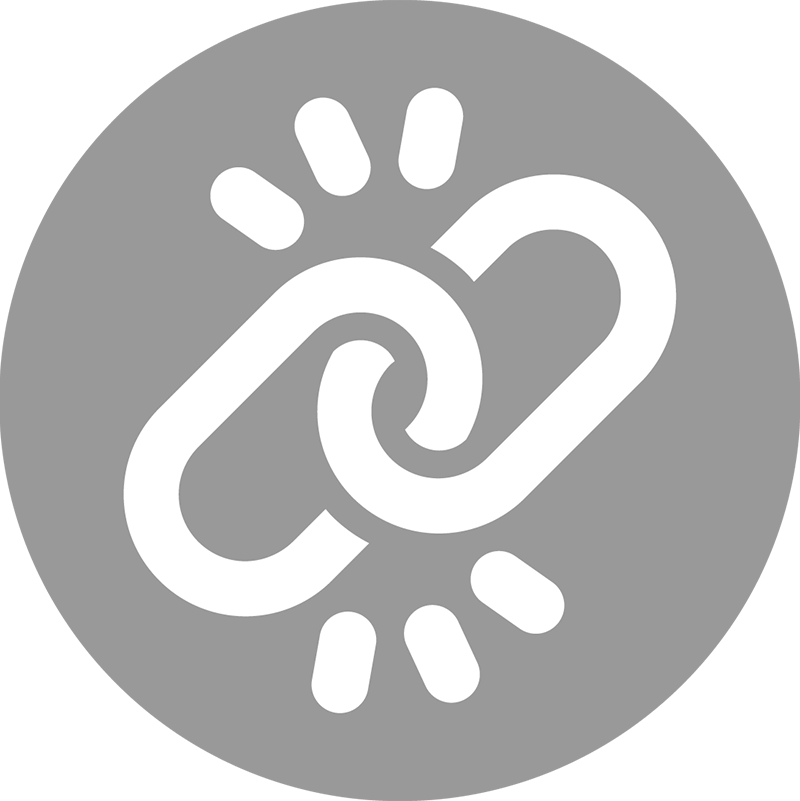 EXCEPTIONAL DURABILITY
Printing on top of a surface can bring durability into question. ChromaLuxe captures images within the coating, providing unmatched resistance to fade, abrasion, moisture, chemicals, and more.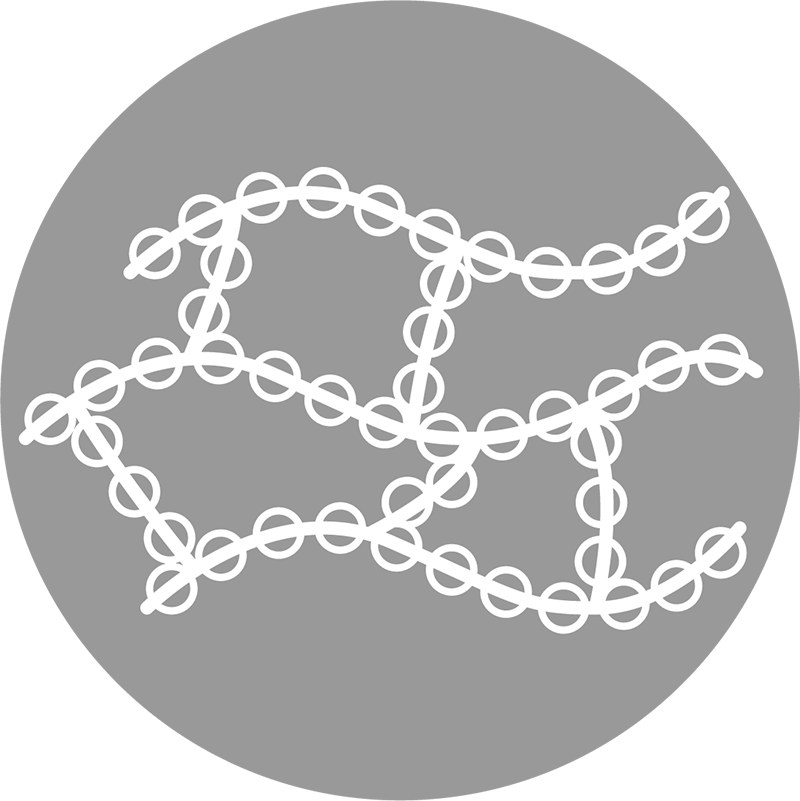 CROSS-LINKED ADVANTAGE
ChromaLuxe coating provides a chemical bond at the molecular level that has virtually no pores. This cross-linked coating significantly inhibits the growth of bacteria and allows for easy cleaning.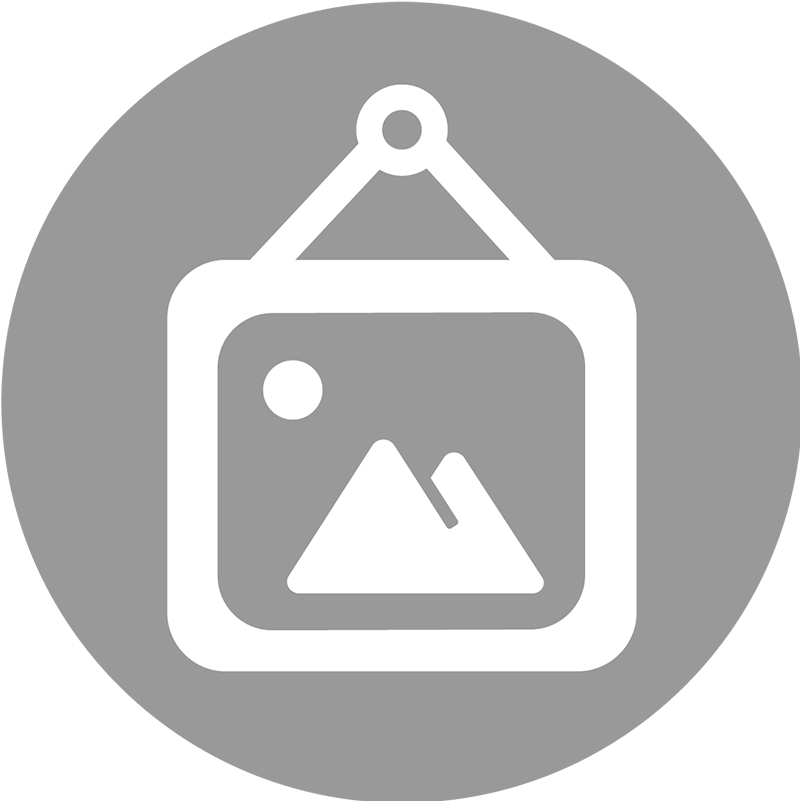 EASY TO HANG
ChromaLuxe photographic panels are easy to mount in both interior and exterior environments and do not require additional framing before hanging.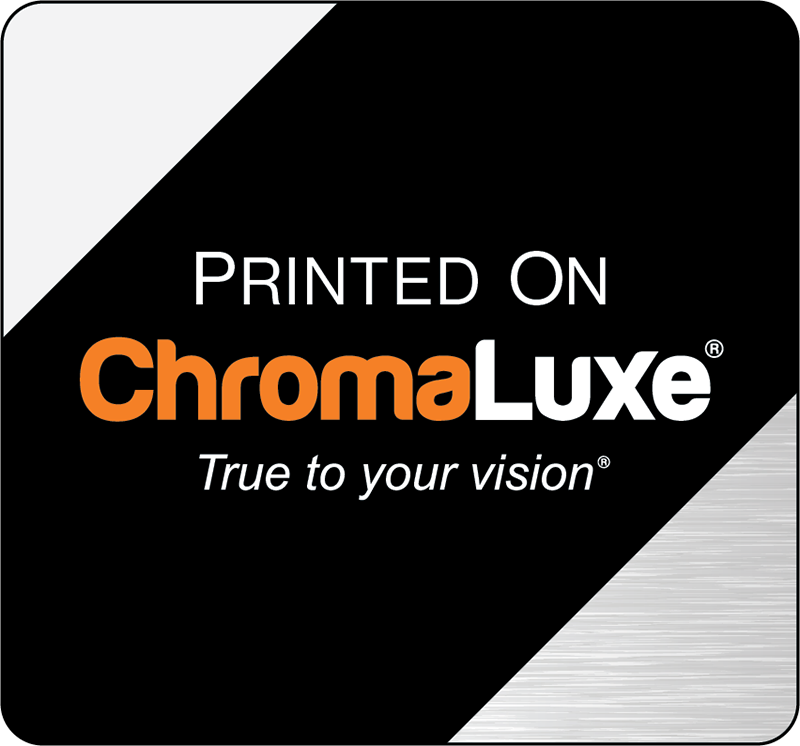 Experience the ChromaLuxe + Bay Photo Advantage
Unlike cheap imitations, at Bay Photo we use only the highest quality ChromaLuxe metal.
Combined with white glove care and attention to detail, our skilled experts consistently deliver the best results possible to uphold your images and artwork.