Framed art prints have never looked so fine!
Our Framed Fine Art Deckled Edge Prints feature your choice of fine art papers with optional borders and hand-torn edges. Prints are floated to reveal 1/2 to 3 inches of archival mat in a variety of colors. Each print is beautifully finished with a wood or metal frame and acrylic to protect the surface of the print.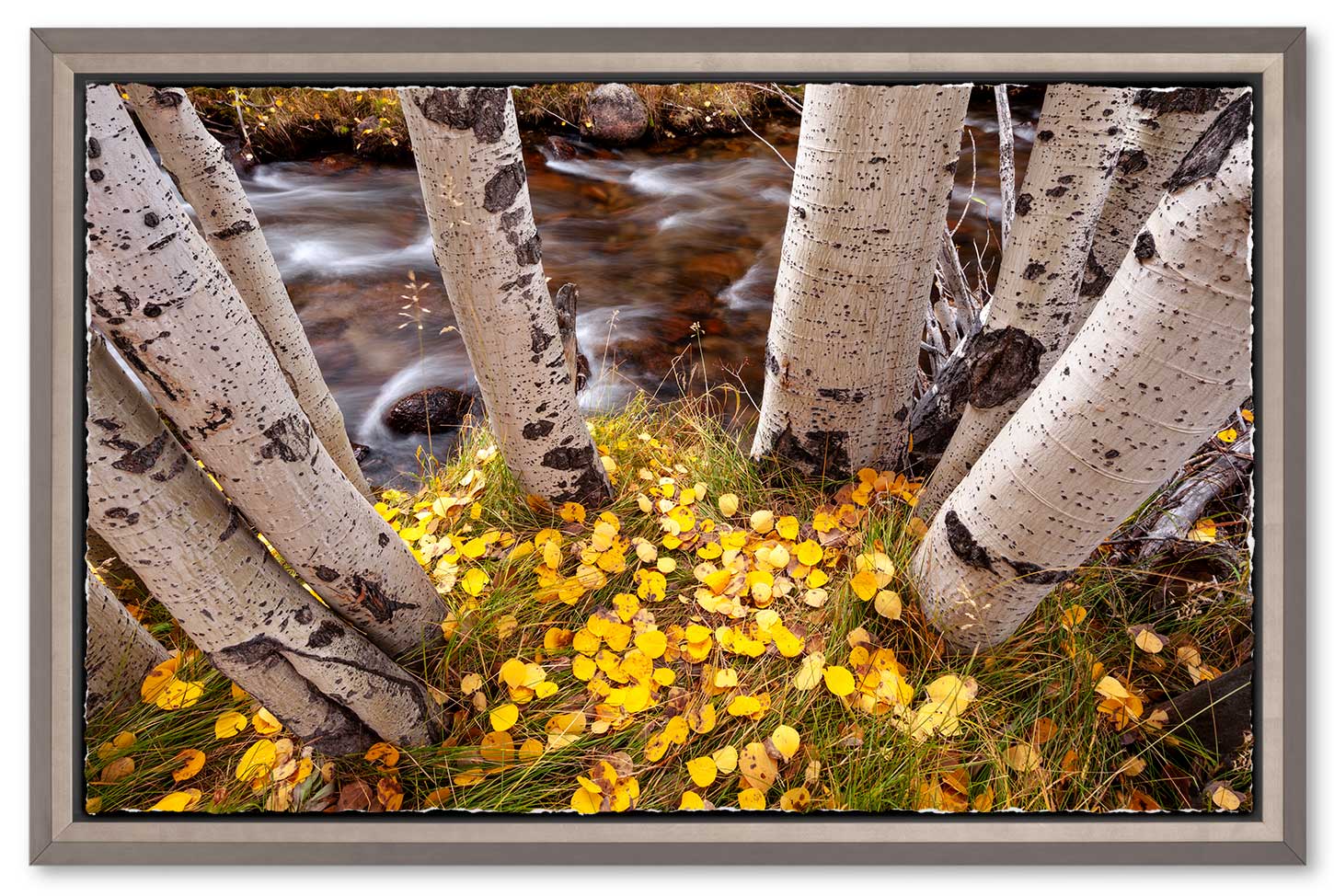 Reveal Frames
The beauty of your Fine Art Deckled Edge Print is revealed in your choice of 27 handcrafted metal and wood mouldings.
Barnwood frames are produced from re-purposed wood harvested from old barns, floor boards, marine wood, and fences from the Santa Cruz, California area. The wood is cleaned before use, but roughness, imperfections and discoloration are inherent to the material making each handcrafted Barnwood Frame truly one-of-a-kind.
*Limited Stock
Reveal Mats
Fine Art Prints are floated over your choice of mat color with a 1/2, 1, 1.5, 2, 2.5, or 3 inch reveal and finished with your choice of Reveal Frame above.
Float Frames
Deckled Edge Fine Art Prints are combined with a recessed Float Frame for a perfectly finished and unique display. Prints are mounted with a 1/4" space between the frame and the print, so that the print appears to be floating within the frame.
Paper Surfaces
Prints are made on your choice of 3 premium fine art papers.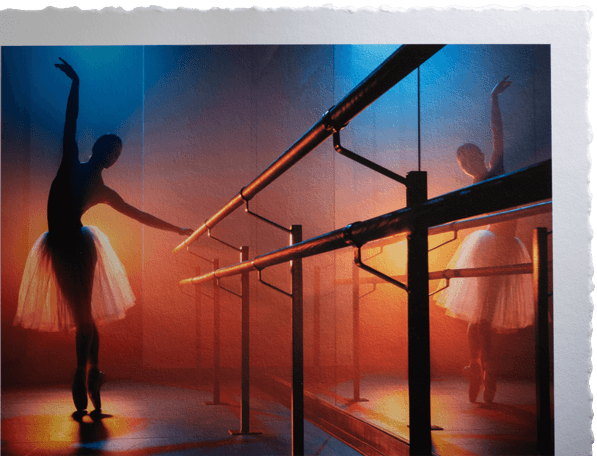 Light Texture Paper
Moab Entrada Bright Rag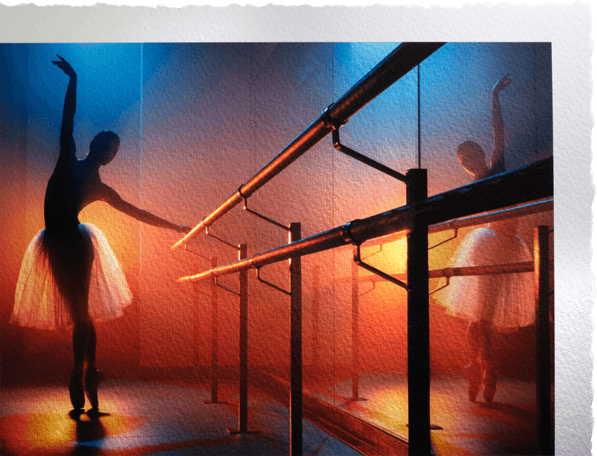 Medium Texture Paper
Epson Cold Press Bright White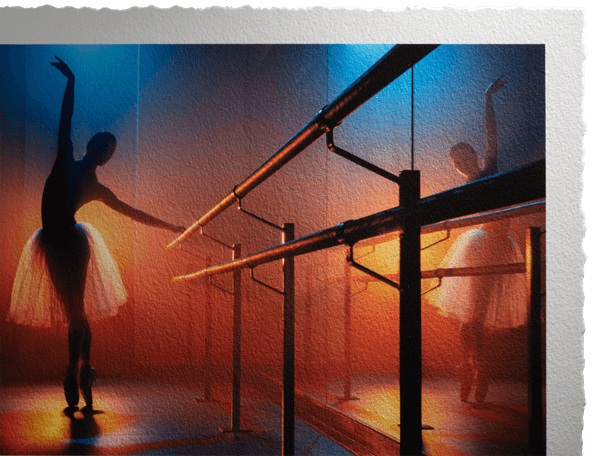 Heavy Texture Paper
Hahnemuhle William Turner
Gift Notes for a Personal Touch
Gift Notes are printed single-sided on 5x7 white stationary paper with your artwork or text. Perfect for when you want to feature a special greeting, promote your brand, or even include your invoice in a drop-ship order going directly to your client. Gift Notes are currently available for orders placed through Bay ROES only.

5x7 Gift Note - Your File
Custom printed in full color using the artwork you provide.
Upload your artwork file in the "Add a Gift Note" option in the Cart area of Bay ROES
We accept 8-bit sRGB JPEGs or PNGs
For best results, size your file to at least 4½x6½" at 300dpi
Designs are not printed full bleed; Gift Notes are printed with a 1/4" white border
We print black and white or full color
$3.25 each (one Gift Note per order)
5x7 Gift Note - Text Only
You type your message, we deliver it printed in simple and elegant black text.
Type your message into field provided in the "Add a Gift Note" option in the Cart area of Bay ROES, using returns where you want multiple lines
Text will be center justified on the paper
Text will be printed black in Goudy Old Style (shown on right, above), a simple and elegant font that suits any message
Font size varies depending on the amount of text and lines (the more characters or lines, the smaller the text)
$3.25 each (one Gift Note per order)
Ordering
All of our ordering tools feature free templates and drag-and-drop ease for Windows and Mac users.

Online Ordering
Quick & easy ordering from your web browser

Desktop Ordering
Full of powerful features + quick volume ordering for Power Users